Future Concepts
Did you know there are 20 new food and beverage concepts arriving at YVR in 2020? Everything from beloved local, gourmet delicatessen Dirty Apron to fine dining from famous chef David Hawksworth, plus new breweries, burger spots and so, so much more. No matter what your taste, there will be something for everyone at YVR. Some of the exciting future concepts are highlighted below, follow us on twitter and Instagram to receive updates and exclusive offers on food and beverage for when you fly out.
Dine in Before You Take Off
These new sit-down options will let travellers fill up before they fly out at a variety of sit-down dining options.
Dirty Apron (x2) - Opening May 2020 and June 2020, C Pier and D Pier
With two YVR locations coming soon, this beloved, Vancouver gourmet delicatessen will offer fresh, local ingredients sourced from local growers and suppliers.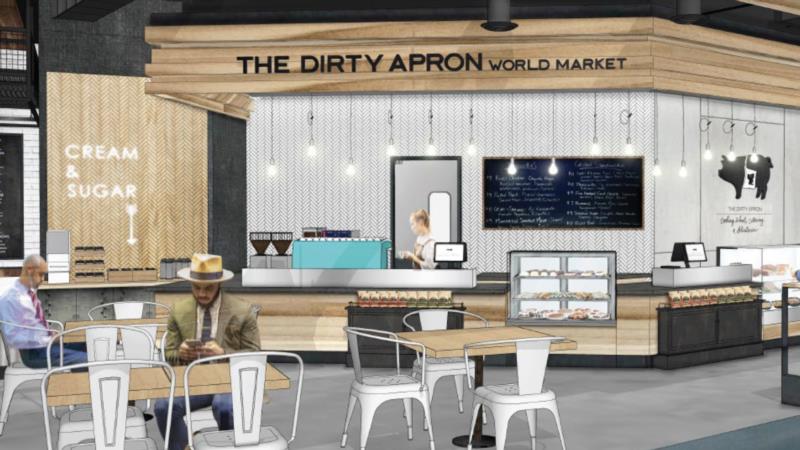 Hawksworth Kitchen - Spring 2021, Domestic Departures
Internationally renowned Canadian chef, David Hawksworth will open his first airport location in the Domestic Terminal. Taking inspiration from his celebrated Hawksworth and Nightingale restaurants' the traveller friendly menu will feature farm fresh dishes including organic salads, oven-fired pizzas, house pastas and cured meats.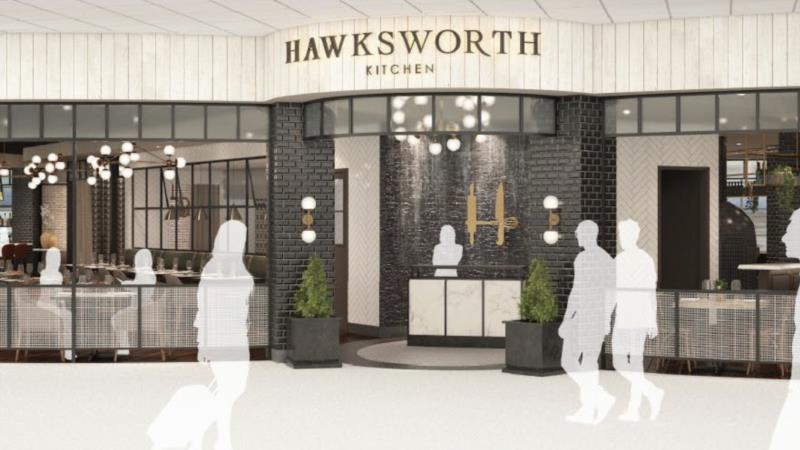 Steamworks Brewing Co.
Steamworks Bar & Restaurant will be located pre-security at YVR so everybody can access this local brew pub which will offer flavourful fare that can be paired with a variety of their famous craft beer selections.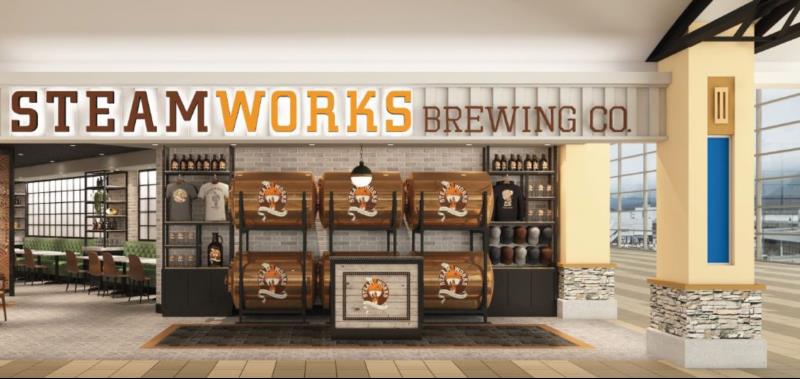 Grab and Go
BUILT Burgers
Custom all-natural burgers. BUILT is where customers select their own ingredients to build their ultimate burger.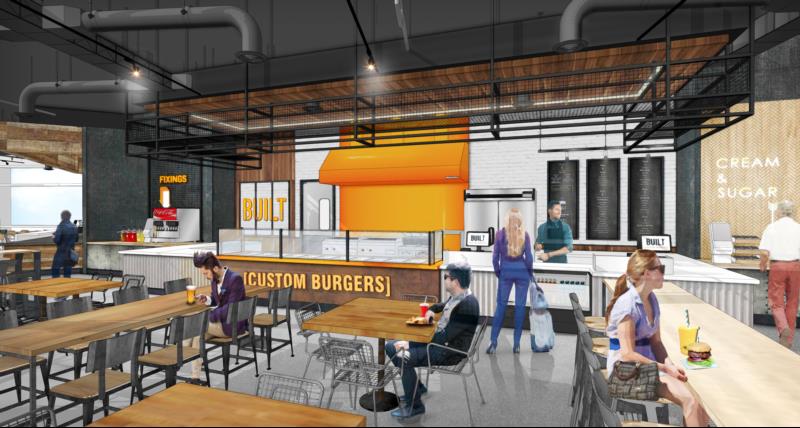 Coast Cafe - Winter 2020, International Arrivals
Locally owned cafe offering deli style sandwiches, bubble tea, ice cream, and artisan coffees.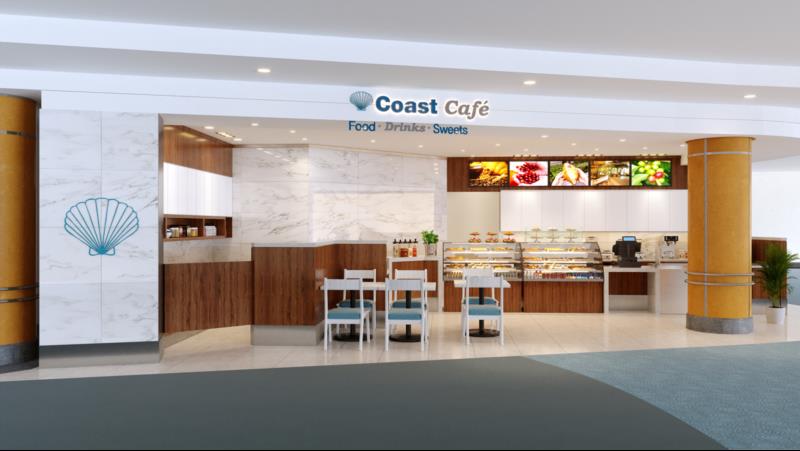 Heritage Asian Eatery - June 2020, International Departures
Vancouver based restaurant offering a menu full of locally sourced ingredients and classic Asian comfort foods.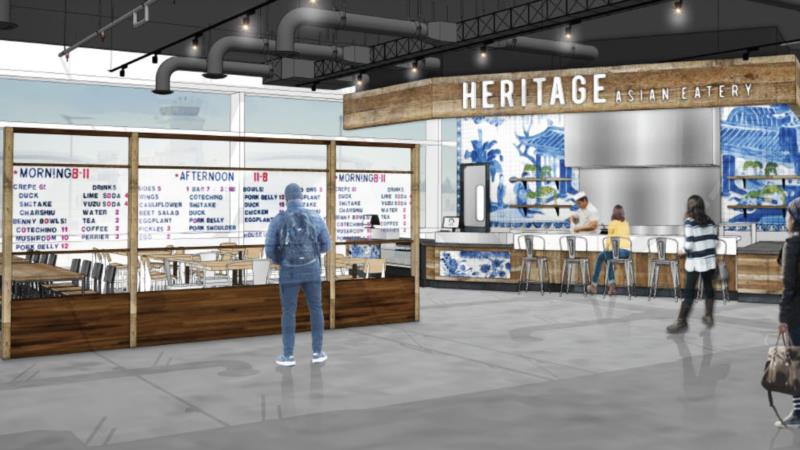 Hiker's Outpost - February 2020, Domestic Arrivals

Japadog - April 2020, Domestic Foodcourt
Japadog delivers "dreams, happiness and excitement", and we couldn't agree more. Japadog has had a stand at YVR outside International Arrivals for years but they are bringing their world-famous Japanese hot dogs inside the terminal starting in Spring 2020.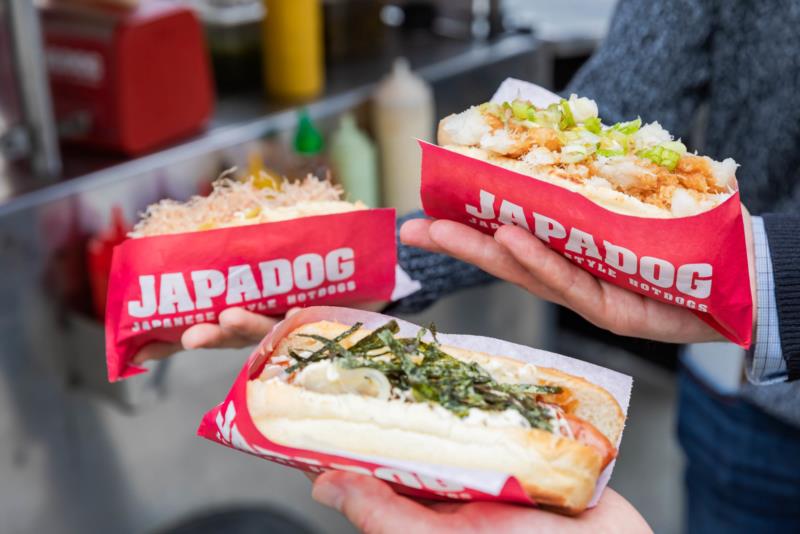 Pacific Farms Market (x2) - May 2020 and June 2020, C Pier and D Pier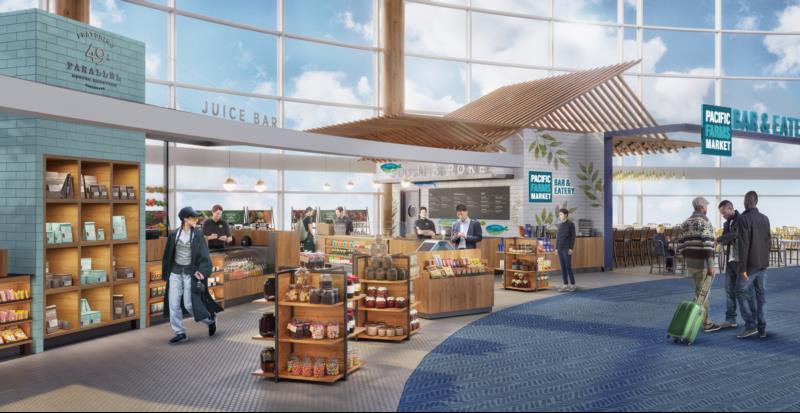 Wahlburgers - June 2020, US Departures
YVR has gone a little Hollywood with the addition of this burger barn run by the famous Wahlberg family. Hearty, made-from-scratch food from only the best ingredients means your next flight to the United States can be made on a full stomach from YVR.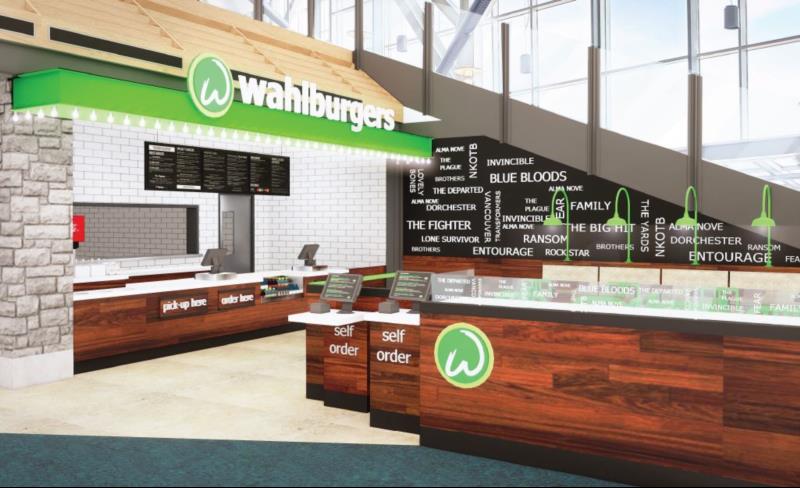 Craft Your Perfect Journey
Vancouver has a vibrant craft beer scene with a ton of local brands brewing up something special for YVR.
Red Truck - 2020, Domestic Departures
The team at Red Truck prides itself on doing things old school, taking their time and brewing up only the freshest tastiest beers - perfect for a pre-flight moment of serenity. Find this local brewery serving up suds post-security, domestic departures on C Pier later this year.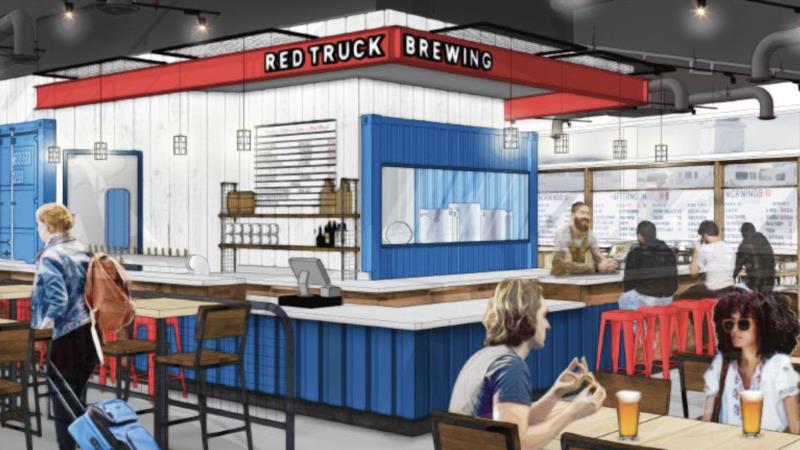 Whistler Brewing Company - Summer 2020, International Departures
A pioneer of B.C. craft brewing, and an originator in the B.C. craft brewing movement. Concept will offer handcrafted artisan beers and a selection of pizzas, nachos, quesadillas, hot sandwiches and other casual food.