To find and assemble this stellar team, we hosted a number of open houses, promoted job posts on our social media channels and held hundreds of interviews. Bringing these important positions under the Airport Authority creates good union jobs with compensation that surpasses living wage, and opportunities for learning and career progression at YVR.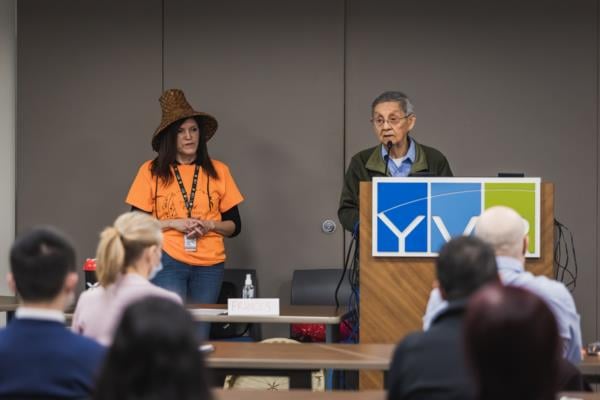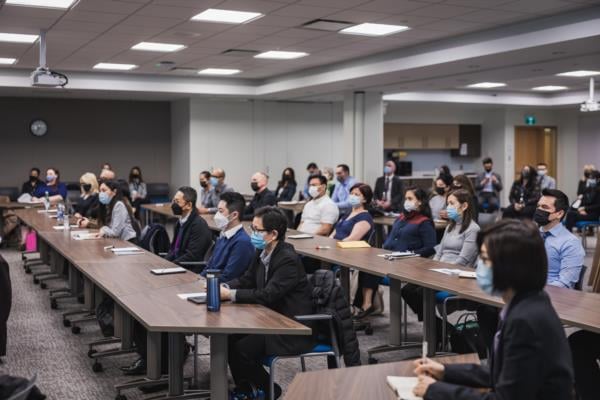 "We are thrilled to launch our new Guest Experience program at YVR, and welcome more than 80 new team members to our Airport Authority workforce," said Tamara Vrooman, President and CEO at Vancouver Airport Authority. "Our new Guest Experience Representatives and Supervisors speak a combined 30 languages and have benefitted from daily cultural learning from Musqueam as part of onboarding. We know that they will deliver an exceptional experience for our passengers and visitors from around the world while reflecting the Musqueam-YVR Sustainability and Friendship Agreement."
A key element of our reimagined passenger journey is embedding the authentic Musqueam Welcome and integration of the culture in the customer service approach. The new YVR Guest Services program will also continue our established culture of universal access and inclusion for everyone who visits YVR, ensuring people with disabilities, their friends and families can travel or visit YVR without barriers
This team will deliver effortless travel for our guests, while also providing an experience that is reflective of YVR, our partnership with Musqueam and our commitment to service excellence.
We look forward to welcoming more passengers back this summer and introducing everyone to our new Guest Experience Team.