Every year the Vancouver Airport Authority recognizes exceptional Sea Island businesses for their commitment, enthusiasm, and innovation in improving the environment with our annual YVR Green Excellence Award. The award has been given to YVR tenants for everything from reducing carbon emissions and waste to improving water efficiency and ecosystem health on Sea Island.

We are pleased to announce that the 2020 YVR Green Excellence Award winners are Air Canada, Fairmont Vancouver Airport, Harbour Air Seaplanes, Hellmann Worldwide Logistics, and SkyTeam VIP Lounge.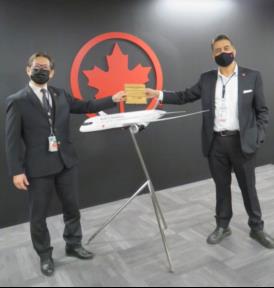 Air Canada has reduced their carbon, waste and water footprint through their Leave Less, Do More Program. They have upgraded energy systems in their facilities and have made fleet improvements to reduce their emissions. They have also reduced single-use items, such as bags, coffee cups and plastic utensils, and expanded their commercial recycling program to divert waste from going to the landfill. They have reduced water consumption through fixture replacements in cargo and operations buildings.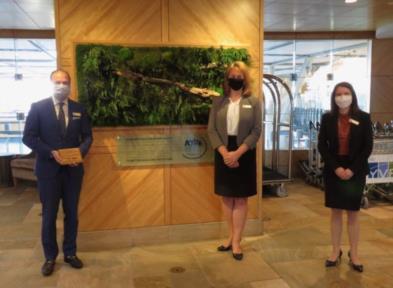 Fairmont Vancouver Airport has upgraded their mechanical systems for better control of energy and water use in their guestrooms. They have also reduced their waste by eliminating single-use plastics, such as plastic straws and stir sticks, as well as partnering with community-based organizations, such as Soap for Hope and Habitat for Humanity to donate unwanted, but usable items to those in need. Fairmont Vancouver Airport has a sustainability committee that meets regularly to raise environmental awareness among employees and the broader community.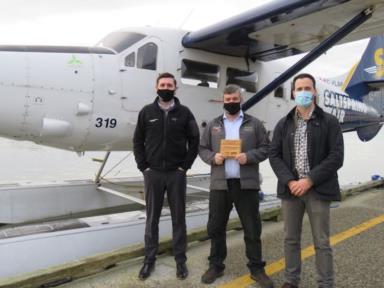 Harbour Air Seaplanes became the world's first fully carbon neutral commercial airline in 2007. In addition to their waste and water reduction initiatives, they have reached new heights with their environmental efforts by developing an electric commercial aircraft and recently introduced a fully electric shuttle bus to their fleet.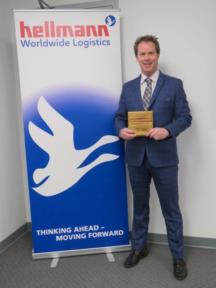 Hellmann Worldwide Logistics have completed numerous environmental initiatives ranging from lighting replacements and heating and cooling system upgrades to office recycling improvements and water fixture retrofits. They have also considered environmental performance as key criteria when evaluating tenders and hiring subcontractors.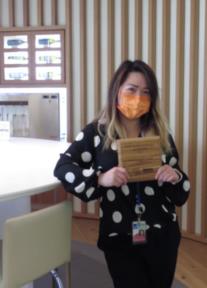 SkyTeam VIP Lounge has reduced their carbon footprint by upgrading heating and cooling equipment in their facility and promoting green commuting options – 98% of their employees take public transit to work! They have implemented successful waste reduction initiatives which include reducing single-use items and replacing disposable tableware with reusable glassware and utensils. They have also reduced water consumption by replacing kitchen plumbing equipment.

Many of these businesses are active YVR Green Partners demonstrating strong environmental leadership across Sea Island. We are proud of these businesses and their environmental accomplishments, and we look forward to continuing to work together to reduce our collective impact on the environment.