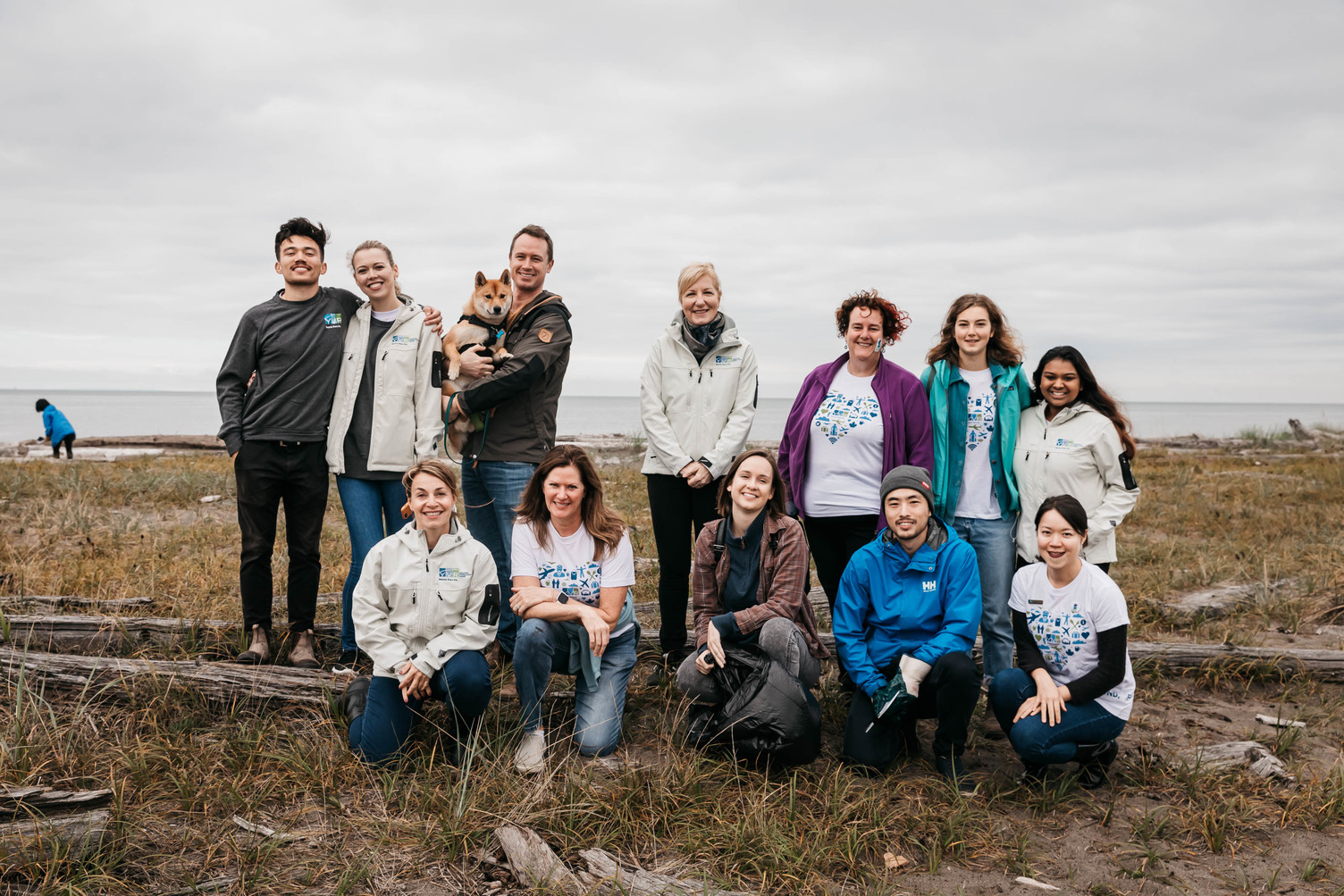 New year, new jobs! Start 2020 off right with an exciting new opportunity to work at the second busiest airport in Canada. This month, YVR has 19 jobs posted. Here are some of the top jobs available right now:
Internal Control and Financial Reporting Specialist
Do you have a strong knowledge of IFRS and Not-For-Profit accounting standards? YVR's Finance Department is looking for an experienced Internal Control and Financial Reporting Specials to establish and develop financial policies to improve the internal control environment, review policies and procedures and provide process improvements and best practice recommendations, provide their GAAP technical expertise when required, and more. More info here.
Manager, Technology Services
YVR has an exciting opportunity for a Manager, Technology Services (with a focus on information security) in the Information Technology (IT) Departments. The successful candidate will be leading a cross-functional team of technical and business resources to execute on the roadmap and implementation plan aligned with the department strategy and vision. To learn more, click here.
Airfield Operations Specialist
YVR's Airfield Maintenance Services team is looking to fill five airfield operations specialist roles. This position will have the exciting opportunity to work with some of the world's most advanced equipment on the runways, taxiways and aprons of Canada's second busiest airport. If you have a minimum two years of recent, related experience, a solid work ethic and a strong concern for the health and safety of yourself and others, apply here.
Stockkeeper
Reporting to the Supervisor, Stores & Inventory, the Stockkeeper physically manages and controls inventory for the Airport Authority. YVR's Supply Management Department is looking for a permanent, full-time Stockkeeper to manage consumable and consignment inventory, provide shipping and receiving support, maintain MSDS files for WHIMS products and good documents, and more. If you're interested in learning more about this position, click here.
Commercial Leasing Analyst
Do you have strong financial analysis skills and a familiarity with business pro-forma? If so, this job is for you! YVR's Commercial Services Department is looking for a permanent, full-time, Commercial Leasing Analyst to prepare business summaries and related analysis of new retail opportunities, participate in ad-hoc financial analyses of performance, trends and issues affecting current business and more! Learn more about this job here.