Oh, brother.
It's Valentines Day, you're meeting your significant other at the airport, and you realize you've made a grave mistake-- you forgot to get them a gift!
Have no fear, dear reader. This article is here to save your Valentine's Day. Read on for the ultimate guide to last-minute Valentine's Day gifts at YVR, from sappy to practical.
Gifts for the Romantic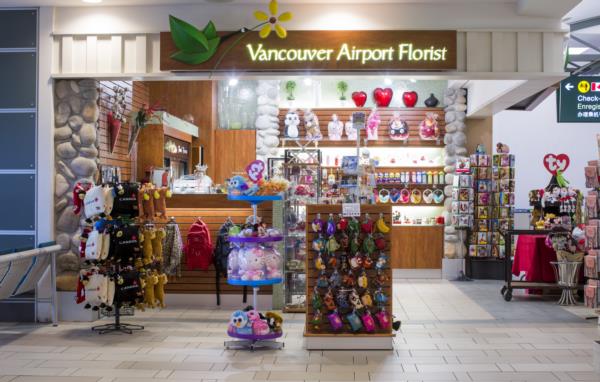 Look no further than Salamadra Gifts and Flowers and Vancouver Airport Florist. Located on Level 2 Arrivals and Level 3 Domestic Departures, respectively, these shops have everything you could ask for if you're looking for traditional gifts like roses, bouquets, stuffed animals and even ice cream! When in a pinch, these shops are guaranteed to have what you're looking for.
Gifts for the Practical One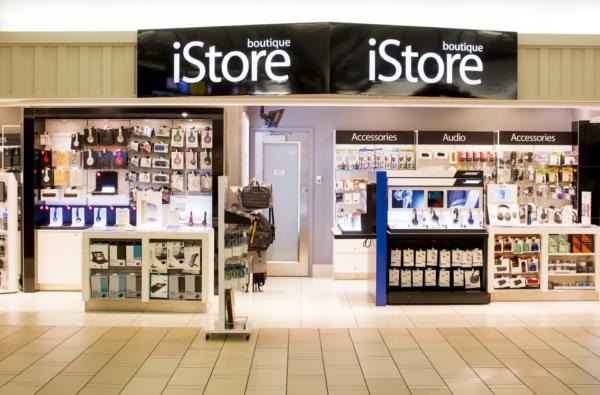 Is your significant other not the type to be impressed by gifts that will eventually be eaten or perish? Don't worry, we've got places with gifts for them too. If your other half is into tech, a quick stop into iStore in our pre-security Domestic Terminal or Tech on the Go if you're post-security on the US Departures side should do the trick. They've got all the latest in travel tech from cables and chargers to headphones and cases. Pick up a gift here and just wait for the "wow babe, this is so useful! I love you".
Gifts for the Artistic at Heart

If your loved one is into supporting local art and has an affinity for beautiful, unique pieces, Lattimer Gallery is the place to go! Conveniently located right next to The Spirit of Haida Gwaii: The Jade Canoe in the heart of our International Terminal Building. Lattimer Gallery is full of beautiful art by First Nations artists inspired by British Columbia's natural beauty.
Gifts for the Golfer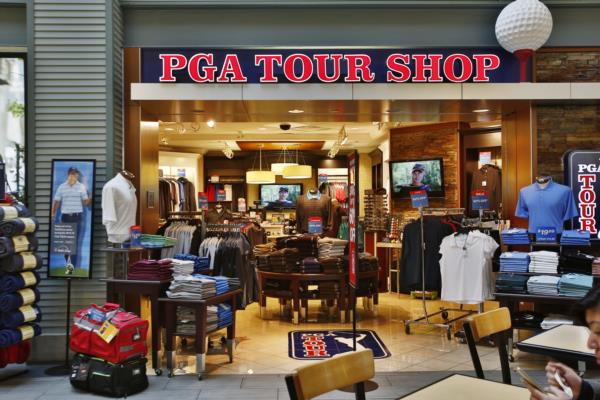 Your significant other is back from Phoenix with the crew. Think quick! Run to the PGA Tour Shop in our International Terminal Building, pick up a fresh new polo and you're good to go.
Gifts for the Sweet Tooth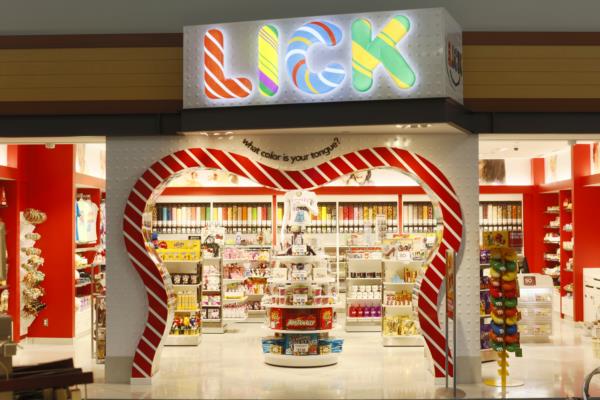 It's the back-up plan that has endured the test of time: chocolate. If your loved one has a sweet tooth, there are several shops where you can find a huge array of chocolates, like Roger's Chocolates in our Domestic post-security area and So Chocolate if you're post-security on our International side. If your other half has a preference for something even sweeter, check out Lick, the ultimate candy shop, located right next to our Domestic post-security food court.
Gifts for your Significant Other Who Happens to be Flying Into the South Terminal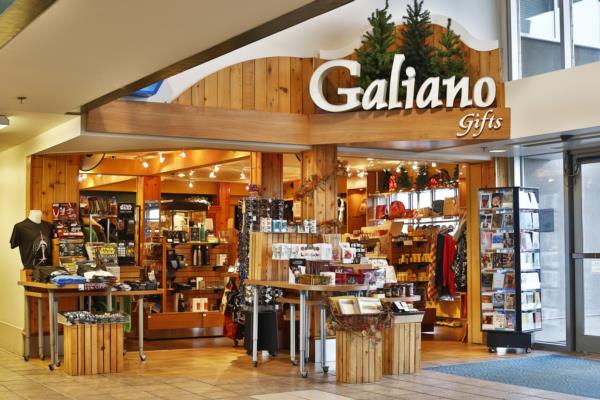 Think just because you're meeting your significant other in the South Terminal that you'll be exposed as the person who forgot about Valentine's Day? Think again. Head to Galiano Gifts, located in the corner of the South Terminal, and pick from a wide variety of gift options like cards, sweets and unique jewelry.
It's undeniable-- love is in the air at Vancouver International Airport. No matter where you and your significant other are celebrating this romantic day, all of us at YVR wish you safe travels and a happy Valentine's Day!