Layovers can be an inevitable part of air travel. We're here to share why we think layovers at YVR are an opportunity to experience some of the city's best in cuisine, shopping and entertainment. If you have an upcoming layover in Vancouver and are looking to make the most of your time, read on for the ultimate guide to spending your layover at YVR.
Eat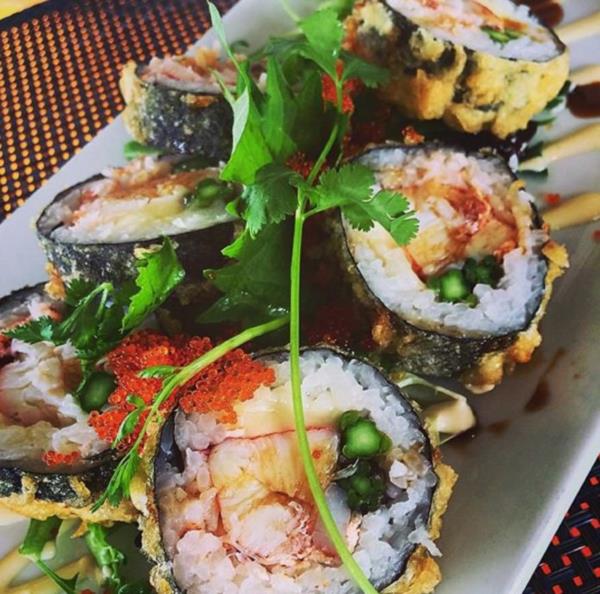 You can always use a good meal, especially after a flight. Fortunately, YVR has more than 40 different restaurants located around our terminal, from those that offer a quick bite to some of the best cuisine around.
All three of our terminal buildings offer food courts with options including fan favorite Tim Horton's and more unique choices like sushi, fried chicken, wraps and salads. If you're looking to try something different, pay a visit to Lift Bar and Grill. The sister location of the Coal Harbour icon, Lift offers elegant urban dining in our International Terminal Building inspired by West Coast flavours.
Relax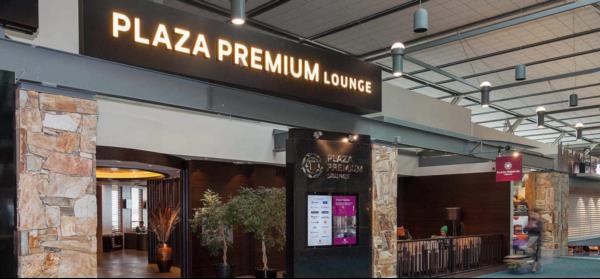 If you're looking for a relaxing experience to complement a travel day, look no further than our array of Plaza Premium Lounges. Plaza Premium Lounges are available to all passengers regardless of airline. It features buffet food, drinks, comfortable seating and even showers and nap pods which are all included in the entrance fee. Looking for a more 'hands-on' relaxation experience? Look for one of our Absolute Spa locations, offering everything from massages to mani-pedis.
Entertain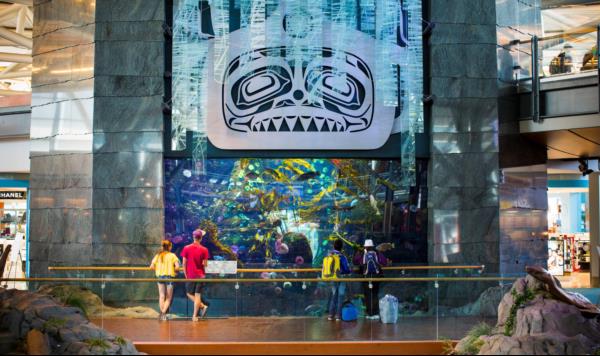 Take a stroll around any area of YVR and you'll be certain to find pieces of art which are as unique as they are stunning. If you find yourself spending time in the International Departures area it's impossible to miss our stunning aquarium, just below the art piece: Orca Chief and the Kelp Forest by Lyle Wilson and John Nutter.
YVR is proud to house a diverse collection of First Nations art. While the aquarium can hold your attention for hours on end, you would be well served to explore our other pieces, including the work of art located at the heart of the airport. The Spirit of Haida Gwaii: The Jade Canoe by renowned B.C. artist Bill Reid is considered to be one of the most important works of art of the 20th century. So important is the piece that it was featured on the old Canadian $20 bill!
Depending on the time of year, you may even get to hear some seasonal tunes performed by local musicians around all three of our terminal buildings. If you're an aviation enthusiast, you must check out our observation deck on level 4 of our Domestic Terminal Building. You can plane spot with amazing floor-to-ceiling views while enjoying lunch from the food court below.
Shop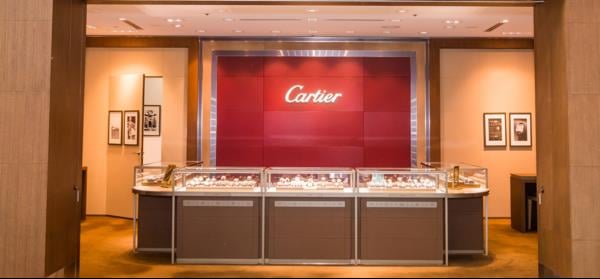 Ah, shopping. Is there any better way to kill time? YVR has a huge selection of shops to choose from. Grab a jersey from one of our local teams at BC Sports Zone in our US Departures area or check out the latest in high-end fashion from Gucci, Hermès and Cartier in the International departures area. No matter what your taste, you're guaranteed to find something to catch your eye. Of course, there's also the allure of shopping duty-free at one of our World Duty Free locations.
Shopaholic with a bit more time on your hands? You can easily hop on the Canada Line with a free Sea Island ticket and shop at McArthurGlen Designer Outlets, located just two stops away. With a growing list of more than 70 stores you can shop 'till you drop and save while doing it.
Explore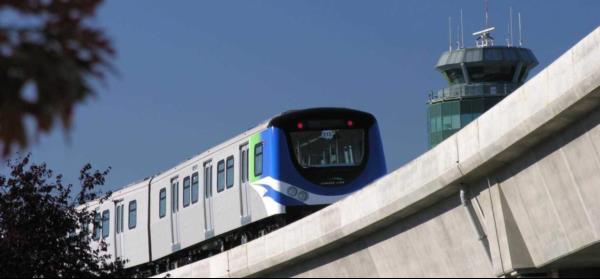 If your layover is on the longer side, there's no better way to truly experience Vancouver than hopping on transit and seeing the city for yourself. Within 25 minutes on the Canada Line you can find yourself at Vancouver's iconic waterfront. Sea breeze not your cup of tea? Head to Yaletown and get to know one of the city's most trendy neighborhoods. Of course, there's always the option heading to Vancouver City Centre station and taking a stroll down historic Granville Street, the heart of the city's nightlife. Whatever part of Vancouver you choose to explore, we guarantee it'll take your layover to the next level.
Layover in Luxury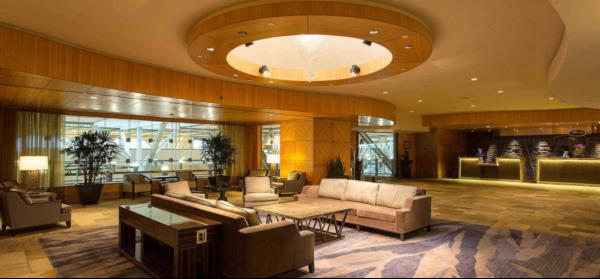 We would be remiss if we compiled a list of layover activities at YVR without mentioning the option to experience the number one airport hotel in North America: Fairmont Vancouver Airport. The Fairmont at YVR, located in our US departures terminal, is a AAA/CAA 4-diamond luxury hotel featuring soundproofed rooms, an indoor pool and health club and deluxe dining choices at the signature [email protected] restaurant. Guests can even visit the Fairmont's own Absolute Spa which offers more than 120 treatments and specializes in jetlag recovery. With both day use rooms and luxury suites available, you can stay as long as you need in style.
However you choose to spend your layover, make sure share your experience on social media by tagging us @yvrairport.