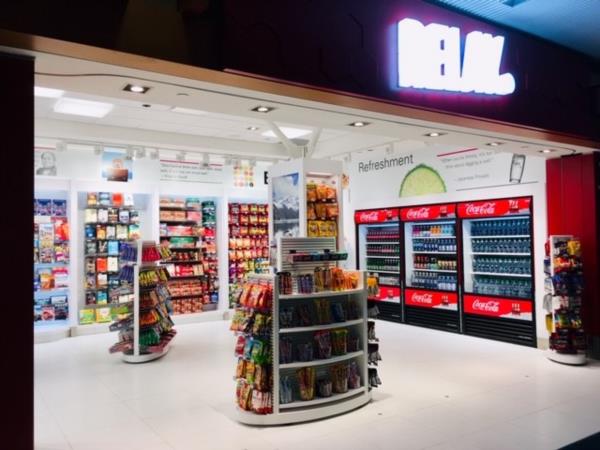 RELAY is one of the most popular travel store chains in the world, with more than 1,100 locations around the globe. Wherever you venture, you're sure to have seen their iconic red signs where you can find the perfect accessories and souvenirs for your trip.
A brand new RELAY recently opened in our Domestic Terminal Building near Gate C31 for all your travel convenience needs. RELAY offers essentials like chargers, snacks and drinks along with a wide selection of souvenirs.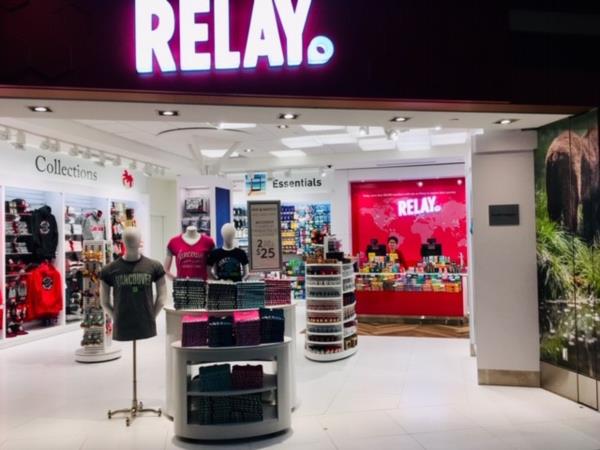 Along with convenience items, you can also find everything from Toronto Raptors apparel to unique West Coast snacks like smoked Pacific Salmon.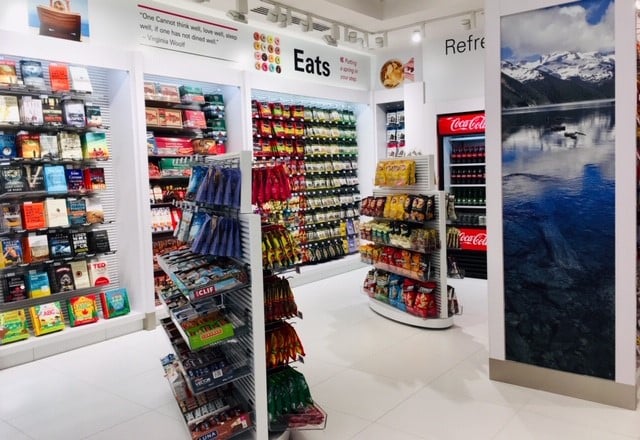 Pier C's new RELAY also offers gear to take your flight experience to the next level. With the latest travel innovations like Cabeau's state-of-the-art Evolution Cool® neck pillow (which is so nice that it has its own YouTube tech video), you'll be sure to have the best sleep you've ever experienced in the air.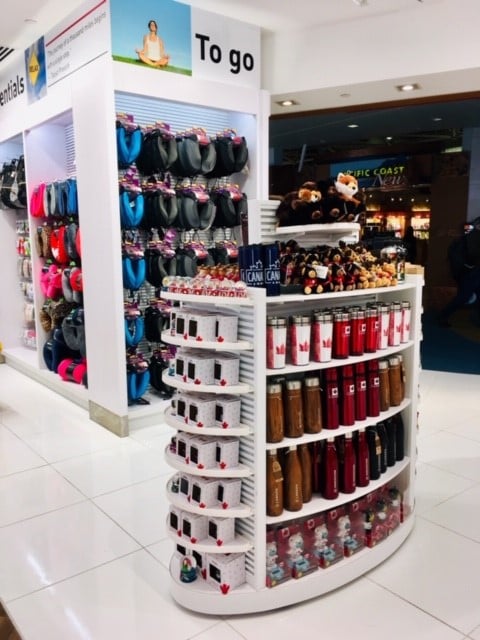 Make sure to stop by our Domestic Terminal Building's newest RELAY to see all it has to offer for yourself. For a list of all the shops and services available to travellers passing through YVR, visit our shop, dine and services page.