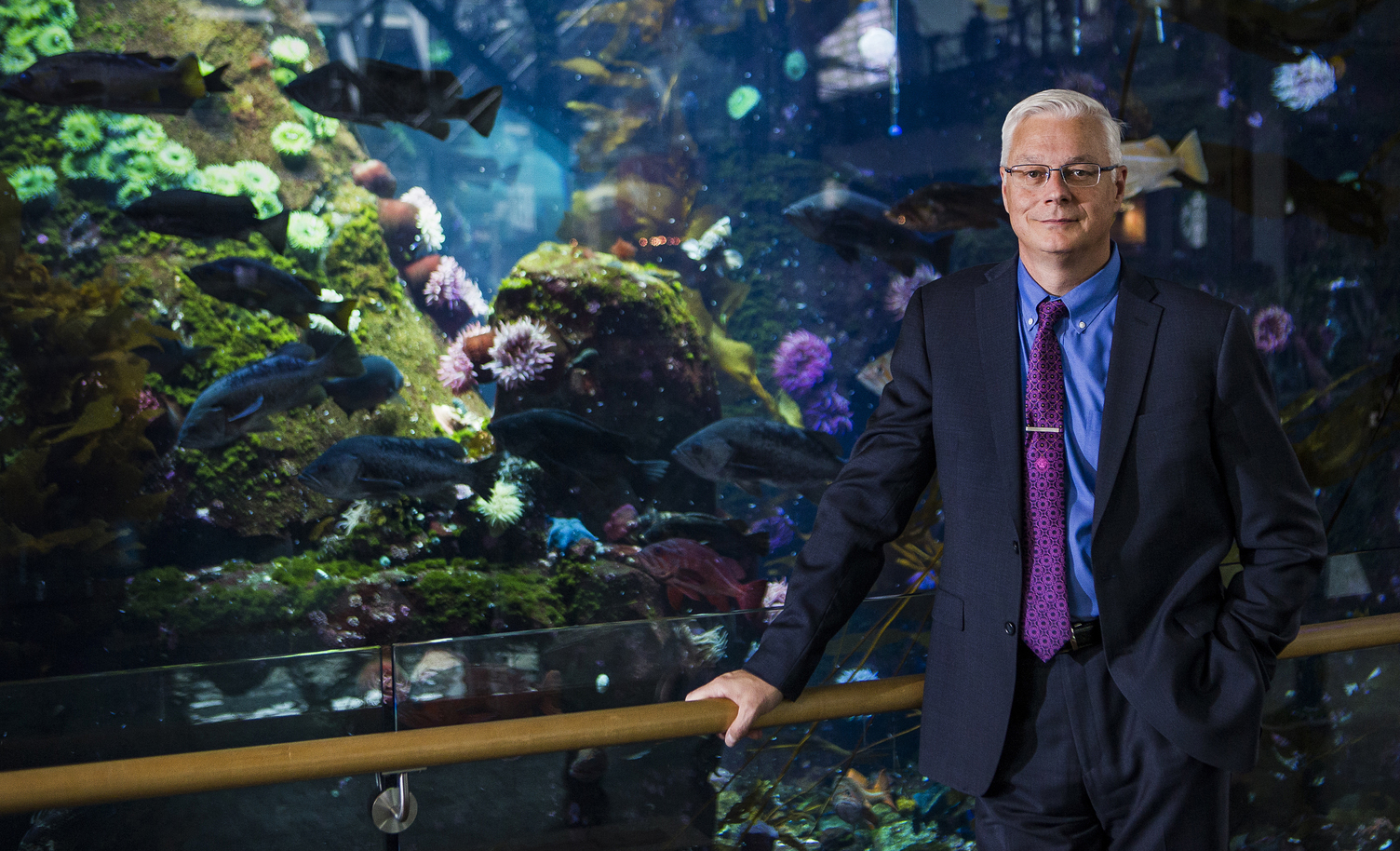 We're excited to announce that Craig Richmond has been recognized by Business in Vancouver as a CEO of the year for their annual BC CEO Awards. Craig is the recipient for CEO of the year in the not-for-profit category and is one of six winners for the 2019 awards.
As President and CEO of Vancouver Airport Authority, Craig has been successful in maintaining YVR's position as a top performing airport and has been instrumental in YVR's growth as a world-class sustainable hub. Under his visionary leadership, Craig has focused on one of the most significant strategic plans to date.
The result? YVR welcomed 25 million passengers two years ahead of forecast and was named Best Airport in North America by Skytrax for ten consecutive years. And in 2020, YVR will open Pier D, a new International Terminal.
Beyond this, Craig champions diversity and accessibility across the organization. Craig is the Chair of the President's Group, a voluntary team that encourages businesses in B.C. to employ persons with disabilities. He has worked with his team to develop specific hiring targets for underrepresented groups – women, aboriginal people, persons with disabilities and visible minorities. In 2018, YVR received the Accessibility Certified Gold rating under the Rick Hansen Foundation Accessibility Certification program, the first airport in North America to receive the rating and the highest-rated building in the program.
There's so much more we can say about Craig, but for now, we'll leave it at that and wait to hear from him directly at the BC CEO Awards gala event in October.
Congratulations to Craig and all the winners of the 2019 BC CEO Awards!