Annalisa King, Chair of the Board of Directors of Vancouver Airport Authority, is pleased to announce the appointment of two new directors to the Board: Haydn Acheson and Jill Leversage, both nominated by the Government of Canada.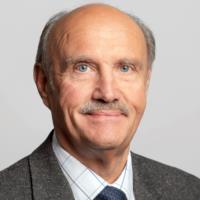 Haydn Acheson brings extensive senior leadership experience in the transportation sector, most recently as President and General Manager of Coast Mountain Bus Company. Prior to that he held senior executive roles in the Canadian airline industry in the areas of operations, customer service and flight operations and also has a labour relations background. He is an accomplished airline captain with thousands of hours of flight time.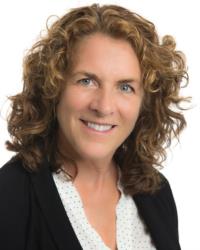 Jill Leversage joins our Board with over 25 years' experience in corporate finance and investment banking. Her areas of expertise include initial public offerings, financing strategies and advising boards and management on corporate financings, mergers and acquisitions and business valuations. She holds the Fellow of the Institute of Chartered Professional Accounts of BC designation and is a retired Chartered Business Valuator.
Vancouver Airport Authority is a community-based, not-for-profit organization that manages YVR. More information on the Airport Authority Board and its Directors can be found on our
Leadership and Accountability page
.