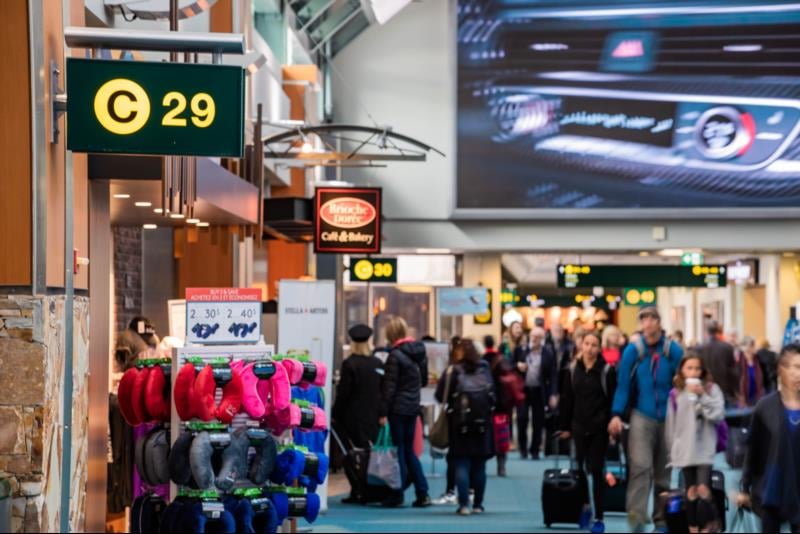 With over 24,000 people working on Sea Island, it truly is a collaborative effort to make this small city run and allow us to hit the record breaking 25 millionth passenger at YVR in 2018. From curbside to airside, these are the people who work hard to ensure passengers can take to the skies and get where they are going in the safest and fastest manner. Day 24 is all about these individuals that YVR could not function without. The YVR Stars program is designed to acknowledge these members of our community year-round. Read on to find out more about a few of these important groups.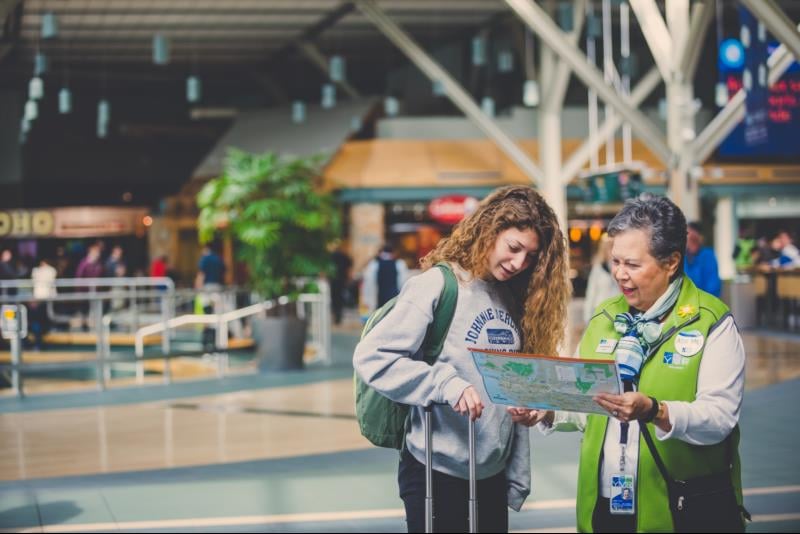 Green Coats
Whether you need directions within the airport or travel tips around Vancouver, these incredible volunteers in their signature green vests are always ready with a smile and a helping hand.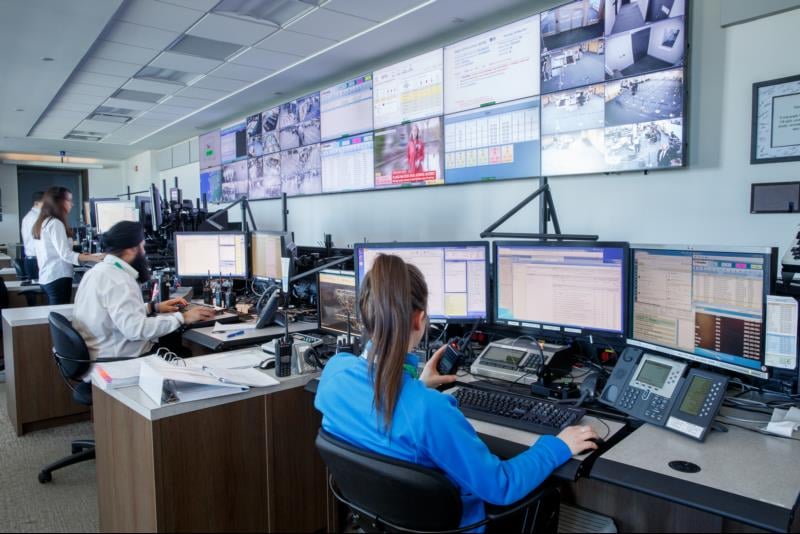 Dexterra
Dexterra representatives are one of the first faces you see when arriving internationally through the arrivals hall. This multi-talented group handle all customer care operations, including taking all of your phone calls when you need a little extra assistance. This team also keeps our terminals looking top notch.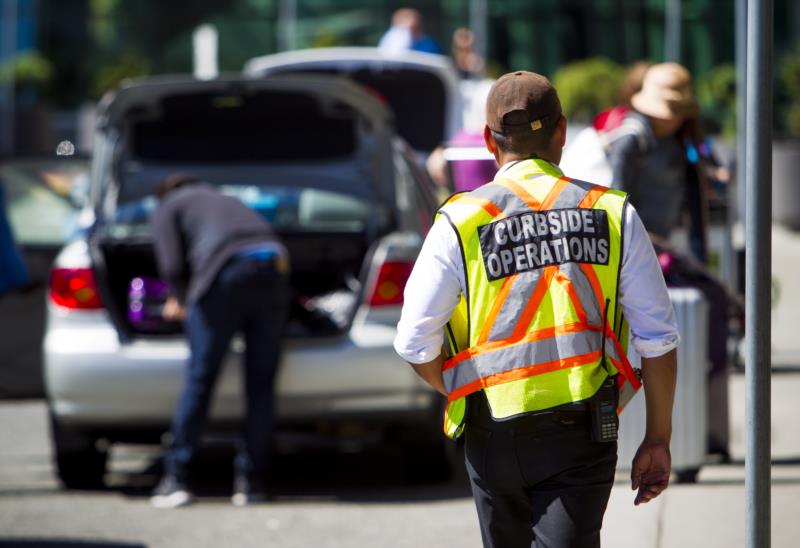 Paladin
As the primary ground team for getting passengers in and out of the pick-up and drop off areas, Paladin works hard to ensure your groundside experience is as smooth and seamless as possible. Be sure to say hi to these friendly individuals before going inside to check in or heading into the city.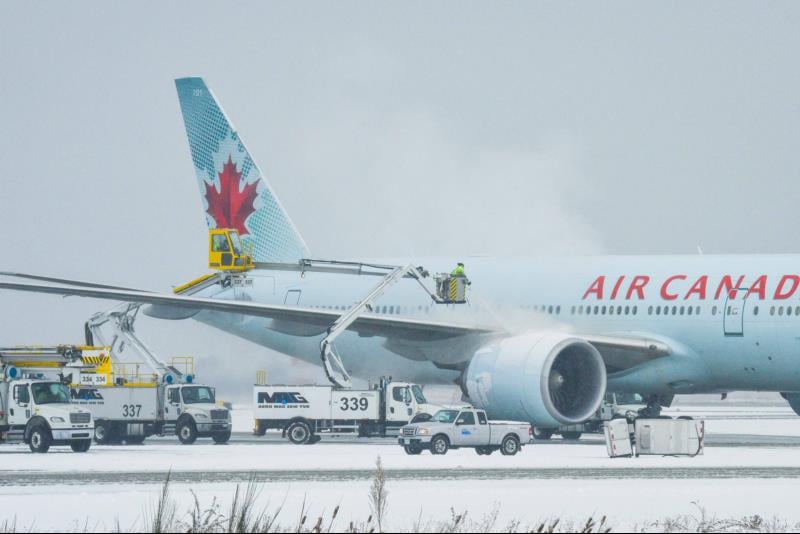 Aero Mag
While Vancouver isn't the coldest airport in the world, with destinations around the world and our fair share of cold snaps, Aero Mag ensures every plane is deiced and gets off the ground safely and on time. Be sure to look out your aircraft window and find them next time you fly!
Did you recently fly through YVR and someone went above and beyond to make your experience memorable? Recognize them HERE. As part of today's giveaway, those who nominate someone today will be entered to win a $1000 Travel Voucher from WestJet!