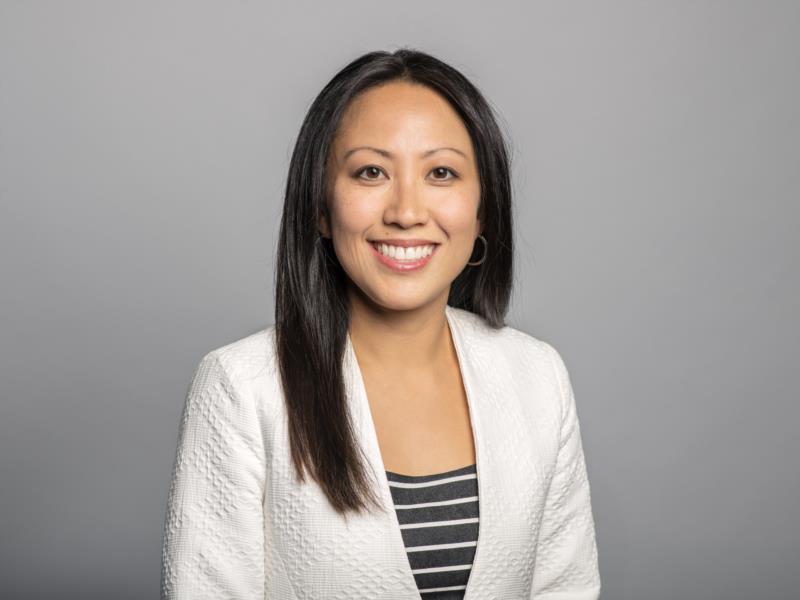 We are pleased to announce Diana Vuong as the new Vice President of Finance and Chief Financial Officer. As Director of Finance and Controller since 2007, Diana has been involved in almost all facets of Vancouver Airport Authority's business. In her new role, Diana will be responsible for all components of finance, including the enterprise risk management portfolio, as well as priorities and planning.
We sincerely appreciate the valuable contributions to YVR's success made by former Senior Vice President of Strategy and CFO Glenn McCoy. Glenn joined the organization at its inception in 1992, became Vice President, Finance and CFO in 2007 and was promoted to Senior Vice President in 2014. Glenn was recognized as CFO of the year in 2015, and is well respected among YVR and the community.
As Glenn heads into retirement, YVR is confident in Diana stepping into this role, as she proved herself to be the top candidate. A strong people leader, change driver and ideas generator, Diana will bring immense value within her new role at YVR.
YVR is committed to diversity and inclusion in the workplace. The organization has been named one of Canada's Best Diversity Employers and one of BC's Top Employers. At the end of December 2017, women accounted for 40 per cent of our management team and 44 per cent of the officers of the Executive Team. Achieving gender equity at all levels of the organization remains an important commitment, and we gladly welcome Diana to the Executive Team.