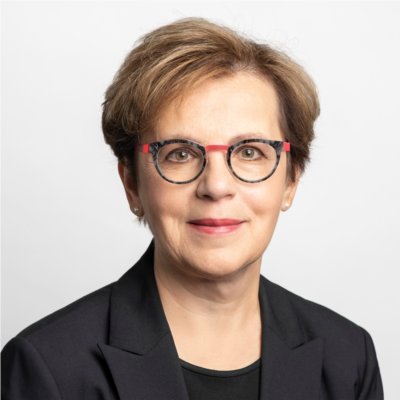 On behalf of the Board of Directors of Vancouver Airport Authority (YVR), Chair Mary Jordan is pleased to welcome Frances Fiorillo as a Director at Large.
Ms. Fiorillo has extensive experience in the airline industry providing leadership in areas including human resources strategy, operational strategies for business growth, profitability and competitive positioning as well as industry-leading branded customer service. She most recently served as Senior Vice President, People and Inflight Service at Virgin America, where she helped launch and grow that award-winning airline. Prior to her career at Virgin America, Ms. Fiorillo served as the Chief Human Resources Officer at the BC Provincial Health Services Authority where she led the team which combined seven independent HR entities into a single HR organization. She has also held senior executive positions at a subsidiary of Air Canada and at Canadian International Airlines in the areas of human resource management, customer service strategy and inflight operations. Ms. Fiorillo, while in San Francisco, previously served on the Board of the Bay Area Chapter of the Make-A-Wish Foundation.
Vancouver Airport Authority is a community-based, not-for-profit organization that manages YVR. More information on the Airport Authority Board and its Directors can be found on our Leadership and Accountability page.