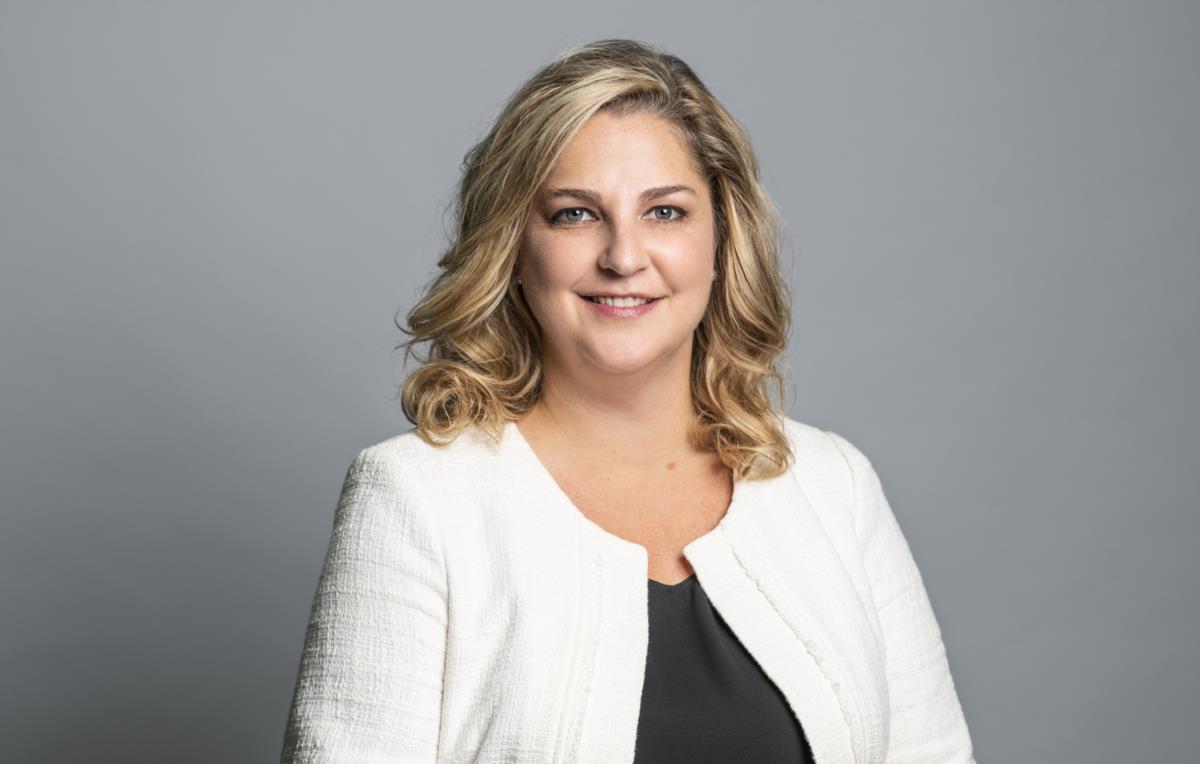 We are pleased to announce that Robyn McVicker will be our new Vice President, Operations and Maintenance. As Director of Marketing and Communications since 2013, Robyn has been instrumental in building YVR's reputation, brand and community connections. In her new role, Robyn will be responsible for groundside, terminal and airside operations, security, emergency planning, customer care and facility maintenance. A collaborative and innovative leader, Robyn will bring great value to her new role at YVR.
The organization was named one of Canada's Best Diversity Employers and is continually ranked as one of BC's Top Employers. YVR continues to strive towards a workplace that achieves gender equity at all levels of the organization, and is pleased to welcome Robyn onto the Executive Team.
We want to thank Steve Hankinson for his outstanding leadership of Operations and Maintenance during the past seven years, including the greatest period of sustained growth the Airport Authority has ever seen. Steve will now move into his new role as Vice President, Planning and Innovation to help execute YVR's strategy.
YVR is currently experiencing unprecedented growth. As Canada's second busiest airport, YVR welcomed a record 24.2 million passengers in 2017. The airport is on track to meet its ambitious goal of 29 million passengers by 2020 under the strong leadership of YVR's Executive Team.