Here at YVR, we strive to be environmentally conscious in as many ways as possible. From participating in shoreline cleanups and supporting organizations like the Pacific Salmon Foundation, it is important to be mindful of our impact in the environment. An event that celebrates this kind of environmental awareness is the annual Party for the Planet held by the City of Surrey.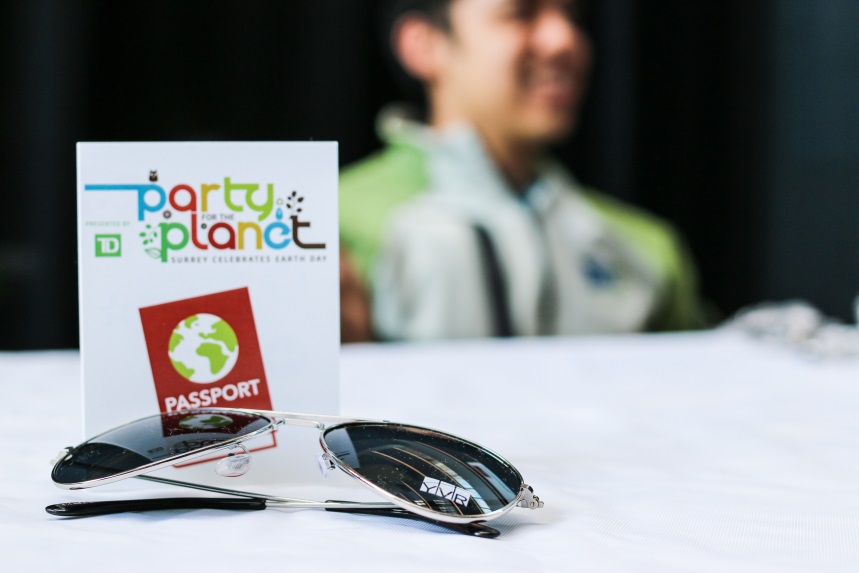 On Saturday, April 14th, come join us from 10am – 4pm at the Surrey City Hall Atrium for fun games and prizes. Celebrate the beauty of our planet by exploring the different vendors and activities, and learn more about how you can be more environmentally friendly. Also, check out the performances happening throughout the day at the YVR Global Stage, like Luke Wallace, and a fun Science World demo. Featured guests include the amazing Canadian acoustic singer-songwriter, Sam Roberts at the Main Stage!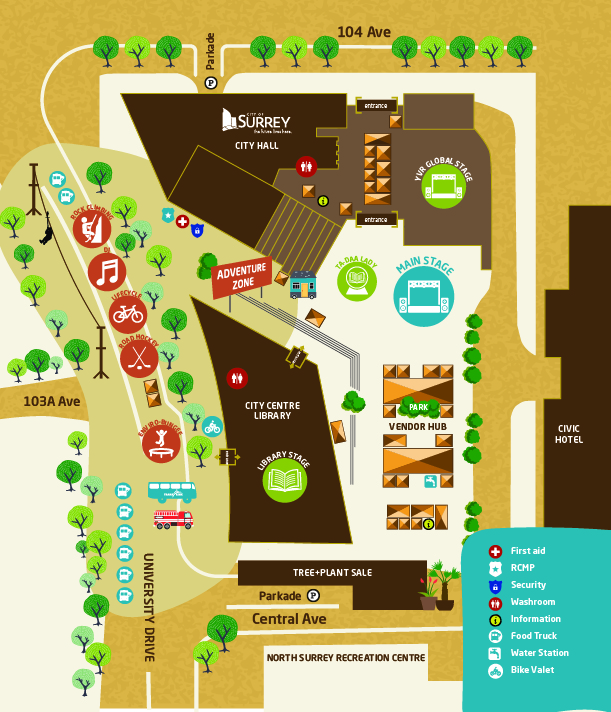 With the venue being a few minutes from Surrey Central Station, don't miss out on the event of the year to Party for the Planet with YVR!