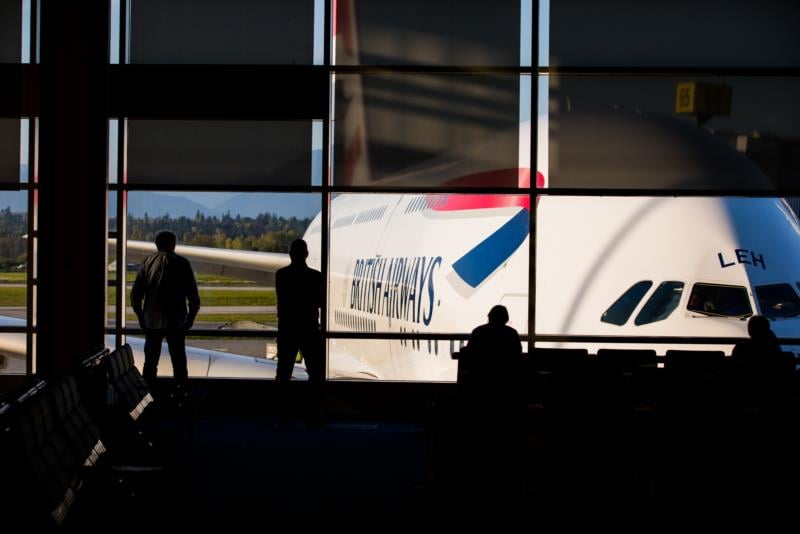 YVR welcomed the first Lufthansa A350 to Canada yesterday and also marked the return of the A380 to Vancouver on the newly-declared YVR Airbus Day! We held a plane spotters picnic in Flight Path Park to thank our community where we gave away lots of prizes, played games and ate lots of tasty treats.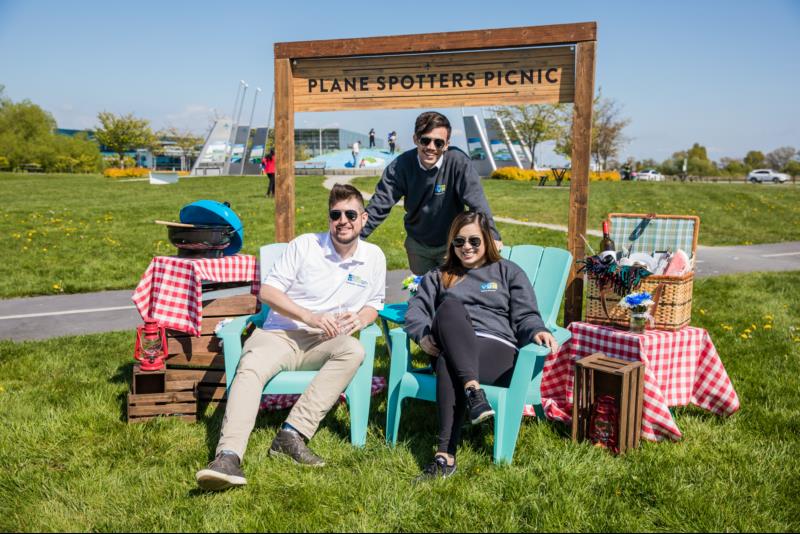 The next-generation Lufthansa Airbus A350-900 will serve the seasonal route between Munich and Vancouver and is one of the world's most advanced, environmentally-friendly long-haul aircraft. It uses 25 percent less kerosene, produces 25 percent fewer emissions and is significantly quieter on take-off. The aircraft has space for 293 passengers with 48 seats in Business Class, 21 in Premium Economy and 224 in Economy Class. At just under 18.4 feet wide, the cabin of the new Airbus is more spacious than comparable models of aircraft. Flight LH476 departs from Munich at 3:35 p.m. and is scheduled to arrive in Vancouver at 4:45 p.m. local time. The return flight, LH477, will depart from Vancouver at 6:25 p.m. and will arrive in Munich at 1:20 p.m. on the following day. This flight between Vancouver and Munich will travel daily.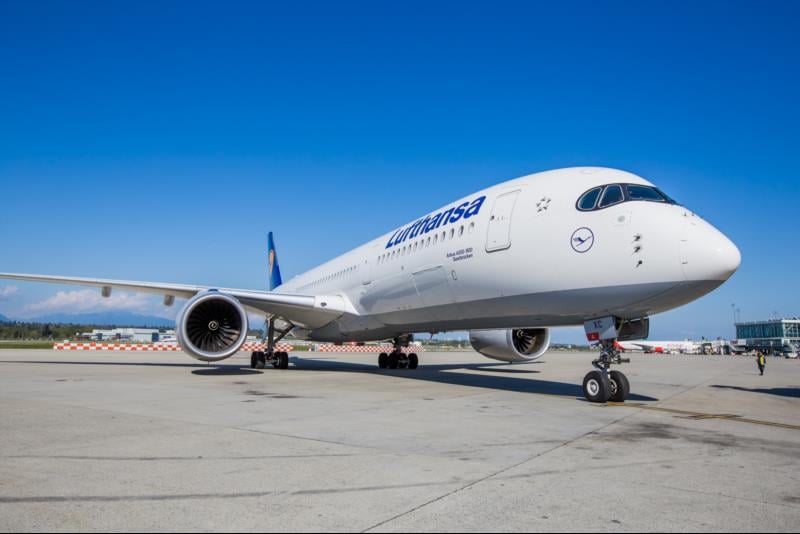 May 1 also marked the return of the A380 to Vancouver. This massive bird is the largest passenger aircraft in use in the world and will operate on the Vancouver to London route until September 30, 2018.