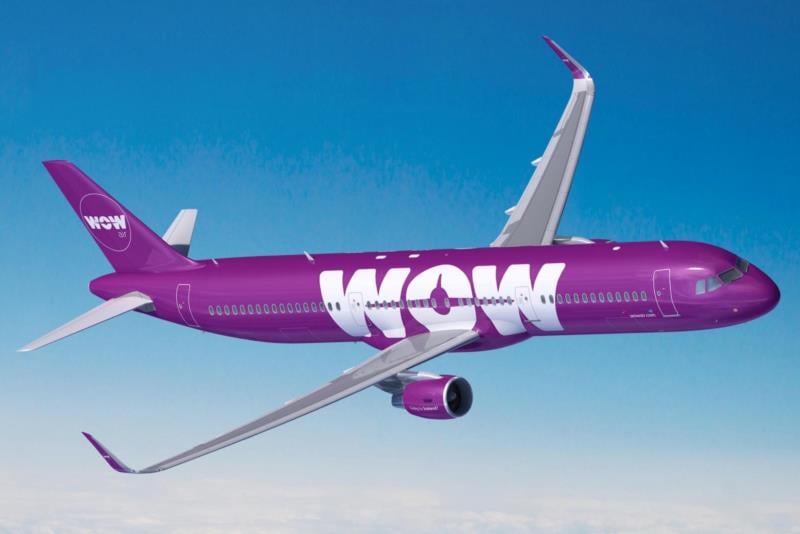 Prepare to be WOWed.
This month, WOW Air announced Vancouver as its newest destination for the summer 2019 season.
This new six times weekly service between Vancouver and Reykjavik will begin June 2019 and offer passengers another unique means of travelling to the Icelandic capital. As the 57th airline to serve Vancouver, WOW Air will also fly their latest Airbus A321neo aircraft to the West Coast – another YVR first.
"It's right there in the name - WOW! We are so excited to welcome this new, innovative airline partner to YVR and further connect B.C. proudly to the world with increased service to Iceland and beyond," said Craig Richmond, President and CEO of Vancouver Airport Authority.
Known for its brightly coloured planes, WOW Air presents travelers with an opportunity to visit one of the most unique countries in the world. As a country known for its unchartered frontiers, breathtaking scenery, and arguably the coolest soccer team in the world, this new flight gives travelers an easier means of visiting the Land of Fire and Ice both as a trip in itself or as a stopover before travelling further into Europe and beyond.
Grab your travel buddy and start making your vacation plans now!