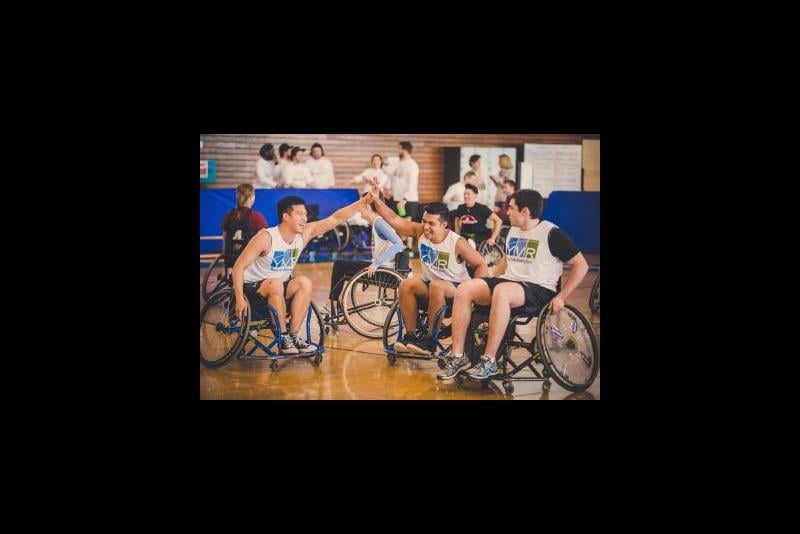 With a New Year freshly rung in, the air is filled with inspiration to try new things, and the BC Wheelchair Basketball Society (BCWBS) is an organization that encourages just that. Believing everyone has the opportunity to be included in the sport of wheelchair basketball, it is perfect for those who are looking for something exciting to try in 2018.
Being a fast paced and dynamic sport, wheelchair basketball is also a vessel for social change and public awareness. In collaboration with YVR, a video was created to showcase the inclusivity of both the adapted community and able-bodied athletes within the sport.
With their annual Hoopfest coming up on May 17, YVR will be participating as one of their presenting sponsors for the fourth year in a row! Hoopfest is BCWBS's largest annual fundraiser, where tournaments are held between corporate, non-profit, and municipal organizations to raise funds for furthering programs and providing equipment for BCWBS's initiatives. The event offers the opportunity for individuals to try the sport and interact with athletes who directly benefit from the event.
Want to learn more about the BC Wheelchair Basketball Society? Check out their website for news, updates, and chances for you to try wheelchair basketball in 2018.