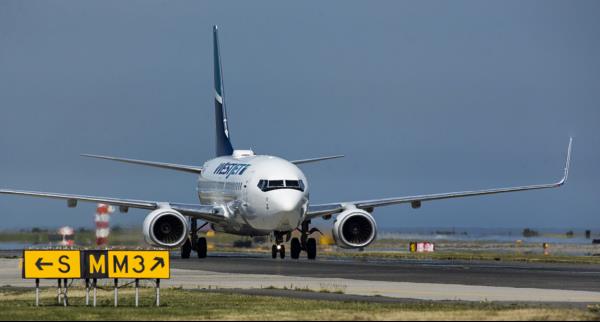 Woohoo! Today, WestJet announced they are bringing back service to London, Ontario from YVR for the summer travel season. From June 29 to September 7, WestJet will offer three weekly, non-stop flights.
Because we like lists, here are five fun facts we bet you didn't know about London, Ontario:
The city along the Quebec City-Windsor Corridor is a bustling place, especially in the summer. They host more than 15 festivals and events every summer.

Every chicken nugget in McDonald's restaurants across the country is made in London, Ontario.

Labatt Park, opened in 1877, is the world's oldest operating baseball ground still in its original location

There is no shortage of a cool treat on a hot summer day in London because 200,000 Drumsticks are produced every day at the London Nestle plant.

If you're a lover of the outdoors, London has more than 40 parks that contribute to over 100 km of walking and hiking trails throughout the city.
But don't listen to us, you'll have to experience London on your own. What are you waiting for? For more information on schedules and fares, please visit www.westjet.com.