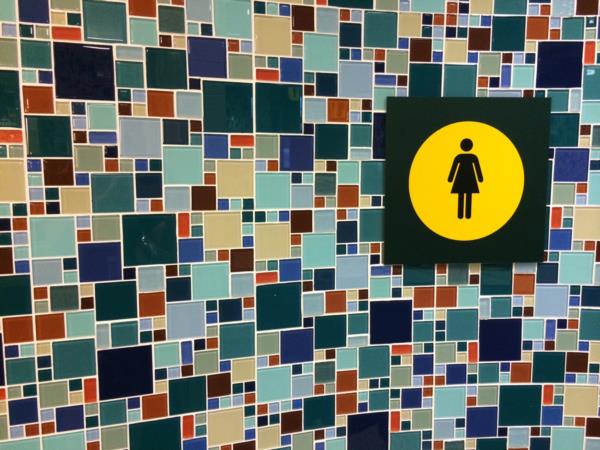 YVR strives to a leader in sustainability and is committed to being a responsible international airport operator.
As a part of our Environmental Management Plan, YVR has committed to reducing Sea Island potable water consumption by 30 per cent by 2020.
One of the initiatives to help us do just that is kicking off soon, so you may notice some ongoing construction within our terminal washrooms. This work will be done to replace and repair faucets, urinals and toilets to reduce potable water use while meeting US EPA WaterSense standards.
Doing what we can to conserve water is nothing new to YVR: Since 2015, we have saved approximately 97,000 m³ of potable water—that is the spatial equivalent of nearly 100 Boeing 747 jets! We have done this by implementing several water conservation initiatives, including utilizing the rainwater collection system at our Airside Operations Building, optimizing the heat exchangers in the International Terminal Building, and periodically shutting off select irrigation and water feature systems during the summer months. In addition, we have been continuing to work with our business partners and tenants by conducting water audits to identify water saving opportunities in their facilities, as well as upgrading their old pre-rinse spray valves with newer and more efficient models.
By the conclusion of this project, it is estimated that YVR will be able to achieve an additional 50,000 m³ of water savings, helping our local ecosystems and ensuring a sustainable future for Sea Island.
For more information about our commitment to reducing potable water consumption across Sea Island, check out our environment page. For information on the various construction projects underway at YVR, visit our construction page.