2018 has been another record breaking year at YVR. From winning our 9th straight SKYTRAX award for Best Airport in North America, to new airlines, destinations and record breaking milestones, it has been one of the most ambitious and successful years in our history. Here is a walk down memory lane of the last 365 days of airport excitement in 20 highlight reel photos.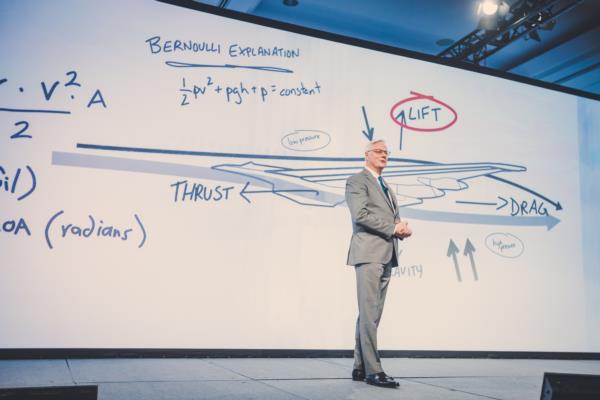 GVBOT Address
YVR CEO Craig Richmond kicked off the year with his annual address to the Greater Vancouver Board of Trade (GVBOT) where he discussed how YVR lifts British Columbia.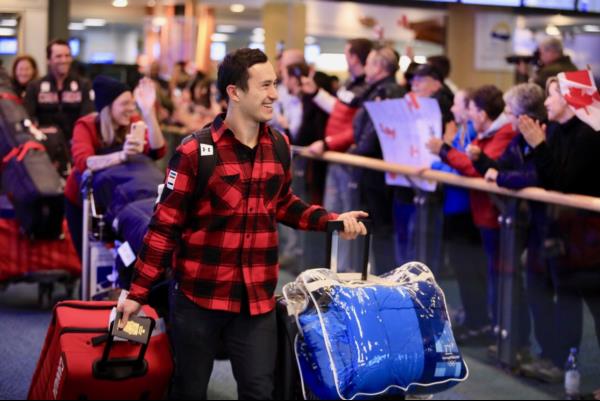 2018 Winter Olympics
We gave our Team Canada athletes the love with goosebumps all around as we welcomed them home after representing Canada at the 2018 Winter Olympics and Paralympics in PyeongChang.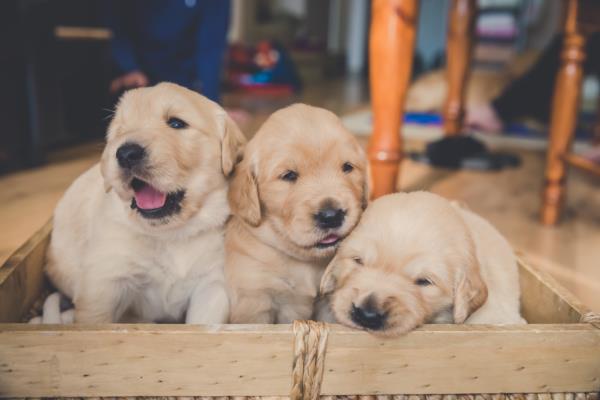 PADS Dogs
We helped name an adorable litter of puppies as part of our partnership with PADS Dogs. Disclaimer: Amelia, Wilbur, and Orville are far bigger (and even more adorable if humanly possible) than this now.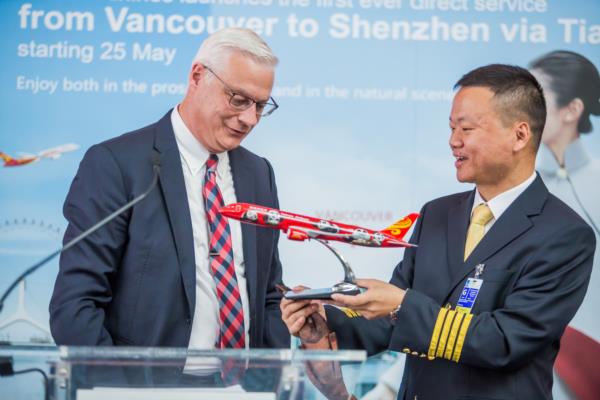 Hainan Airlines Inaugural
In May, Hainan Airlines launched a new service to Shenzhen via Tianjin! This 2 times weekly service is another important part to British Columbia's continually strengthening ties with Asia and beyond.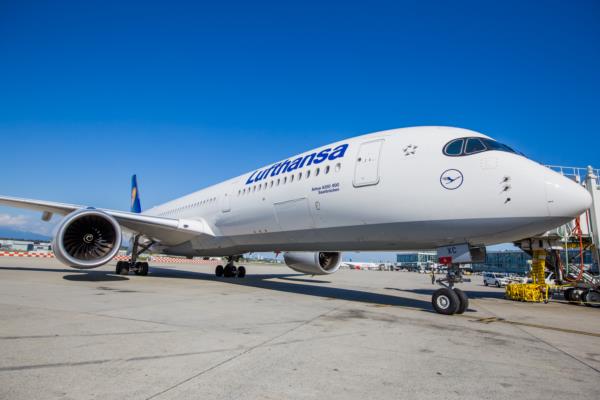 #YVRAirbusDay
AV spotters rejoice! This beauty of a plane, the brand new Airbus A350 landed in Vancouver on May 1, 2018 -- a first in Canada.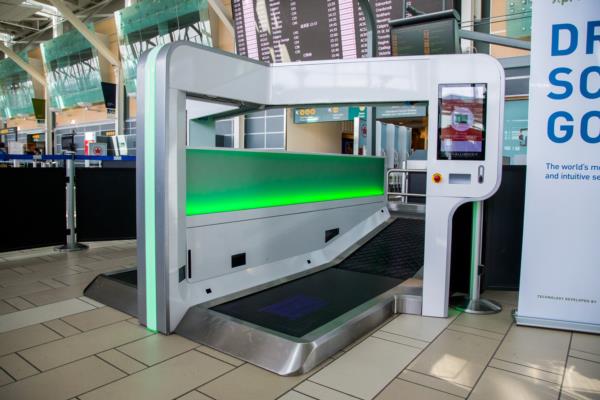 CheckItXpress
May also marked the launch of CheckItXpress, the world's most accessible, efficient and intuitive self-service bag drop. Have you tried out these new machines during check-in?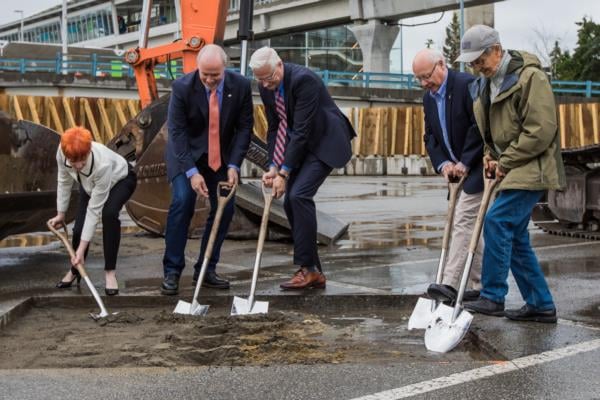 Groundbreaking
June brought about big construction changes all around Sea Island. YVR broke ground on a number of new projects to help prepare for our anticipated growth. Totalling $9.1 billion and spanning 75 projects over the next 20 years, these changes will help YVR stay competitive and grow as a world-class connecting hub.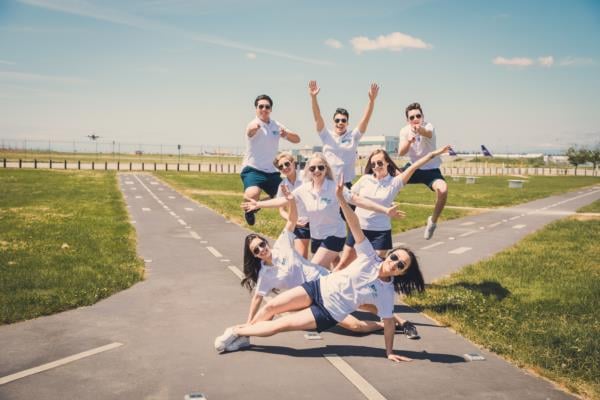 YVR Flight Crew
This group of passionate people took YVR on the road to community festivals all across the Lower Mainland. They were in different cities every weekend meeting all of our neighbours and sharing fun facts about YVR. Did you know that YVR donates over $1 million to our local community each year or that YVR's escalators run at half speed to save energy when they are not in use?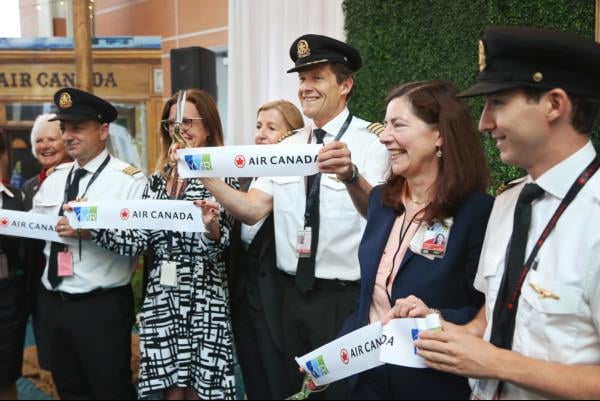 Air Canada Introduces New Routes
In 2018 alone, Air Canada launched four new services from YVR: Zurich, Paris, Sacramento and Lihue!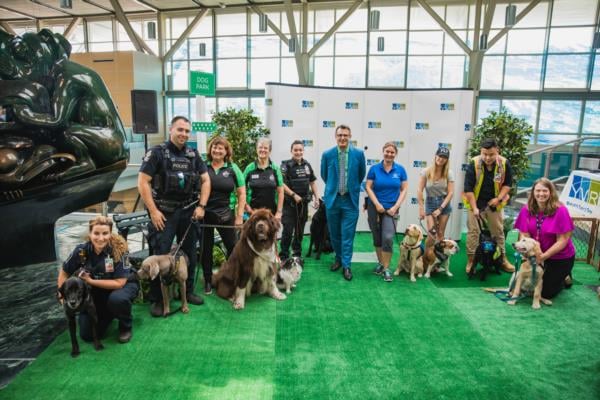 Dog Days of Summer
Airport K9's from around Sea Island came out on this special day to meet our passengers and guests. We even gave away a helicopter ride with the ever famous pupper Mr.Bentley!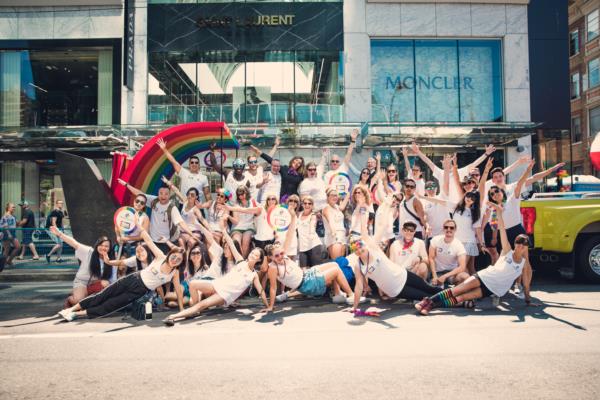 #RunwayForAll
In partnership with Air New Zealand, YVR marched in the Vancouver Pride Parade and Sunset Beach Festival. It was a party to say the least.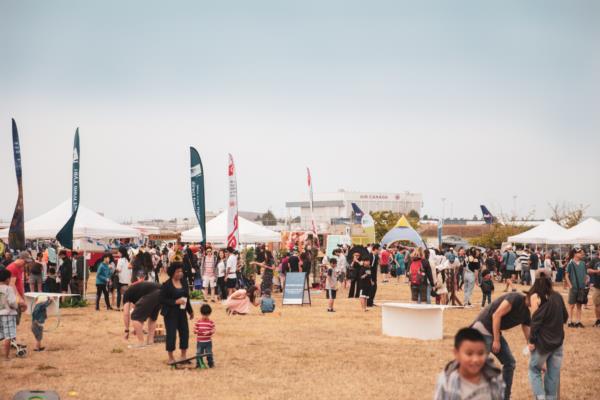 YVR Chill Out
Another highlight of summer was the 3rd YVR Chill Out. Our community was invited out to Flight Path Park to enjoy family fun, music, giveaways, and lots of good vibes.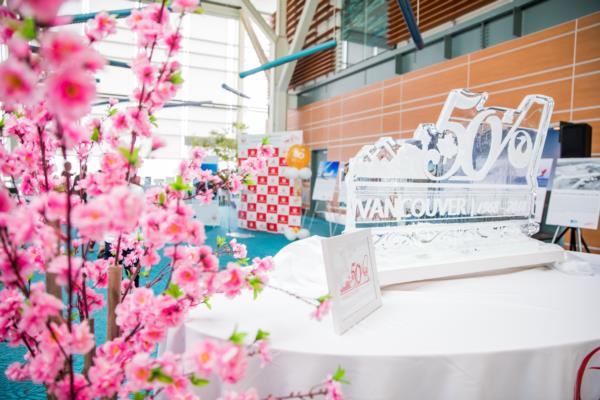 JAL 50th Anniversary
September marked 50 years of Japan Airlines flying to Vancouver. As the first Asian carrier to serve the West Coast, we celebrated these important cultural and economic ties between our two countries with a ribbon cutting, cake, and of course a flight giveaway.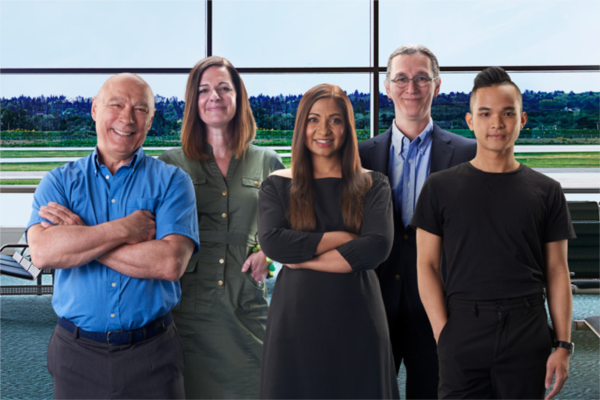 Master Plan 2037
Master Plan 2037 is our roadmap to the future. This plan helps outline our growth, how it will happen, and how our overall goals as an airport will be achieved. The plan was approved by federal Transport Minster Marc Garneau in 2018.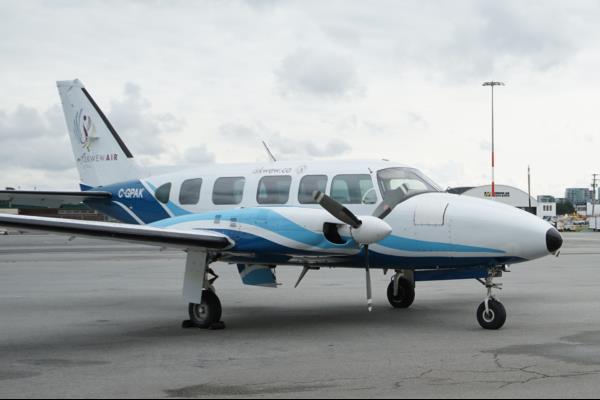 Iskwew Air
YVR proudly welcomed Iskwew Air to the YVR family in September. Iskwew is the Cree word for woman and celebrates the first airline in Canada owned by an Indigenous woman. Service will commence out of the South Terminal in Spring 2019.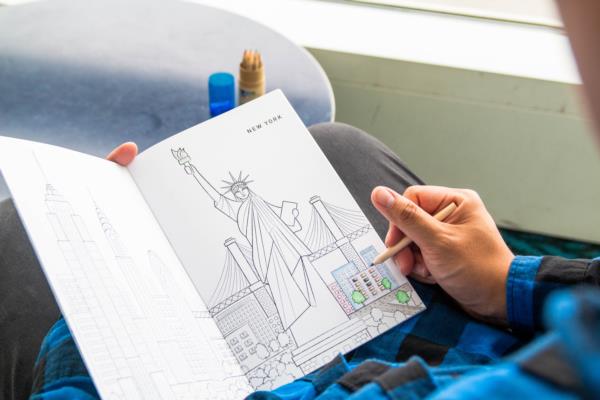 Fly Calm
In partnership with the Canadian Mental Health Association, YVR launched the Fly Calm Initiative. Designed to help combat the stresses of travel, the new Fly Calm Colouring Books were launched alongside a new website with tips and tricks to allow for a more stress free airport experience.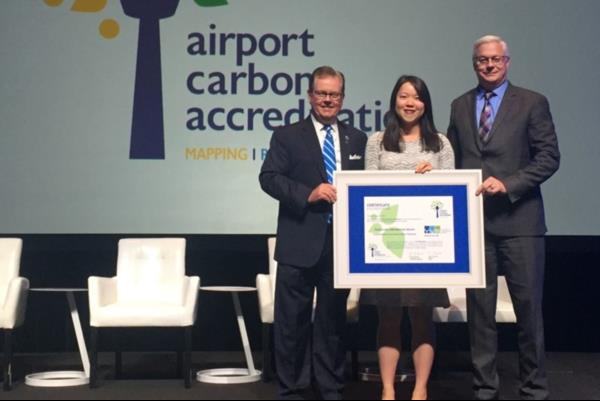 ACI Carbon Accreditation
YVR leveled up! Vancouver Airport Authority was awarded Level 3 Carbon Accreditation – on track to reduce carbon emissions by 33 percent by 2020.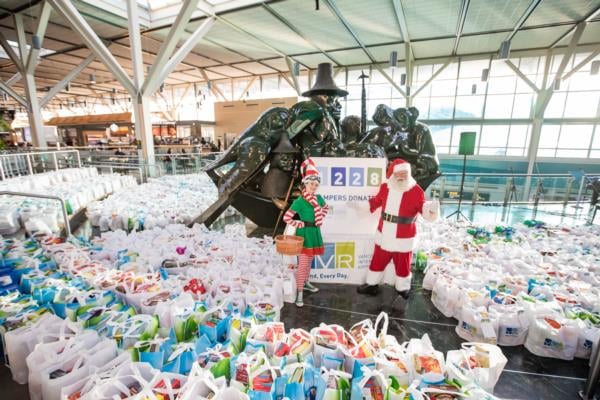 Holiday Hamper Drive
The 8th Annual YVR Holiday Hamper Drive brought in a new record 1288 hampers to provide holiday family feast to those in need. Santa was very impressed.
Rick Hansen Foundation Accessibility Award
In December, YVR was certified gold for accessibility by the Rick Hansen Foundation. As the highest ranked building ever, we are proud to ensure every passenger has a barrier free means to travel.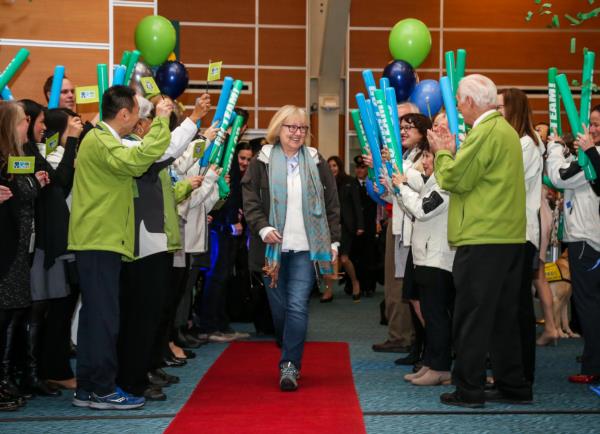 25 Million Passengers
For the first time in YVR history, we welcomed a record breaking 25 Million Passengers (and counting!) in one year. After a 25 day countdown with our airport and community partners, needless to say, we made a big deal of it.
With an ambitious goal of 29 passengers by 2020, its all systems go for 2019 and we can't wait to see what's on the horizon. Onward!