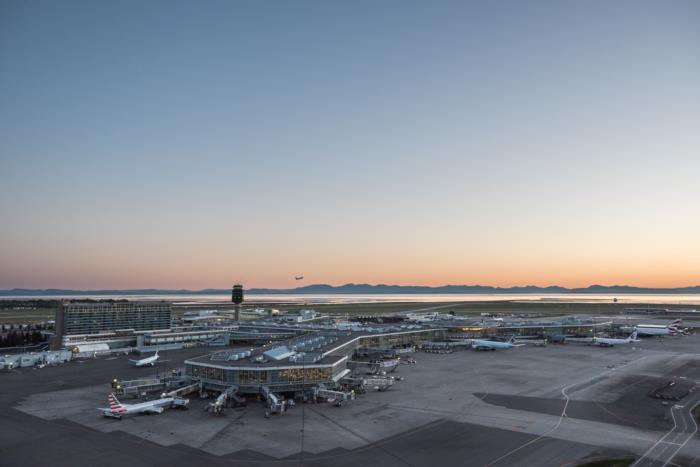 Our mission is to connect B.C. proudly to Canada and the world and today, YVR and Destination Canada signed an agreement to do just that. Together we signed a memorandum of understanding (MOU) to strengthen our existing relationship and jointly develop air services and in turn, tourism and business opportunities throughout Canada.
In 2016, YVR partnered with a number of tourism partners, including Destination Canada to create a Team YVR approach to better support new and existing airline partners and this agreement further builds on this partnership. It also strengthens the Canadian economy, with every new flight creating jobs and contributing to Canada's GDP and taxes.
This is exciting because it will help bring more tourists to experience all that B.C. has to offer, including skiing in Whistler, walking across the Capilano Suspension Bridge, visiting Parliament Hill in Victoria or going on a winery tour in Kelowna, to name a few.
This MOU allows YVR and Destination Canada to formally share knowledge, expertise and market intelligence to help one another reach our goals. This is the first agreement of its kind in Canada and will help provide support to launch new services and help YVR continue building a world-class hub.