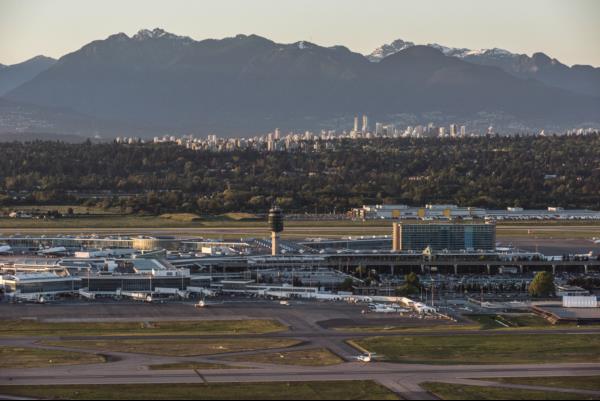 This time every year, YVR starts getting ready for the summer rush—with the expectation of many busy days to come. At the same time, we prepare for our Annual Public Meeting in May, when we discuss our results from last year while laying the foundation for the year ahead.
2017 was an incredible year and we have a lot to report on, from our record passenger and cargo growth to our environment and workplace stats and a range of new and continuing projects. And in keeping with our tradition of honest and transparent reporting, we have rolled this all up in the 2017 Annual & Sustainability Report, available at yvr.ca/2017.
The report conveys our success and challenges through YVR's four pillars of sustainability: social, economic, environment and governance. It captures, above all, our story. As a community-focused and financially independent organization, we support our region—providing jobs, supporting a broad range of organizations and driving innovation.
On May 10, we will host our Annual Public Meeting, where we present on key aspects from the report and take questions and feedback from the public (more information on the APM is available here). I welcome you to read the report and attend our APM. For those who cannot attend, we will live stream this meeting on our Facebook page.
I look forward to sharing our story and want to thank you, once again, for your support. 2017 was an incredible year and we couldn't have done it without you.