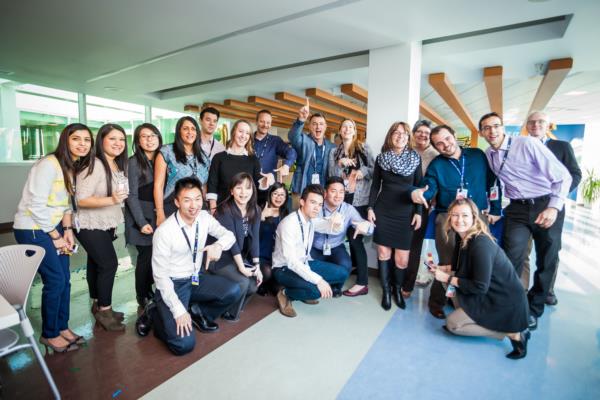 Looking for a new job? Why not work with one of B.C.'s Top Employers! There are currently 21 job openings at YVR, which you can find at yvr.ca/careers, but here are a few we think you might be especially interested in:
Electrician
Working as part of a multi-trade crew, in the electrical compliance and safety team, the successful candidate will be responsible for the upkeep and development of the electrical safety program. Some of the key responsibilities of this job include conducting field reviews and inspections of electrical distribution, power, lighting, fire alarm and building systems and reviewing construction design documents and specifications for compliance with airport standards and applicable codes.
Millwright
As a member of a cross-functional team, the successful candidate will perform all aspects of preventative and corrective maintenance on various systems within the Airport Authority Buildings and Assets. Key responsibilities of this job include repairing and maintaining electrical equipment for passenger loading bridges, generator sets, various mechanical systems, hydraulic systems and pneumatic systems.
Manager,Total Rewards
The incumbent will be responsible for payroll, benefit and pension program administration, as well as the overall salary budget for YVR, and will oversee a team of dedicated professionals. The Manager will also act as the liaison between YVR's senior leadership, internal stakeholders, including the finance department, pension committee and external vendors and consulting firms.
For full job descriptions and to apply, visit yvr.ca/careers.