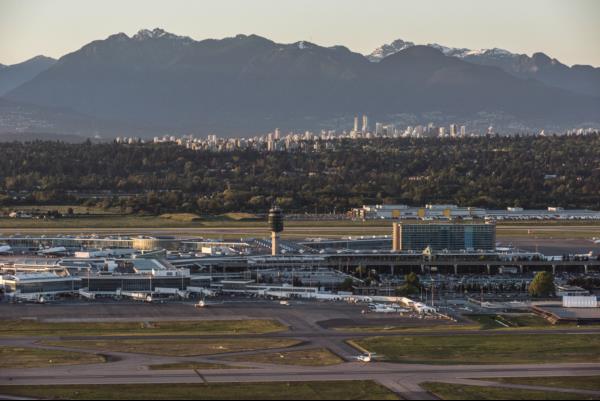 Weekly yoga classes, seasonal boot camps, learning and development programs and volunteer opportunities are only a few of the perks you can enjoy as an employee at YVR. If you're looking for a new job, you're in the right place. YVR currently has 21 job openings, which you can find at yvr.ca/careers, but here are a few we'd like to highlight.
Manager, Commercial Services (x2)
We have two openings for Managers in Commercial Services. The first focuses on leasing and property management. The successful candidate will manage and oversee leasing functions, including reviewing, renewals, follow-ups as well as long term planning aspects related to the real estate non-shopping portfolio within the terminal.
The second position focuses on business development and planning. This person will be responsible for leading the ongoing development and planning aspects in relation with the implementation of commercial programs at the airport.
Quality Assurance Analyst (Business Processes)
YVR is looking for a Quality Assurance Analyst in our Information Technology department. The successful candidate will have a strong background in quality assurance and service management, as well as broad business and technical knowledge. This person will help build a Quality Centre of Excellence from the ground up and ensure that quality is built into all IT processes at YVR.
Heavy Duty Mechanics (x2)
There are currently two openings for Heavy Duty Mechanics in our Facility Maintenance Duty department. You will be working as part of a multi-trade crew and will ensure that YVR standby generators and all related equipment are in compliance with applicable code, life safety and airport standards. Shift work is required as the Maintenance Department operates on a 24 hour basis.
For full job descriptions and to apply, visit yvr.ca/careers.