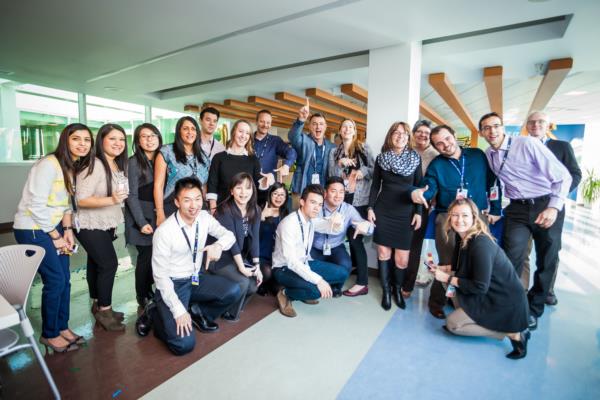 Vancouver International Airport served 24.1 million passengers in 2017, so it should come as no surprise that our team is growing too. Jobs at YVR are varied and challenging and range from engineering and maintenance to emergency preparedness and IT. Today we're highlighting five hot jobs we're currently looking to fill.
Electrician
Working as part of a multi-trade crew, in the electrical compliance and safety team, the successful candidate will be responsible for the upkeep and development of the electrical safety program.
Customer Relations Representative
As a Customer Relations Representative, the successful candidate will be responsible for managing and overseeing the customer relations feedback process along with our VIP/special event/filming planning and coordination.
Manager, Supply Management
Under the direction of the Director, Supply management, the successful manager will plan and implement both tactical and strategic contracting of construction projects in an ethical and fiscally responsible manner that is aligned with project and corporate goals. They will help establish and improve procurement practices and programs while collaborating with internal customers to ensure project needs are met through a competitive and transparent process.
Information Security Specialist
The Information Security Specialist will be a security advocate with IT teams, business stakeholders and end users to design, integrate and advance Information Security in alignment with the Airport Authority's business objectives while meeting its compliance, legal and regulatory requirements.
Manager, Baggage Operations
The Baggage Operations Manager will be accountable for all aspects of the baggage product and service including meeting service level targets, as well as liaising with internal and external departments and regulatory agencies. This will involve the management of a complex mechanical/electrical/controls/IT system in a complex 24/7 operational environment to process airline checked baggage.
For full job descriptions and to apply, visit yvr.ca/careers.