With the end of the year just around the corner, 'tis the season of bright lights, gifts, and lots of good eats. This edition of TasteYVR takes us behind the scenes of the 7-time SKYTRAX Best North American Airport Hotel winner Fairmont Vancouver Airport to see what sweets and goodies they are baking up for the holiday season.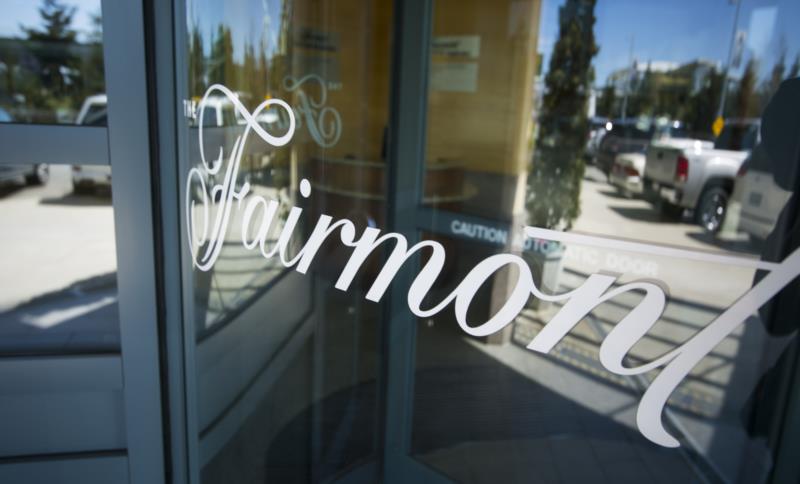 As a hotel known for being top class in amenities, service and luxury, the talented and diverse culinary team is no exception. Chef de partie John Tran and his team have been working on some incredible limited time treats to try next time you stop by.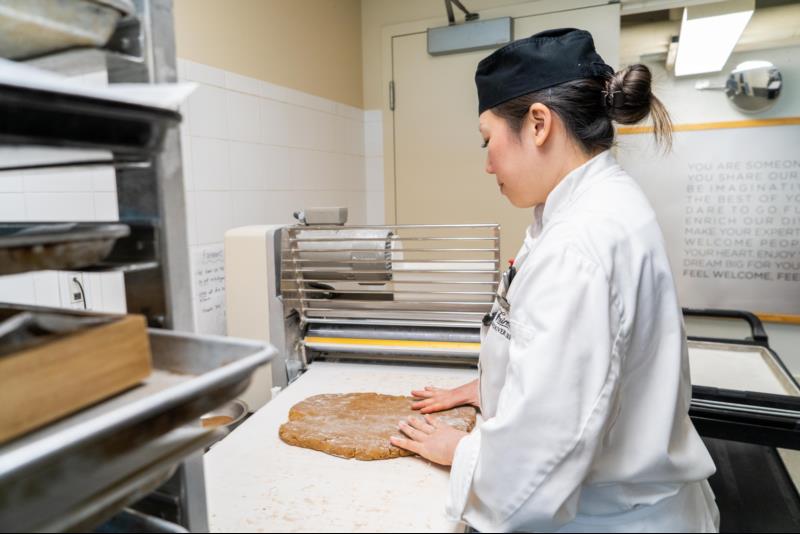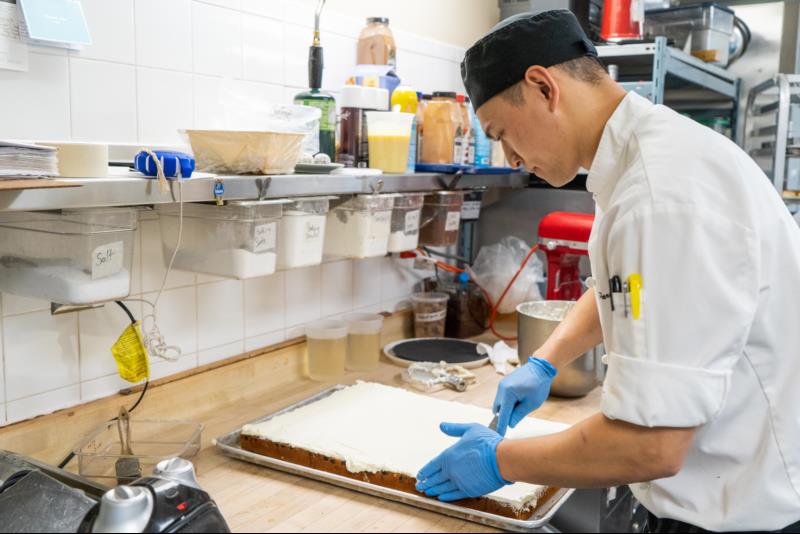 The signature holiday dining experience at the Fairmont Vancouver Airport is their festive twist on Afternoon Tea. Stop by before December 30th to indulge in a small bites both savory and sweet filled with holiday surprises.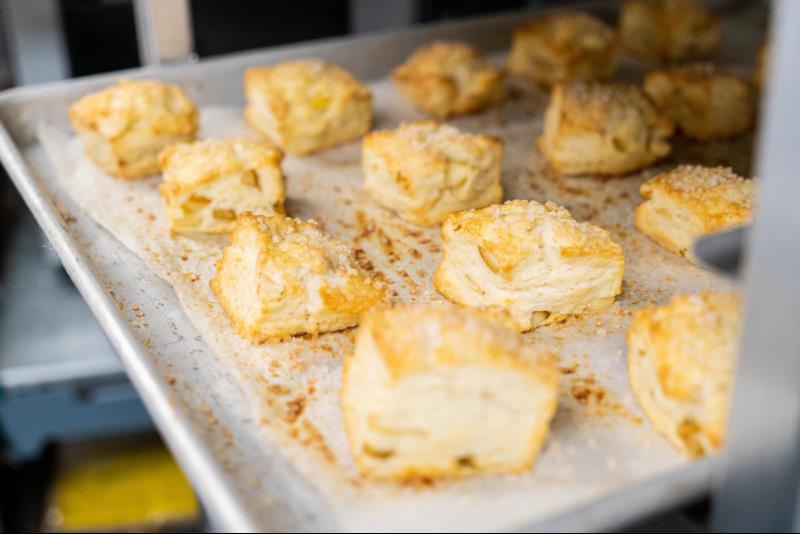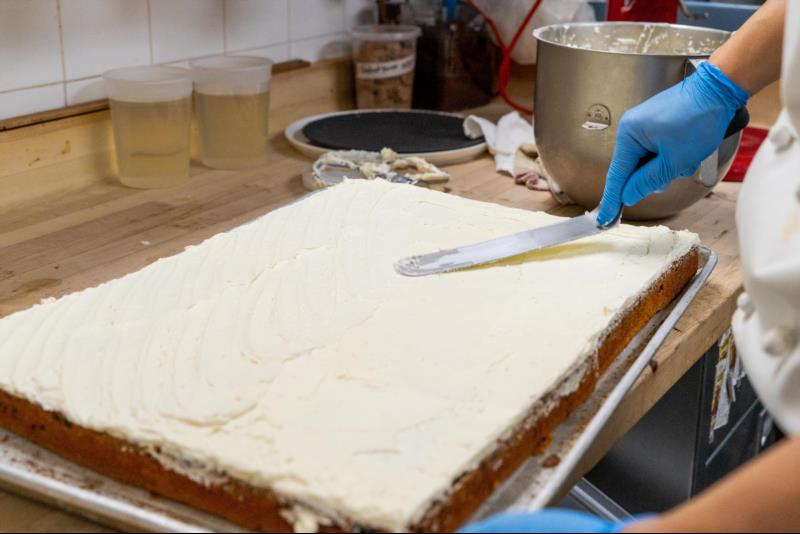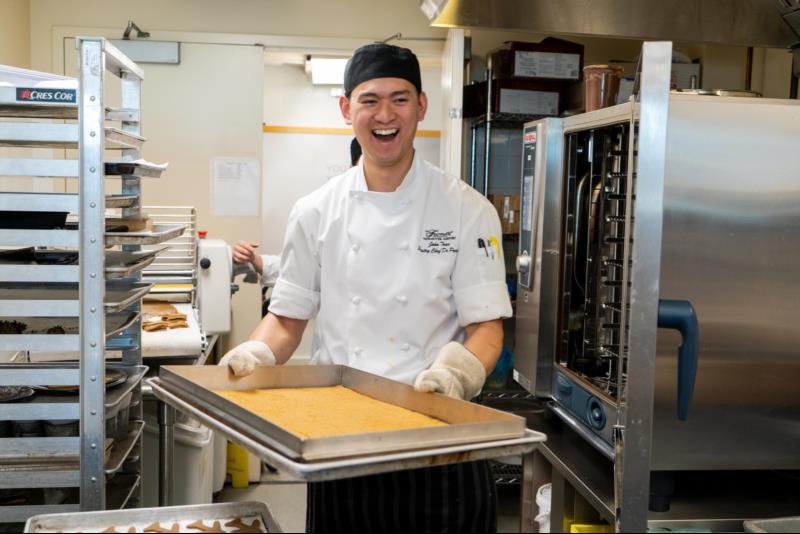 The pastry team works incredibly hard to ensure everything is made in-house and from scratch. You can undoubtedly taste the difference. In addition to the Afternoon Tea classics, holiday special include their unique Fruit Rum Cake with Orange Glaze, Christmas Stollen, Mont Blanc, and gingerbread macarons with candy cane filling.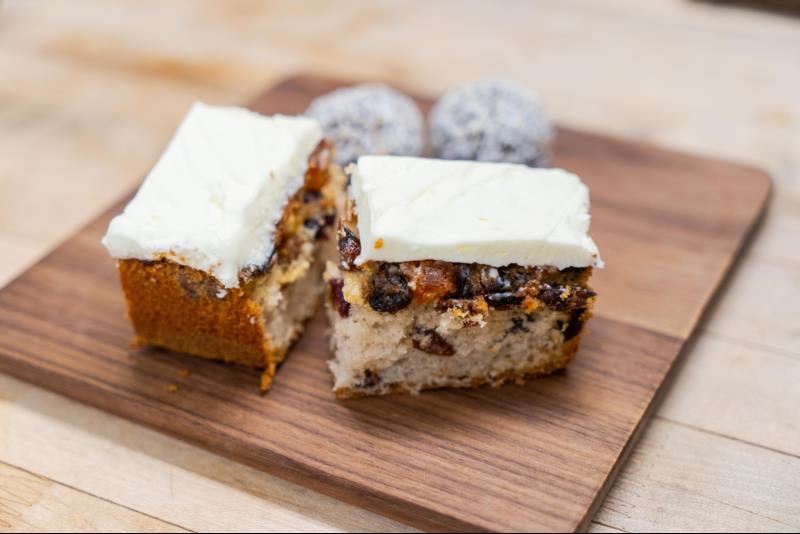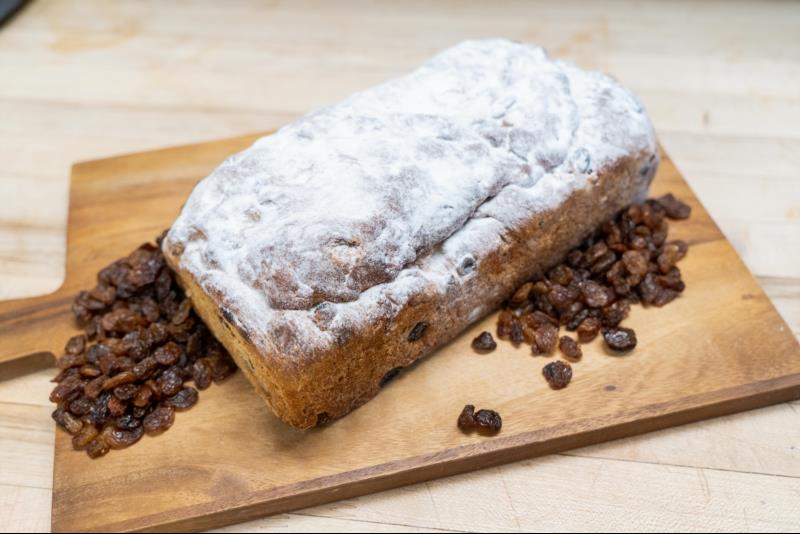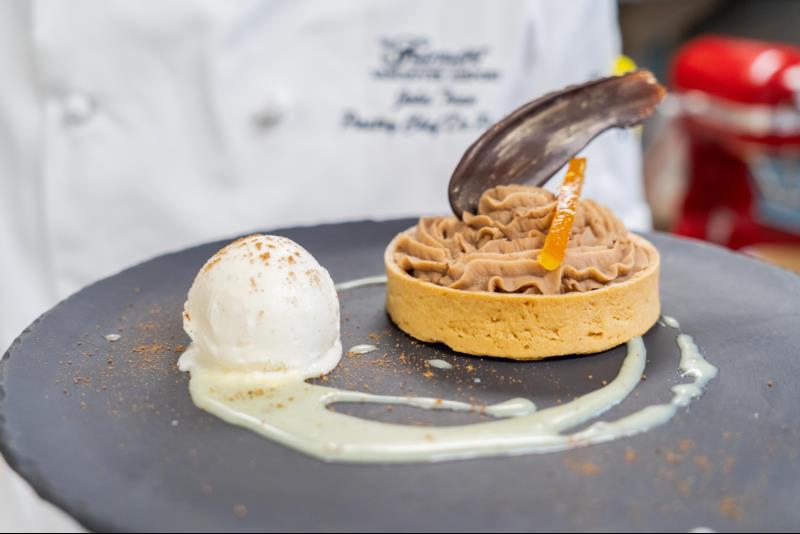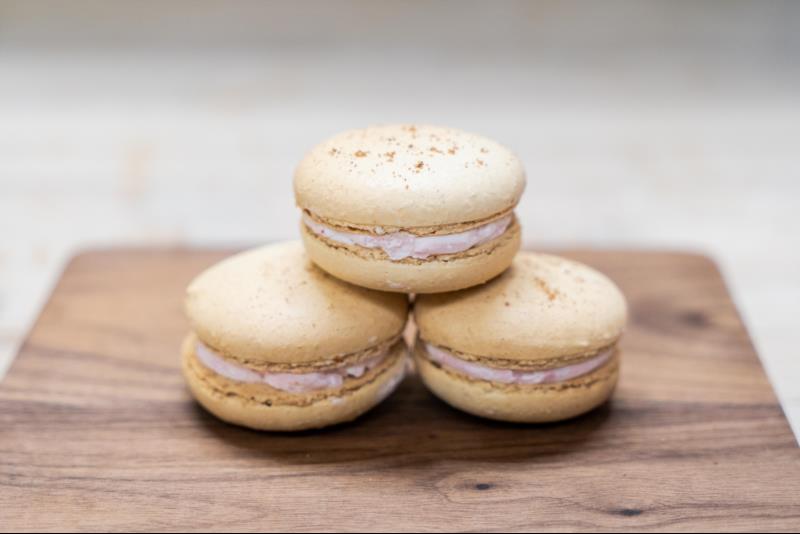 Looking for a quick pick me up? Gingerbread cookies are another holiday staple that are readily available, but naturally, have been given a YVR twist, cut into airplanes and dusted with festive sprinkles. Be sure to try one…or seven.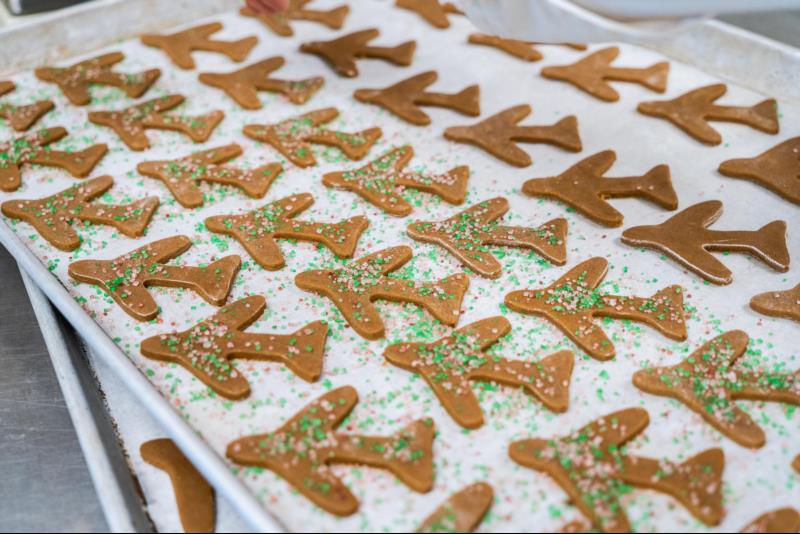 If this sneak peek is making you salivate, don't forget, you do not have to be a travelling passenger or hotel guest to give these goodies a try! Reservations for these special events are available to the public online. Parking is also covered by the Fairmont while you dine when you spend a minimum of $30. If you're looking to take public transit, the hotel is a quick walk from the YVR Airport Canada Line Station. Be sure to stop by, relax, and indulge during this busy holiday season.
For more information on dining at the Fairmont Airport Vancouver, click HERE.