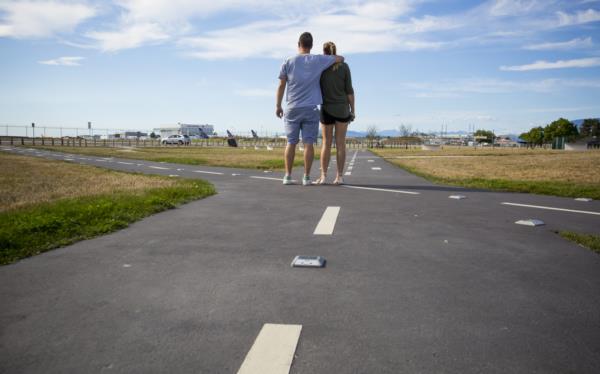 You're one week out from Valentine's Day and you're thinking to yourself, what's something cool and different from what everybody else will be doing? Don't worry, we're here to help. Here are our top 5 best date spots at YVR:
BONUS
Do you also need to buy a gift for your date? We've got you covered there too!
Happy date planning!