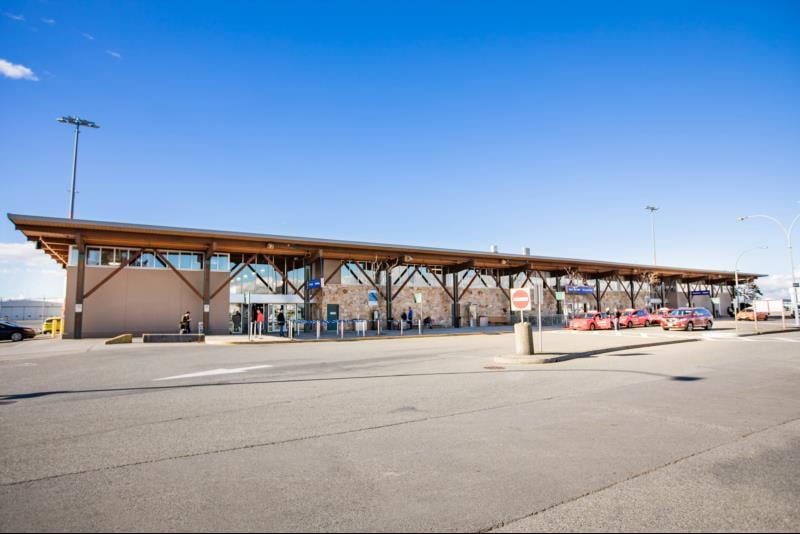 YVR will welcome more than 25 million travellers through the airport this year – a new record for annual passenger traffic! The vast majority of those travellers will pass through YVR's Main Terminal located on Grant McConachie Way, but another half a million people or so (including private passengers) will pass through the South Terminal, a facility located just down the road on Cowley Crescent (pictured above). From here, airlines like Pacific Coastal Airlines, Central Mountain Air and KD Air connect British Columbia proudly to the world. If South Terminal were its own airport it would be one of the 30 busiest airports in all of Canada!
Airport South at YVR also includes a float plane facility attached to the world-famous Flying Beaver Bar and Grill and another dock from which Seair operates a little further down river. Between South Terminal, the float-plane docks, helipad (shout out to Helijet!) and the several private airline hangars and Fixed-Base Operators (FBOs) that operate out of Airport South, there is a whole other world of exciting airport action taking place just off the banks of the Fraser River!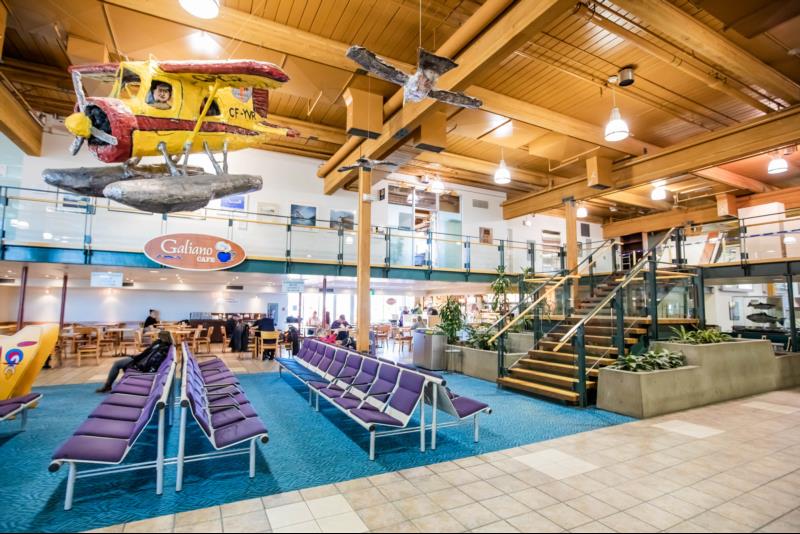 For the aviation enthusiasts in our community there is a plane spotting platform adjacent to the South Terminal Building that allows unobstructed views of the South Runway with complimentary parking available for those visiting the platform.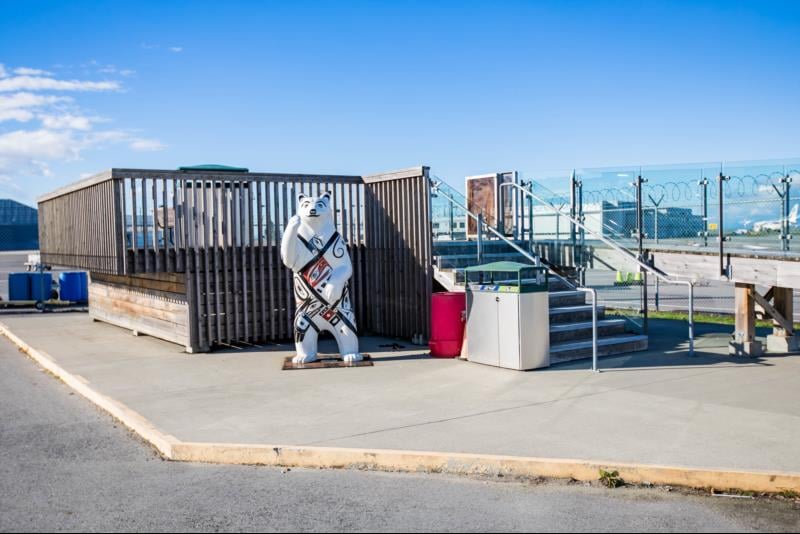 Our partners at Coast Guard also have a base of operations just a little further down the road where they store their hovercraft, always at the ready if the call comes for response.
Airport South is also steeped in YVR history. It is the original site of the terminal building and the famous Centennial Rocket once sat proudly out front from 1939 to 1972, inspiring all those who gazed upon the piece. The replica Centennial Rocket is now located near the Cambie Street Bridge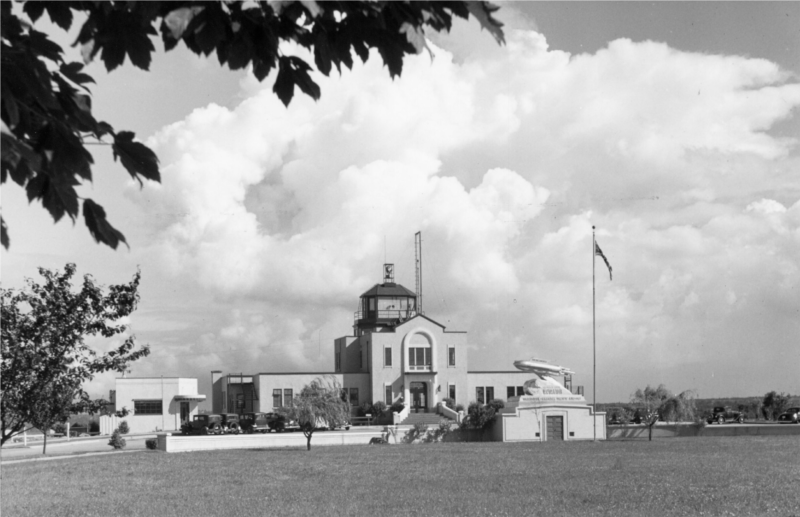 Access to the South Terminal is available from the Main Terminal via a free shuttle service and public buses run to and from the South Terminal regularly.