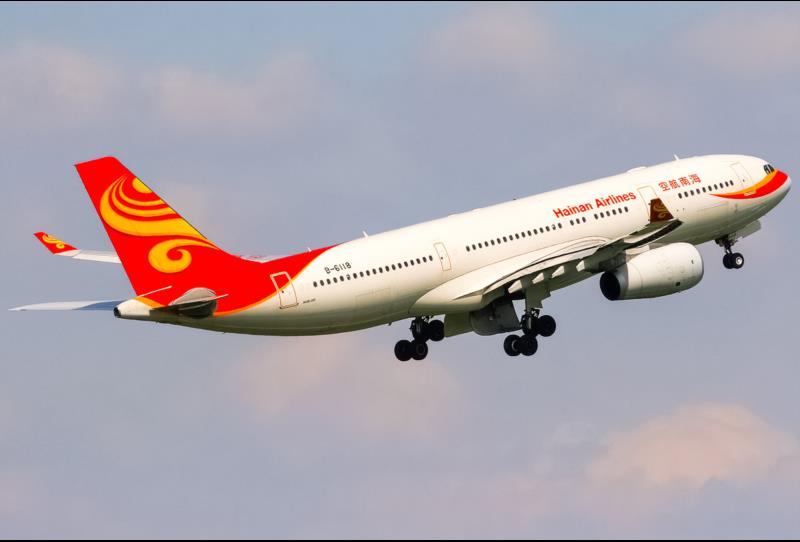 Hainan Airlines is one of only 11 airlines in the world to have received the Skytrax 5-Star Airline Rating. Not only did they receive five-stars once, they did so for seven consecutive years and continually rank as one of the World's Best Airlines! Their network includes more than 1,400 international and domestic routes to over 110 destinations which includes Hainan Airlines new twice-weekly service from Vancouver to Shenzhen, via Tianjin.

Shenzhen
Located in southeast China, Shenzhen is a modern metropolis that links Hong Kong to China's mainland. It is easily one of China's most beautiful cities and boasts some amazing ocean views with a backdrop of forested mountains. It is also known for its shopping destinations, including Luohu Commercial City, a massive mall with a vast array of wares, from tailors' custom clothing to faux designer bags.
Other major tourist attractions of Shenzhen include the China Folk Culture Village, Window of the World, Happy Valley, Splendid China, the Safari Park in Nanshan district, Chung Ying Street (a street dividing Shenzhen and Sha Tau Kok, Hong Kong), Xianhu Botanical Gardens, Minsk World, amongst others. The city also offers free admission to over twenty public city parks including People's Park, Lianhuashan Park, Lizhi Park, Zhongshan Park, and Wutongshan Park.

Tianjin
Tianjin is a major port city in northeastern China. The city sits along the coastline of the Bohai Sea. It was once an imperial port, acting as Beijing's vital gateway to the sea.
The European-style houses, municipal buildings and churches in Wudadao (Five Great Avenues) are legacies of the period following the 1858 Treaties of Tianjin, when several Western nations established concessions in Tianjin. Standing in contrast are the city's many modern skyscrapers, including the iconic 415m-tall Tianjin Radio and Television Tower.
This early twentieth-century European architecture is juxtaposed with the concrete and glass monoliths of contemporary China, making the cityscape one of Tianjin's most popular attractions.
Tianjin is also home to the well-known Water Drop stadium from the 2008 Beijing Olympics.

Getting There
Hainan Airlines will depart from YVR at 11:30 a.m. and arrive in Tianjin at 2:15 p.m. (+1), before continuing the journey. The flight then arrives at Shenzhen at 7:45 p.m.
On return, the flight leaves Shenzhen at 7:25 a.m. and arrives in Tianjin at 10:25 a.m. before departing Tianjin and arriving in Vancouver at 9:30 a.m.
About Claire Newell
Claire Newell is a travel expert, author and a recognized authority on the international travel industry. She is the founder and owner of Travel Best Bets, one of the largest agencies in Canada and the best-selling author of Travel Best Bets – An Insider's Guide to Taking Your Best Trips, Ever. She has appeared in top broadcast and print media throughout U.S. and Canada over the last 25 years, including Canada's Global TV network, NBC's Today Show, Fox & Friends, CNN, and others. Claire also writes regularly for print and online publications including Readers' Digest, Today's Parent and more