July marked the mid-point of our busy summer period—our busiest ever—where we are moving up to 90,000 passengers and 100,000 bags a day on peak days. And while this is happening, we have been working on an incredible future expansion program that will transform the airport.
You may have heard of some of the larger projects we have underway, including our new Parkade, our new Central Utilities Building and our International Terminal expansion. But just as important are a number of projects that are already in operation or are nearing completion this summer.
This includes a new connection process for international to domestic passengers from select US, Europe and Australia flights. In order to save these passengers time and ensure we maintain an efficient connecting process, we recently launched a transfer program where a shuttle picks them up at Customs and drives them directly to the Domestic Terminal. They get to avoid having to go through screening and walking to Domestic—a win-win that saves everyone time. The program has gone smoothly and will pave the way for a new connecting corridor facility in the future.
We are moving more aircraft and passengers than ever before and to ensure we continue to do this in an optimal fashion we are working on expanding our passenger bussing operations. We introduced passenger bussing last year with two of our airline carriers and we are building on this success. This summer, we are creating 10 passenger bussing operations on our East Apron, which will greatly increase our ability to manage growth from our international and US markets. To make room for this, we are restructuring our jetSet Valet service. We will soon have a new valet service for all jetSet customers, complete with a nice new building and more efficient parking spots.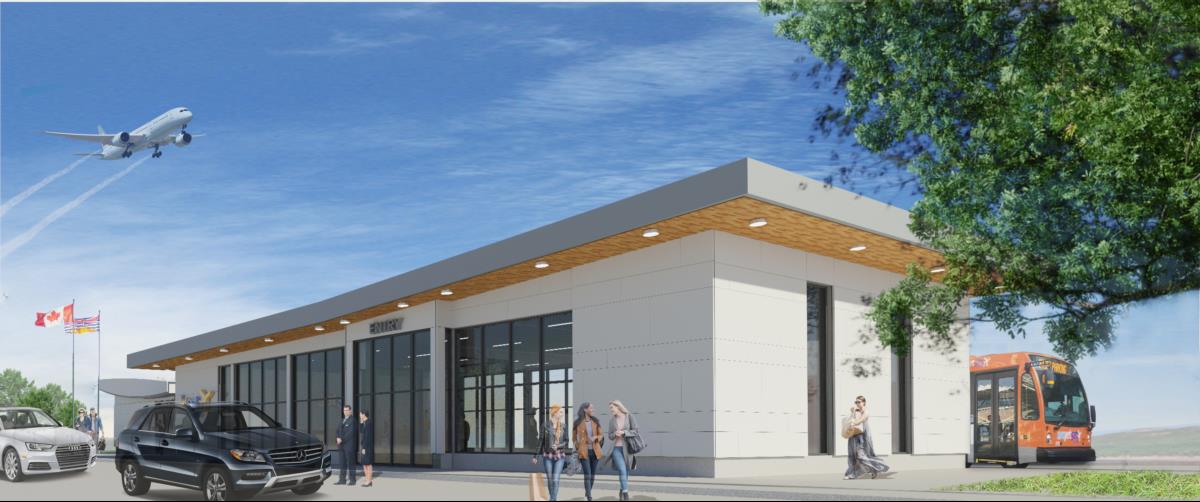 And we are working on a range of improvements around the airport. On our North Runway, we are construction Runway End Safety Areas, which protect passengers and aircraft in the unlikely event of an overrun or undershoot. In the terminal, we have worked with our partner CATSA to install new CATSA Plus screening lanes, which will greatly help us meet our strong passenger growth. We are also continuing to upgrade areas of the terminal with new screens, holdroom enhancements and much more.
Yes, there's a lot going on. But I promise it will be worth it. We are building an exciting new airport—one that delivers a smooth and enjoyable experience for our passengers and partners. And during this journey, we greatly appreciate your support and patience.
On that note, I would like to invite you to come out to our 3rd annual YVR Chill Out event, which will take place on August 18 from 11am – 3pm at Larry Berg Flight Path Park. This even is just one of many ways we get to say thank you to our amazing supporters. It's because of you that we have become such a successful airport and, with your support, we will continue to thrive.
Thank you and see you soon.