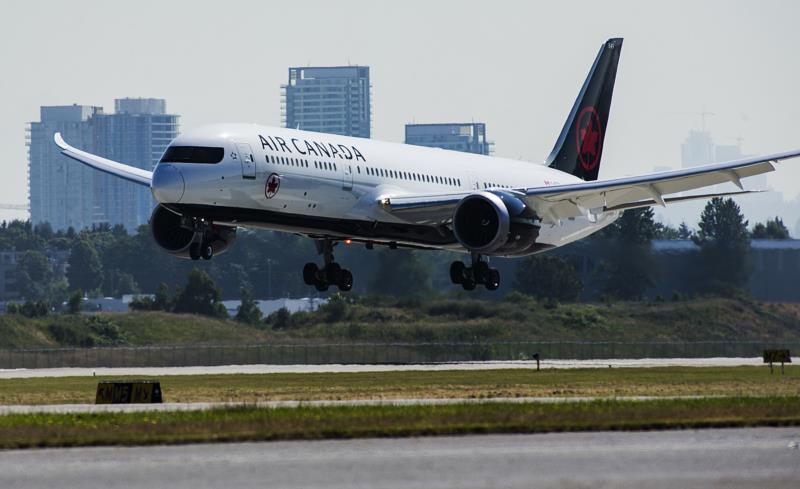 Air Canada has announced it is expanding its current seasonal non-stop Vancouver-Delhi flights to year-round operation! This has been a highly popular route for our local community and we're thrilled that our passengers will now have access to the Air Canada service throughout the year starting June 8, 2018.
This route is made possible by advances in aircraft technology allowing lighter aircraft to fly further while requiring less fuel. Air Canada operates a Boeing 787-9 Dreamliner configured in three cabins with 30 International Business Class lie-flat suites, 21 Premium Economy and 247 Economy Class seats.
Air Canada has seen great success growing their transpacific hub out of YVR and launched 10 new services in the last year alone. Later this year, they will also launch additional non-stop services out of YVR to Paris, France and Zurich, Switzerland.