If you're looking for a great drink to accompany your meal, or your trip through YVR has cause for celebration, here are 5 unique drinks to try next time you're at the airport. Keep in mind, cocktails can also be made non-alcoholic on request if you prefer something less boozy (with the exception of the beer and wine)!
Fireside – Jetside Bar
Available starting November 1st, this tangy new cocktail by the Fairmont Vancouver Airport hotel will feature Mount Gay Black Barrel Rum, Averna, simple syrup, rhubarb bitters, black walnut bitters, fernet, and flamed orange zest. While you're there, take time to taste their delicious West Coast inspired food offerings! Find out more about the Fairmont Vancouver Airport here.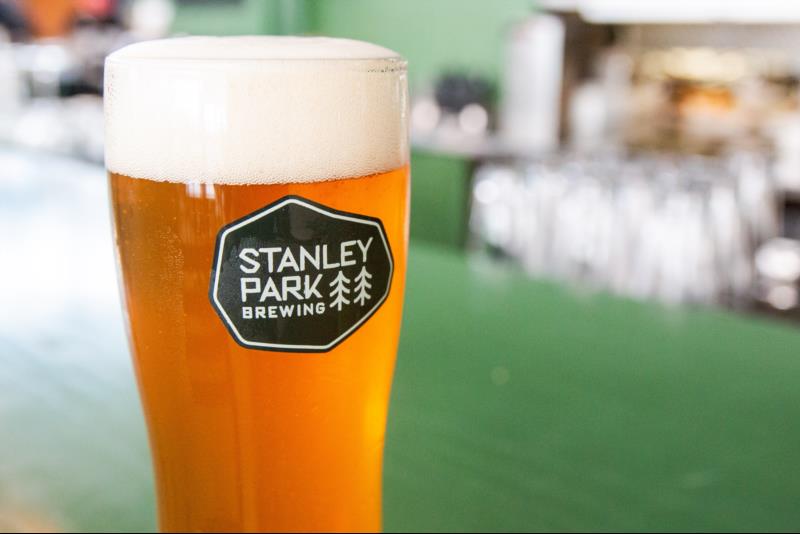 Wheels Up IPA – Stanley Park Taphouse
Aptly named Wheels Up, this West Coast IPA addition to the Stanley Park Brewing lineup is exclusive to YVR. This hoppy, full-bodied, aromatic, and juicy brew goes great with the delicious burgers you can grab at Stanley Park Taphouse. Curious? Learn more here.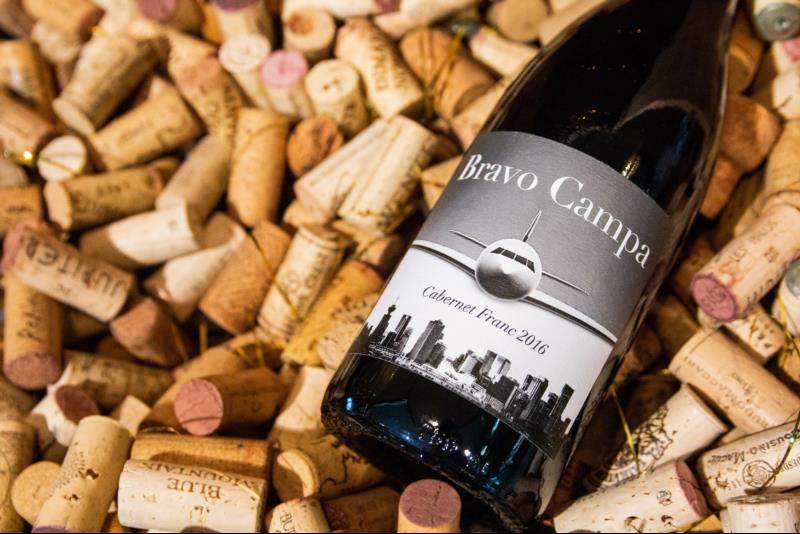 Bravo Campa - Vino Volo
This easy to drink 2016 Cabernet Franc full of juicy red fruits, black pepper and herbs is a special collaboration between Okanagan Crush Pad and Vino Volo YVR. With an earthy and mineral build and unique freshness to finish, try a glass in both the Domestic and US terminals next time you fly through! Find out more here.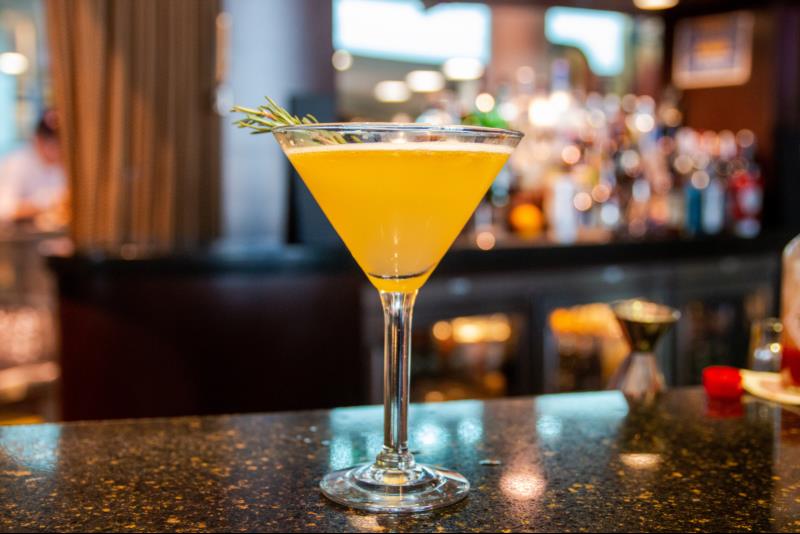 Southern Manhattan – Monk's Grill
Next time you fly through the YVR Domestic Terminal, stop by Monk's Grill for this brand new cocktail! The Southern Manhattan features Maker's Mark Bourbon, peach puree, lemon sour and Angostura orange bitters. Click here to find out more.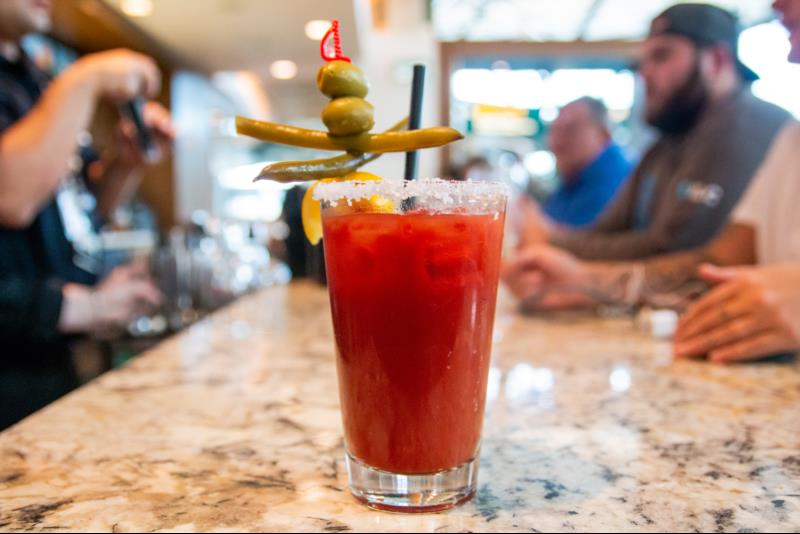 Blue Line Bloody Mary – Canucks Bar & Grill
A little savoury start to your US-bound flight, this over the top cocktail features vodka, bloody mary mix, spicy bean, Worcestershire, Tabasco, fresh ground pepper, salt and a lime wedge garnish. We promise, there's nothing offside about it. Learn more about this unique YVR restaurant here.