YVR's third annual Chill Out is happening this Saturday, August 18th from 11:00 a.m. to 3:00 p.m, and we would love to see you there. Here are 5 reasons why you and your family should make your way to Larry Berg Flight Path Park and join in on the excitement!
1. Zumba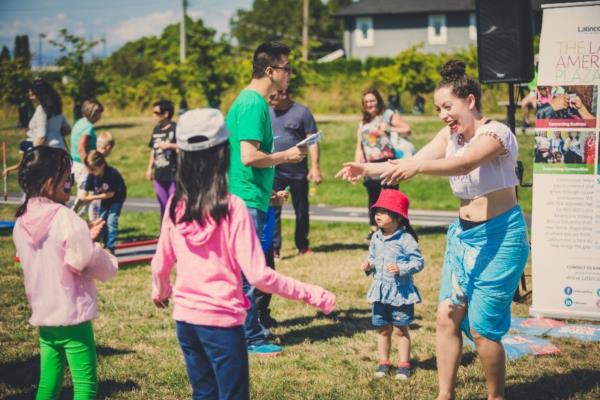 Learn how to Zumba with Vancouver's very own Latincouver!
2. Plane spotting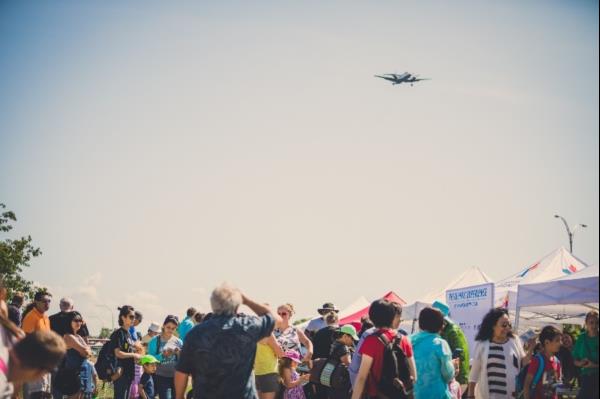 See some incredible airplanes at Flight Path Park.
3. Face Painters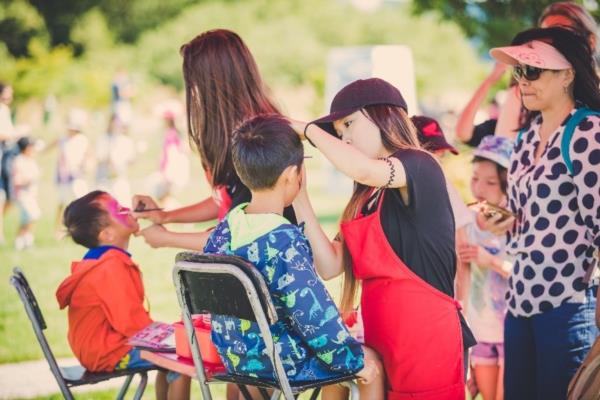 Get your face painted by a talented artist!
4. Hurricane Potatoes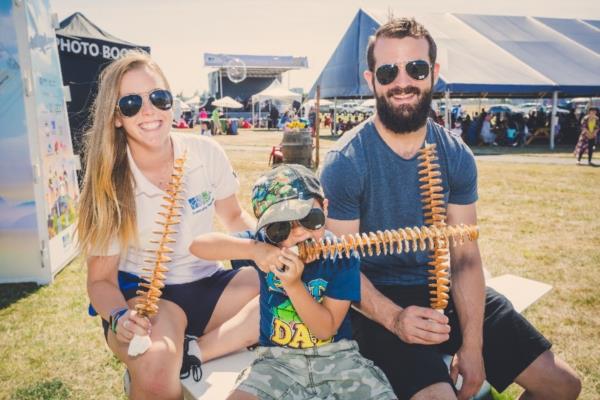 Eat a delicious, crispy hurricane potato from one of our many local food vendors.
5. Vancouver Aquarium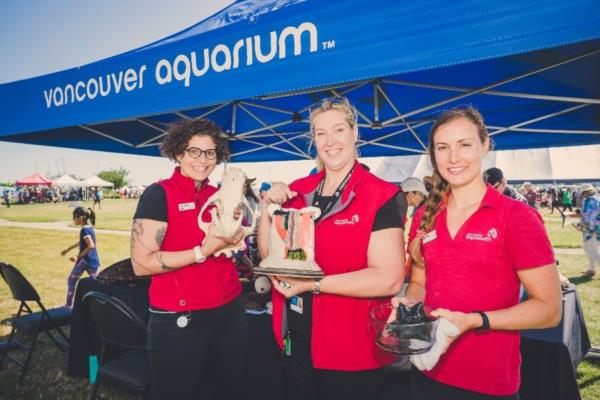 The Vancouver Aquarium will be back this year with the Ocean Wise Conservation Association. Come visit their booth to learn how you can keep our oceans healthy and get a chance to touch a live starfish!
There are a hundred more reasons to be at YVR Chill Out this Saturday, but we'll leave it to you to discover for yourself. See you there!