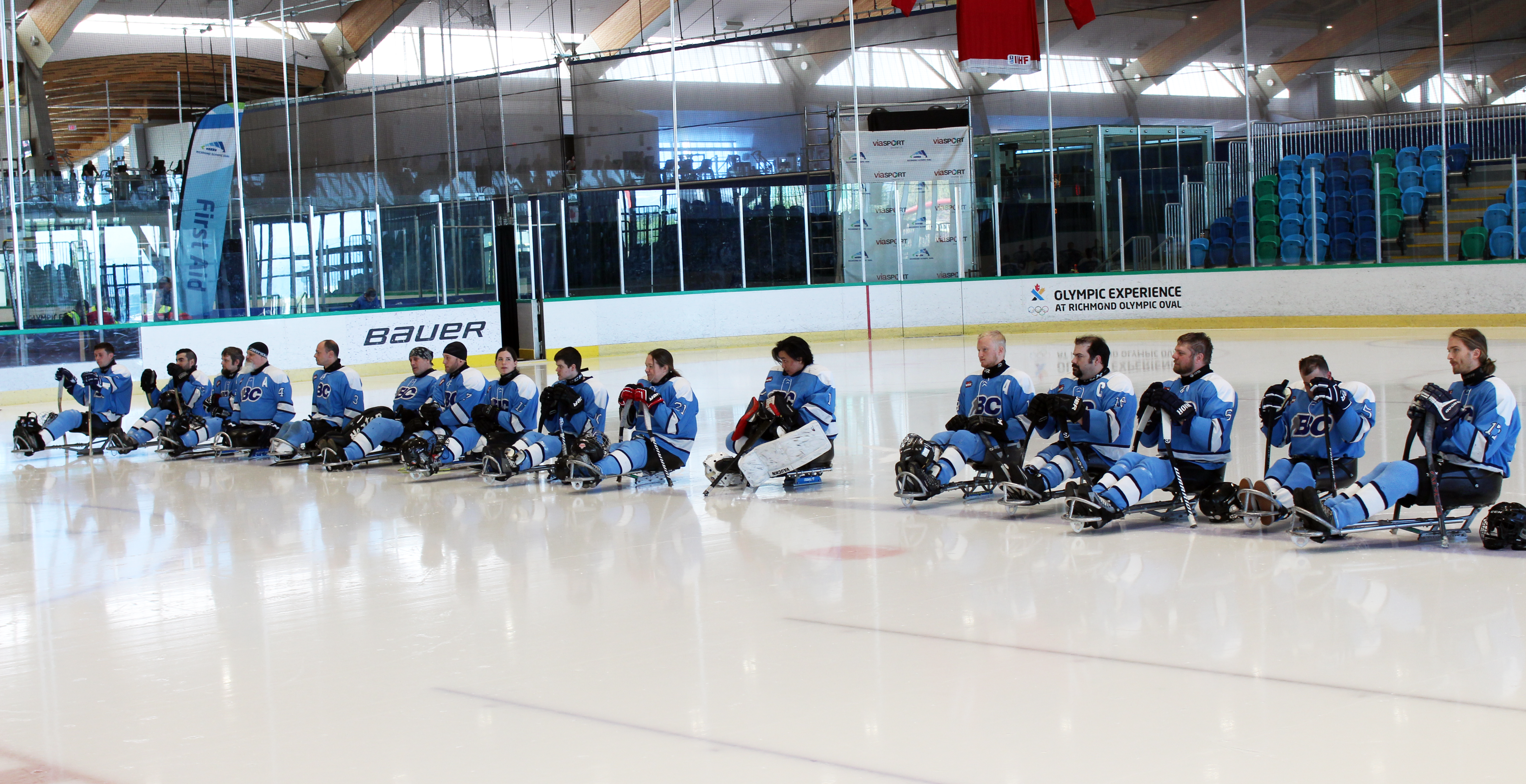 For the first time ever, this exciting national event will be played on home ice in Richmond. Four teams of the best sledge hockey players from: BC, Alberta, Ontario and Quebec will be competing to take home the gold!
The Sledge Hockey National Championship is being hosted by SportAbility in partnership with BC Hockey. SportAbility is a registered charity in BC which provides physical activity programs for individuals with disability. Founded in 1976, SportAbility has been providing a safe and fun environment for athletes living with a disability to participate in four sports including: Sledge Hockey, Boccia, Power Soccer and 7-aside soccer, both at competitive and recreational levels.
At YVR we are committed to being a leader in accessibility and are proud to partner with SportAbility for this National Championship.
We hope all the athletes have an incredible time competing and hope some of you can pop by to check out this historical event!
Date: May 11-13, 2018
Where: Richmond Olympic Oval
6111 River Road
Richmond, BC V7C 0A2
For more information please visit SportAbility's website.