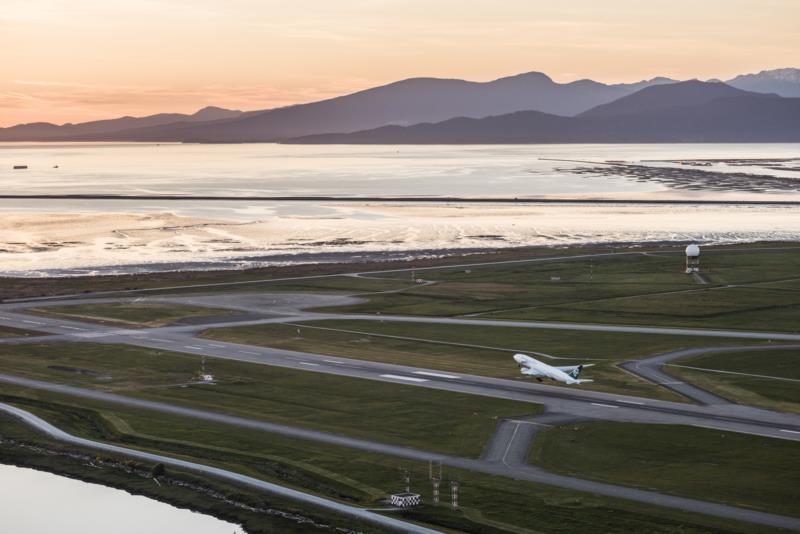 Calling all sustainable Sea Island businesses! The Vancouver Airport Authority (YVR) is currently accepting nominations for the 2018 Clear Skies Award. From reducing greenhouse gas emissions and potable water consumption to improving ecosystem health and waste diversion, the Clear Skies Award has been recognizing Sea Island organizations who have made exceptional environmental organizations since 2011.
The 2018 Clear Skies Award will be granted to an organization that has shown commitment over the last 3 years in one or all the following categories:
saving energy and/or fuel;

reducing waste;

conserving potable water;

improving ecosystem health on Sea Island; and

supporting employees and engaging customers/partners on environmental issues
Last year, AeroMag and Carillion (now Dexterra) were the proud recipients of this award. AeroMag received the honour for their efforts in ensuring de-icing chemicals were contained and did not reach the sensitive Fraser River Ecosystem. Carillion was recognized for their essential contribution to the 51% waste diversion achieved at YVR.
Do you know a Sea Island organization with innovative environmental programs in these categories? Nominations are being accepted now through November 9th. Click here to nominate them for their outstanding environmental stewardship.