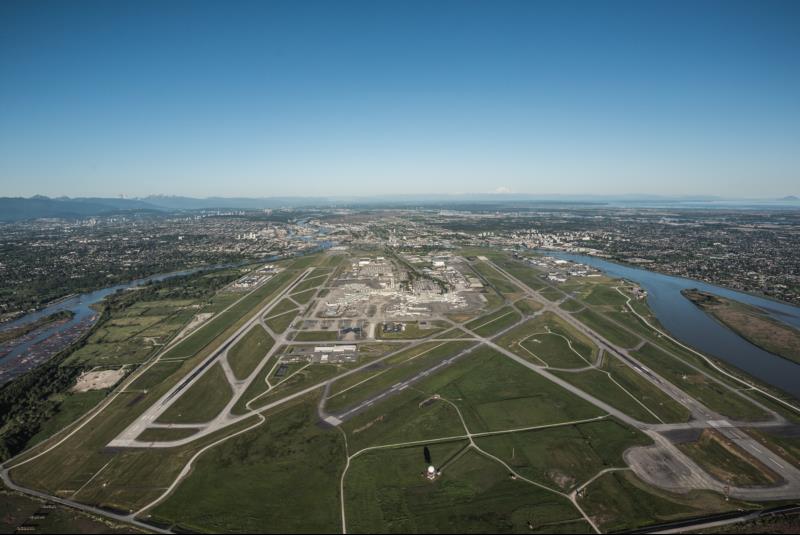 YVR has been recognized for its outstanding efforts at the 2017 World Routes Marketing Awards, an annual event that celebrates excellence in marketing and development in the aviation industry. For the first time, YVR was the winner in the 20 to 50 Million Passengers category and the Overall Winner, demonstrating the strength of the airport's vision, leadership and growth strategy.
One of the most prestigious events in the aviation industry, the World Routes Marketing Awards recognize airports that demonstrate exceptional air service development. YVR has enjoyed unprecedented growth thanks to its focus on developing new routes and supporting existing services. YVR is North America's fastest-growing international airport, increasing at nearly twice the average rate. In 2016, the airport welcomed a record 22.3 million passengers, a growth of 9.7 per cent, and the airport is on track to meet its ambitious goal of 25 million passengers by 2020.
This growth has created jobs and spurred business activity across the country, making YVR a key driver in the local and national economy. The airport added 18 new services and two new airlines in 2016 and is set to continue this pace in 2017. The airport contributed $10.3 billion in total economic output to the Canadian economy in 2015 and expects this to increase as we welcome more growth over the coming years.
Not only do the awards recognize YVR's marketing and development work, they also demonstrate the airport's strong reputation with airline partners and the aviation industry. The award process includes nominations from airlines and industry experts, followed by a comprehensive review by an industry committee that looks for airports that have provided outstanding support for air services and network growth.
For further details on the Routes Marketing Awards, visit Routes Online.