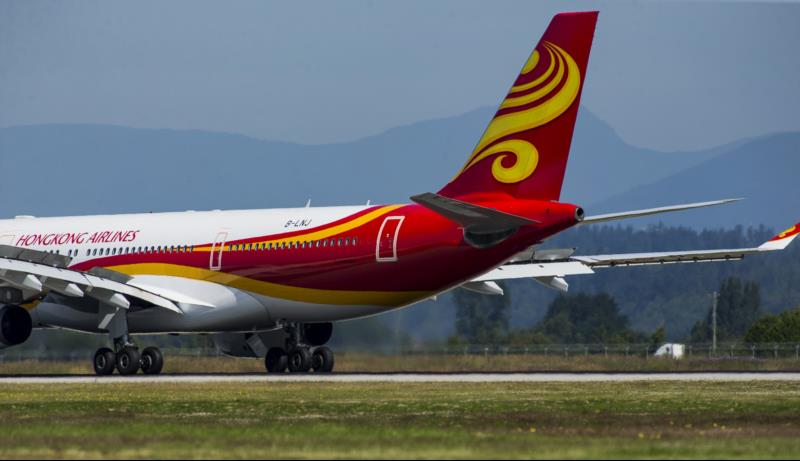 Today we celebrated the arrival of Hong Kong Airlines (HX) and its new, non-stop daily service between Vancouver and Hong Kong--a city renowned for its excellent food, many attractions and unique blend of cultures. To celebrate the new service, inaugural celebrations at YVR included speeches from airline and government officials—as well as a guest appearance from well-known celebrity and Hong Kong Airlines Brand Ambassador Jackie Chan, who squared off against YVR CEO Craig Richmond for their much-hyped battle.
So hop aboard Hong Kong Airlines and travel to the city that never sleeps. A couple of highlights:
Ladies Market – Gentlemen are (generally) welcome. Located in the heart of Hong Kong, this flea market in Mong Kok is made up of over 100 stalls of bargain clothing, souvenirs and – most importantly – countless pieces of women's bags, accessories and cosmetics
Hong Kong Trams – Not a destination, but a wonderful journey on a piece of transportation that has accompanied the city throughout its recent history. The trams are extremely convenient, bringing you to the best parts of Hong Kong.
YVR is very excited to welcome Hong Kong Airlines to the family as we both strive to make the travel experiences for all passengers more enjoyable.
For further details on any of these new services and to book, please visit hongkongairlines.com.