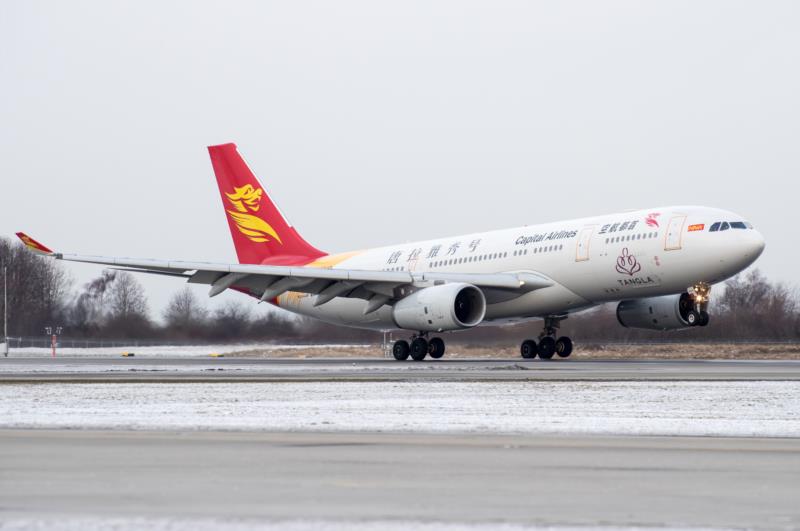 On January 6, YVR celebrated our new airline partner, Capital Airlines, and its three-times weekly service to Hangzhou via Qingdao, China. This new service, which started on December 30 2016, is Capital Airlines' first route to North America and is the only service from Canada to these exciting destinations.
The new route presents exciting business and tourism opportunities. Located in the central eastern coast of China, Hangzhou is among the country's seven most ancient cities and is famous for West Lake, a UNESCO World Heritage Site that has had a profound impact on poets, painters and designers throughout Chinese history. Qingdao, located in northeast China, is a major seaport and industrial centre. In addition to hosting the world's longest sea bridge, Qingdao is well-known for diverse economy focused on heavy industry, software, automotive, electronics and banking—and the famous Tsingtao Brewery, the second largest in China.
With the addition of this new service, YVR now has six mainland Chinese carriers—two more than any airport in North America and Europe. We are committed to connecting our passengers to the world and are looking forward to a great year with our new partner, Capital Airlines, and our existing partners.