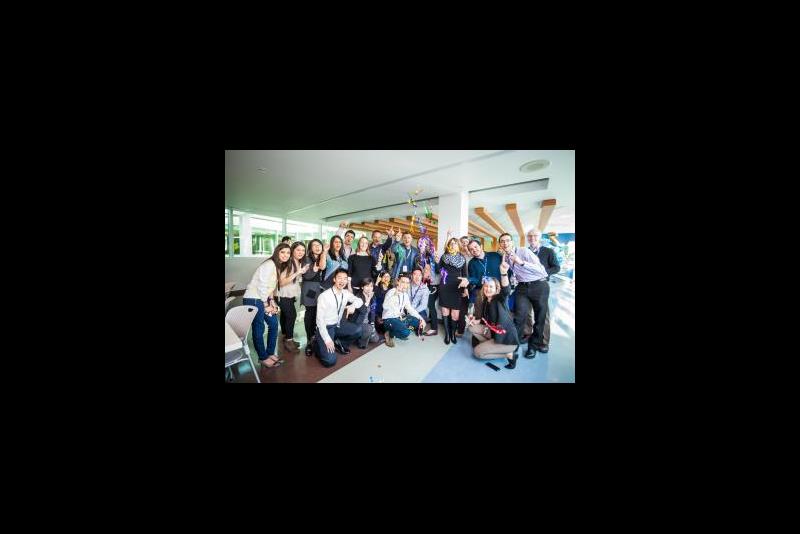 This month's featured job is a full-time, permanent Concession Leasing Representative. What is that you ask? We talked to Gerard Lim, Manager of Commercial Leasing for more information.
What is the job all about, Gerard?
The position offers a unique business perspective on the airport's non-aeronautical revenues at the terminal. It also gets involved with the strategic initiatives that will shape the future of the concession program.
What is the culture like in the Commercial Services department at Vancouver Airport Authority?
The group cultivates a team culture where there is an opportunity to grow skill sets, experience and have exposure to both shaping the business agreement and justifying business proposals through analyzing each business case.
What kind of person would be a good fit for this role?
The candidate would have a business mindset towards being creative with ideas and solving issues. A good background in finance, an exposure or experience to understanding the aspects of a successful business proposal together with the drive to create a win/win situation. In addition, a clear ability to interpret the implications of the legal documents and how the financial pro-forma affects the framework of the proposal is an asset. In the area of interaction with the team, the candidate will be able to work as part of a team or independently leading an initiative by communicating cross departments within the airport and with the various business partners in the airport community.
If this position interests you head to the careers section of our website to learn more or apply for other opportunities!