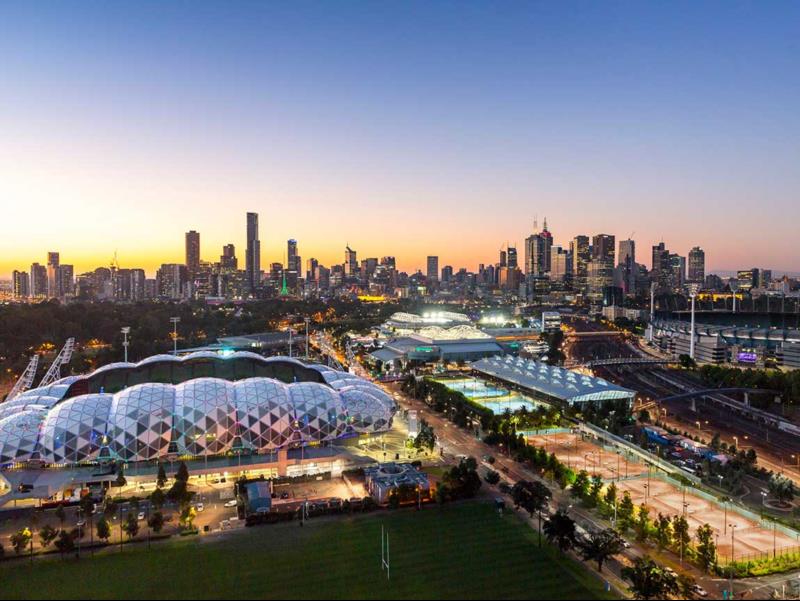 Today, Air Canada announced the introduction of a seasonal four-times weekly service between YVR and Melbourne Airport (MEL), marking the first ever direct, non-stop flight from Canada to this Australian city. Air Canada Rouge will also start twice-weekly service between YVR and Orlando International Airport (MCO).
This marks another exciting first for YVR and direct access to this dynamic city and further options for passengers looking to escape the winter to go to Orlando. Based on the substantial increase of Australian visitors to YVR the past two years, the Melbourne route will hopefully be a success and potentially lead to year-round service. Both seasonal routes will launch in December and are timed to optimize connectivity to Air Canada's extensive network across North America and internationally from YVR.
The YVR-MEL route will be operated on an Air Canada Boeing 787-9 Dreamliner aircraft with seat capacity for 298 passengers, and will run from December 1, 2017 to February 4, 2018. The YVR-MCO route will launch December 20, 2017 to April 8, 2018 and is operated by Air Canada Rouge on a Boeing 767-300 ER aircraft with 282 seats. Together these two new seasonal routes will contribute $2.5 million in wages, $1.4 million in taxes and $4.4 million in Gross Domestic Product.
In addition to these new services, Air Canada introduced service to Dallas in February and are increasing service to Los Angeles and San Jose to six and three times daily respectively, both on May 1, 2017. They will also launch the following new routes out of YVR this summer: Denver, Taipei, Nagoya, Frankfurt, London Gatwick and Boston.
For further details on any of these new services and to book, please visit
aircanada.com
.