It has been an incredible year at YVR. We have welcomed new airline partners, engaged with our incredible airport community and set a new record for passenger traffic. Along the way we tried to capture as many of these moments as possible, and we've done our best to compile them all here in our Top 20 Photos of 2017.
1. This first one is a no-brainer - the always amazing A380 at YVR with the stunning Vancouver sunset as a backdrop.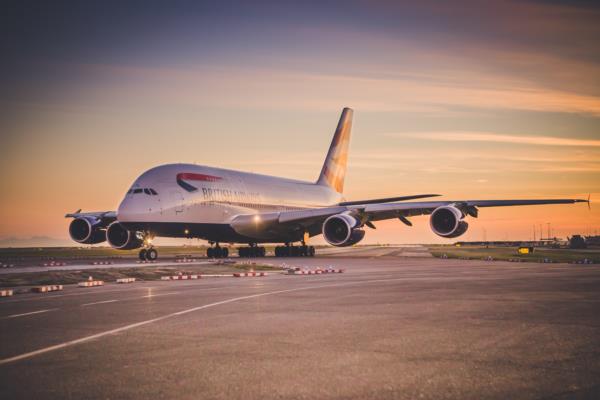 2. Here's something you don't see every day - Air New Zealand celebrated its 10th year of flying between Vancouver and Auckland with a traditional Haka performance on the tarmac.
3. A breathtaking aerial shot of our newly installed LED apron lighting.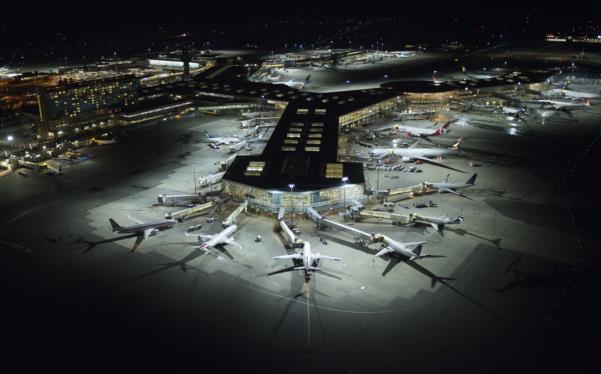 4. Canada celebrated its 150th anniversary since confederation and the YVR Flight Crew was sure to join the party at community festivals all across the Lower Mainland!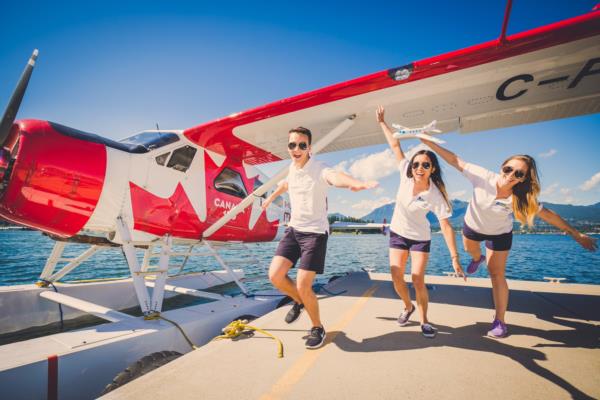 5. Our community team visited nearby Swishwash Island in Sepember as part of our commitment to the environment, sustainability and nature conservancy.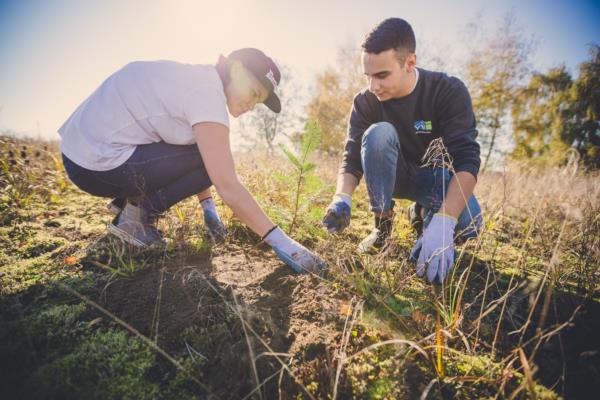 6. Cathay Pacific's A350 also landed at YVR for the first time earlier in 2017! And then took off in the rain.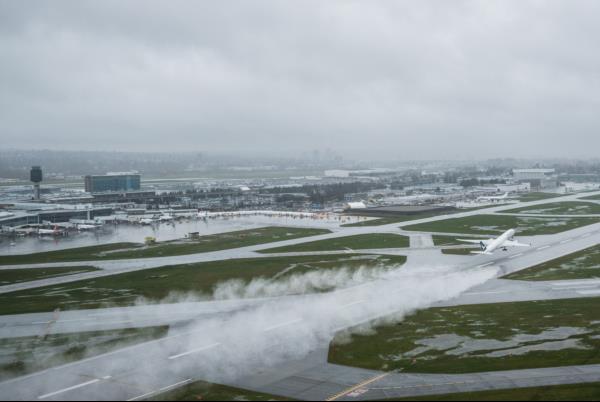 7. So did China Airlines' A350. Safe to say it's the year of the A350s?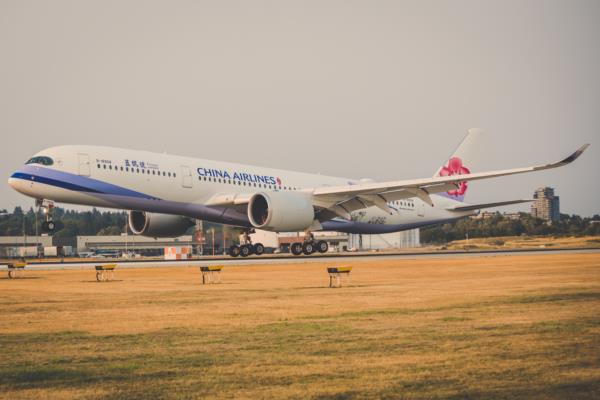 8. This year, Hong Kong Airlines arrived at YVR with a glorious water arch welcome.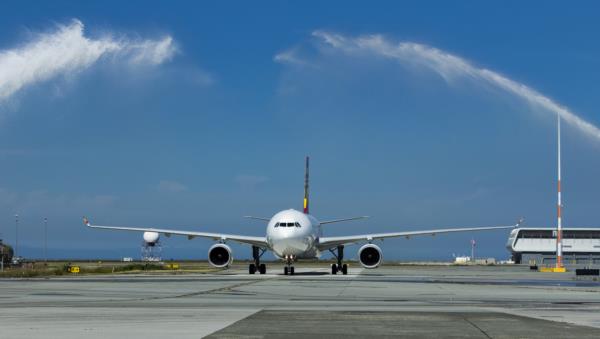 9. Our CEO Craig Richmond was very excited to meet Jackie, so much so that he trained to fight the martial arts master upon arrival.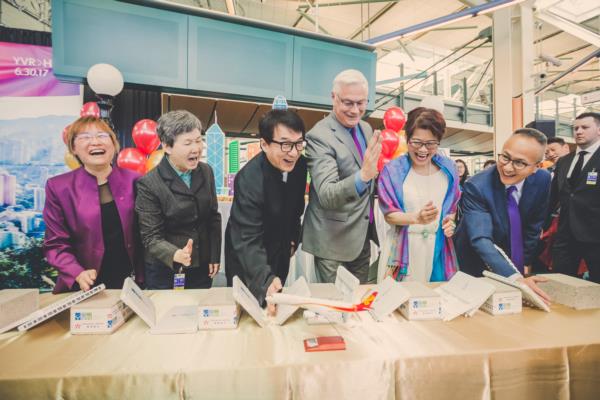 10. Our snow operations teams worked extra hard in 2017 to remove snow from the runways, taxiways and aprons and get passengers on their way.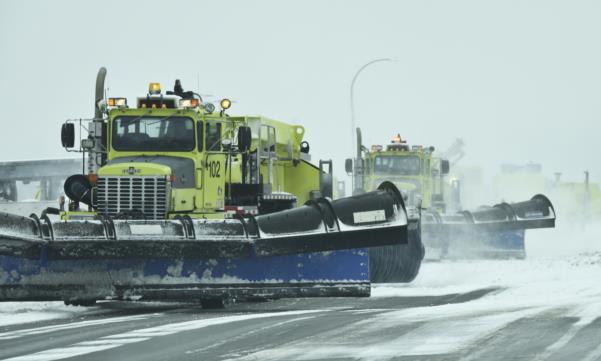 11. We celebrated the inaugural flight of Interjet Airlines with festive piñatas.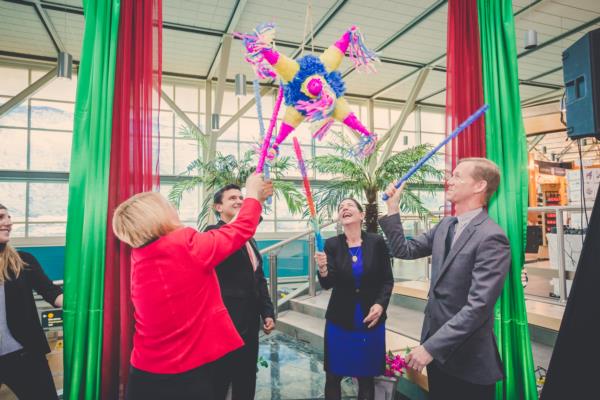 12. We held a roaming party in the terminal after YVR was voted the Best Airport in North America for a record eight years in a row. Go, team!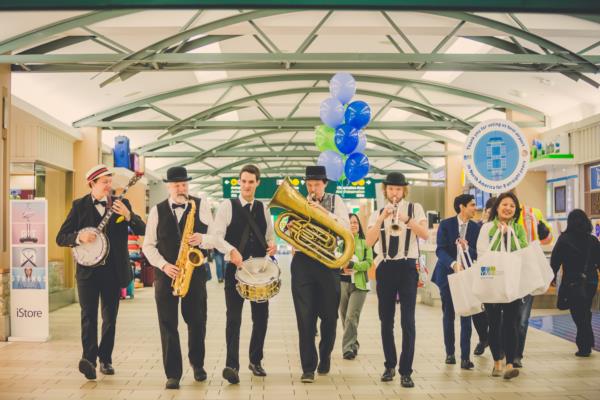 13. In addition to that, we were also recognized as the best of the best at the 2017 World Routes Marketing Awards, an annual event that celebrates excellence in marketing and development in the aviation industry.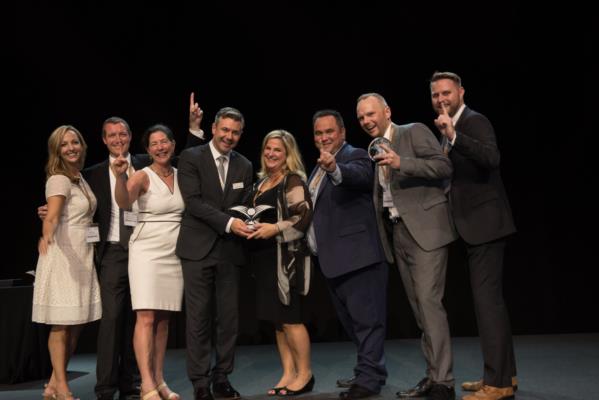 14. There were a lot of firsts this year. We also launched our first ever online store! We sold out of our YVR-themed socks and donated hundreds of pairs of warm socks to those in need with the help from our community partner, Covenant House.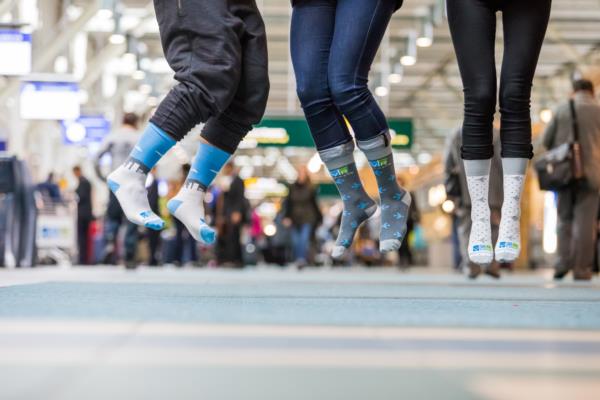 15. We had our first ever YVR Ambassador Dog Program launch! The Less Airport Stress Initiative (LASI) program was big hit, de-stressing passengers all around the terminal.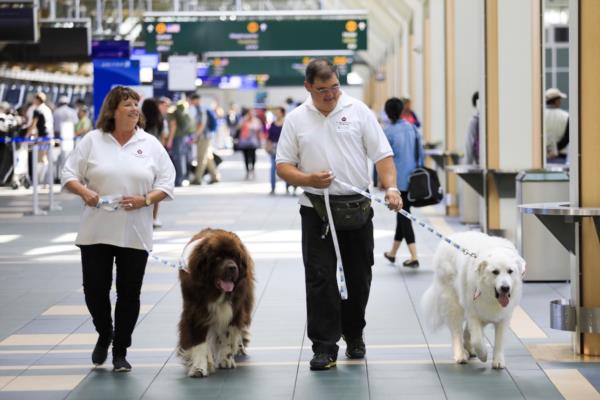 16. Families came out during the middle of summer for YVR's Community Chill Out. Family fun for everyone!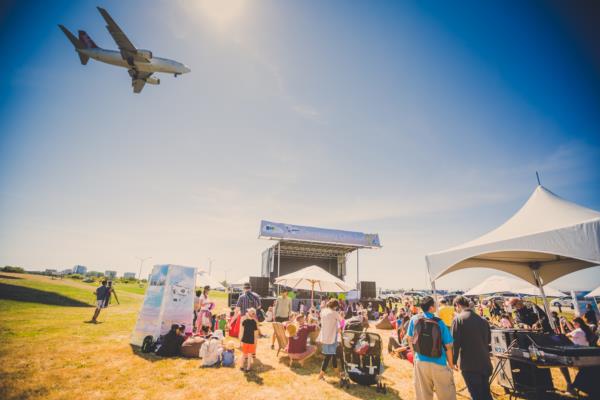 17. It was a year of unprecedented growth at YVR, and our partners at Air Canada played a huge part, launching new flights to places like Dallas, Orlando, Nagoya, Taipei, Frankfurt, Boston, Yellowknife and Melbourne. They also launched their flashy new livery, a welcome new addition to the runways of YVR!
18. We were honoured to be a part of the WestJet Christmas Miracle video this year when the famous Peter Mansbridge read 'Twas the Night Before Christmas to passengers at YVR.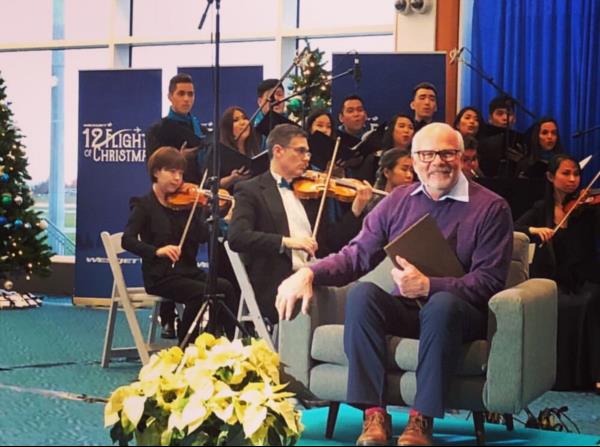 19. This CRJ with Air Canada's new livery was captured at the perfect hour during a winter sunset during Air Canada's Yellowknife inaugural.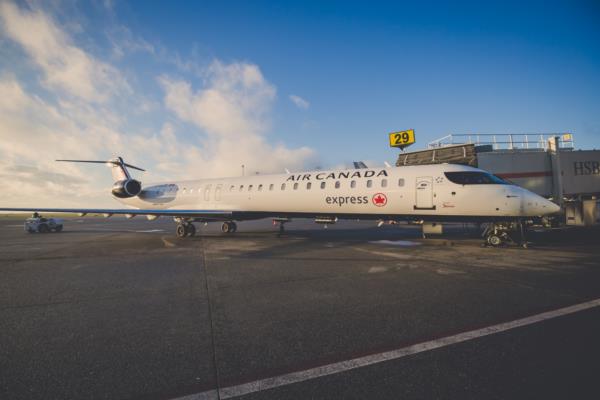 20. Last but certainly not least, we signed a 30-year agreement with the Musqueam Indian Band based on friendship and respect, in order to achieve a sustainable and mutually beneficial future for our community.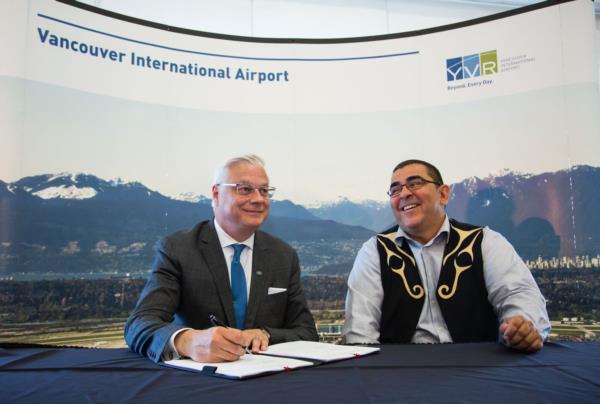 To those who were involved with YVR this year - our passengers, community partners and everyone else - thank you for all your support and here's to another great year!