10. When Jackie Chan landed at YVR, whom our CEO Craig (thankfully) did not have to fight.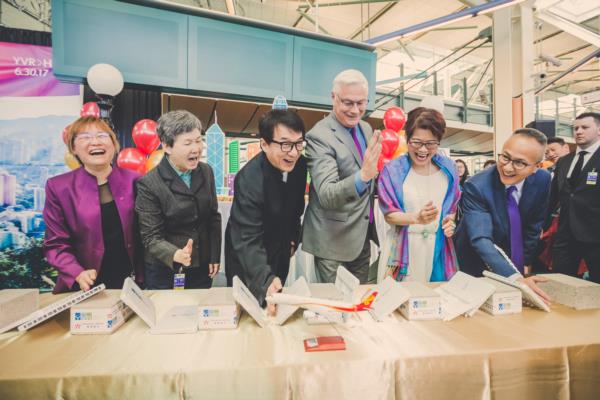 9. China Airlines' inaugural A350 was the star of the show during the hazy days of Vancouver.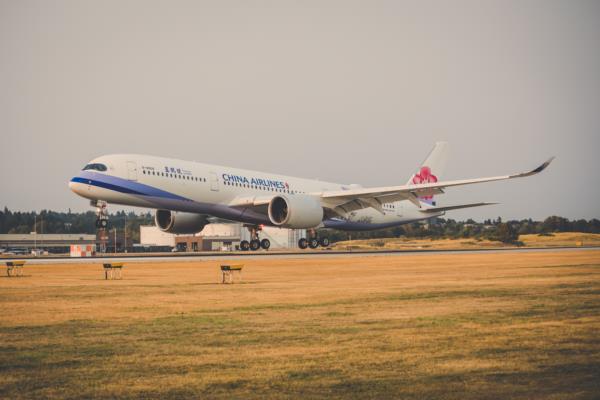 8. Our final salutation to Curly Halliwell, retiring pilot and our CEO Craig's longtime friend.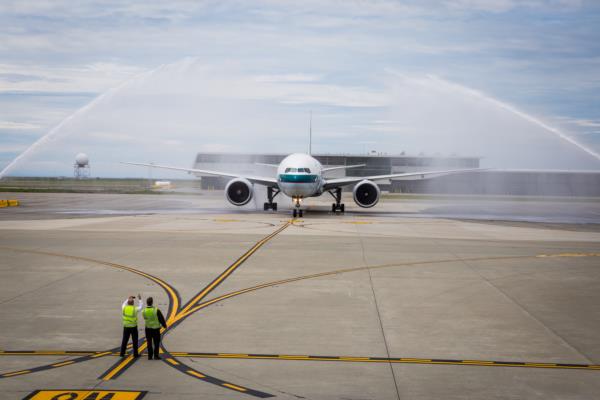 7. Bright ideas come from bright lights – when YVR completed the largest install of apron LED lighting in Canada.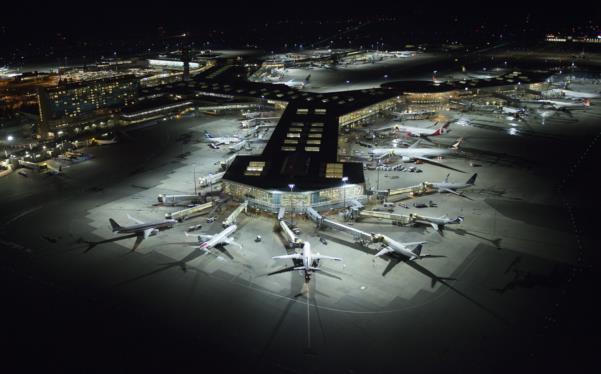 6. Night to day? Or day to night?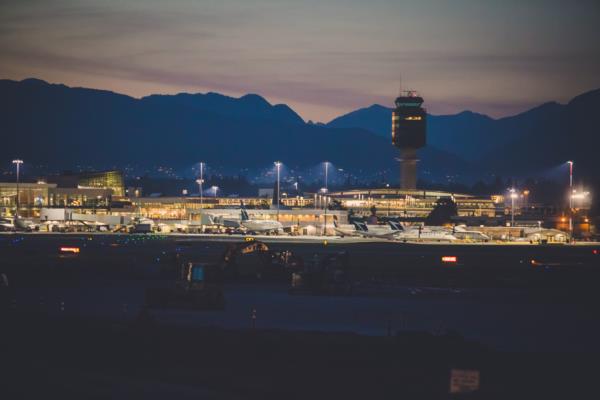 5. Walking the line, into the stunning Vancouver summer sunset.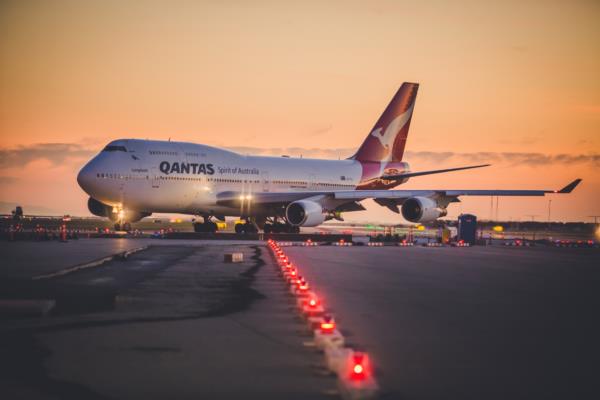 4. It's Big Norm and Kermode! Two of our new YVR Ambassador Dogs. Oh, puppers.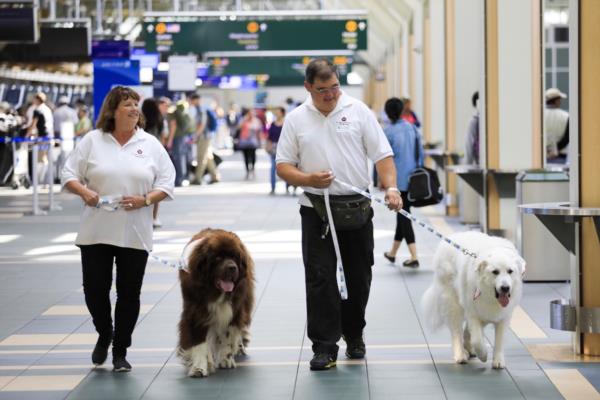 3. Chill out at Chill Out – our annual community festival at Flight Path Park. Stay fly everyone.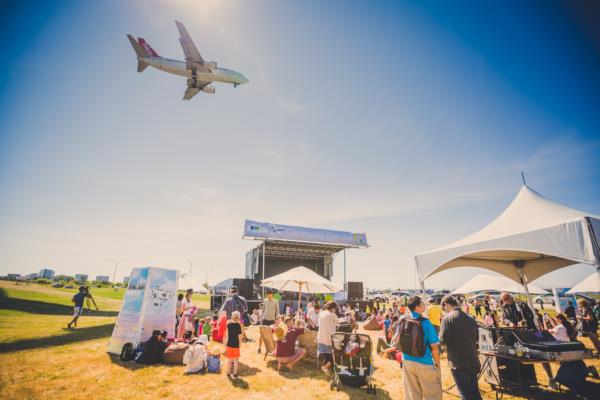 2. On top of the world, looking down from the control tower.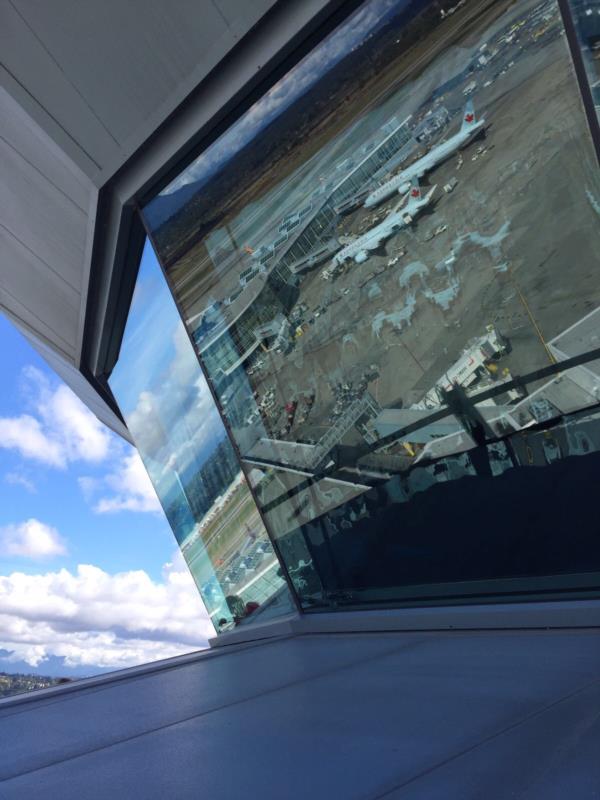 1. To friendship, respect and a mutually beneficial future together. YVR and Musqueam Indian Band sign a 30-year sustainability and friendship agreement.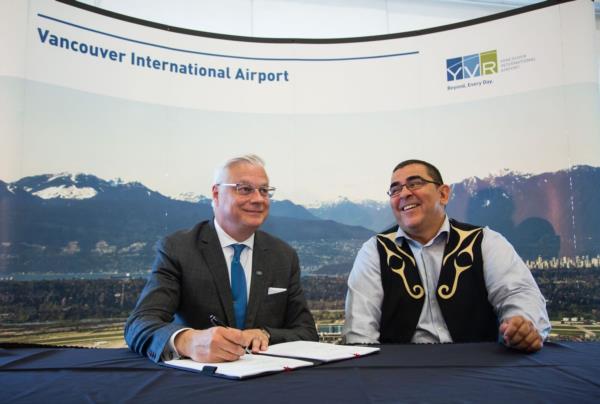 Ready for another amazing season and so ready for Christmas.