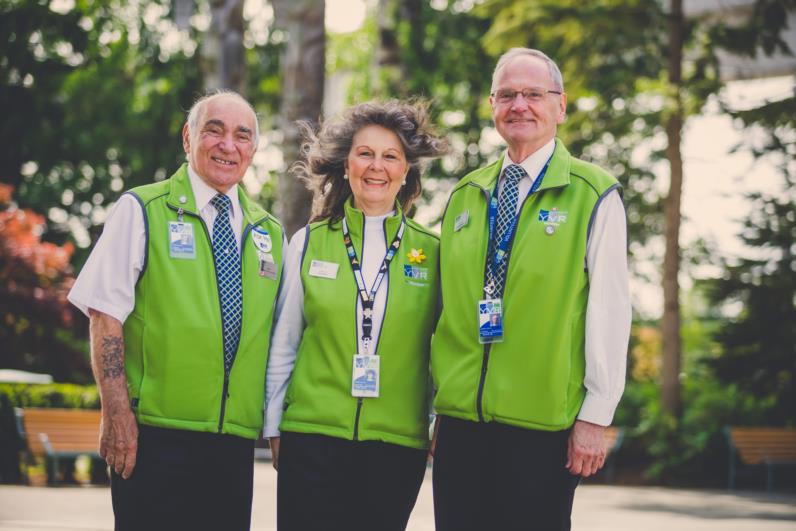 The Green Coat volunteer program began at YVR 28 years ago and continues today with almost 500 volunteers who speak 21 languages and put countless smiles on the faces of people at the airport every single day.
Instantly recognizable by their signature green jackets, our Green Coat Volunteers are located throughout the airport to provide a friendly, welcoming face for travellers and answer any questions you might have or point you in the right direction.
We wanted to take this opportunity during National Volunteer Week to say thank you to our Green Coats and recognize their importance to the airport community. It is their infectious energy, accommodating nature and positive spirit that make YVR a special place to be, and has helped us win Best Airport in North America eight years in a row! Thank you, Green Coats - you make the rest of the aviation world green with envy!