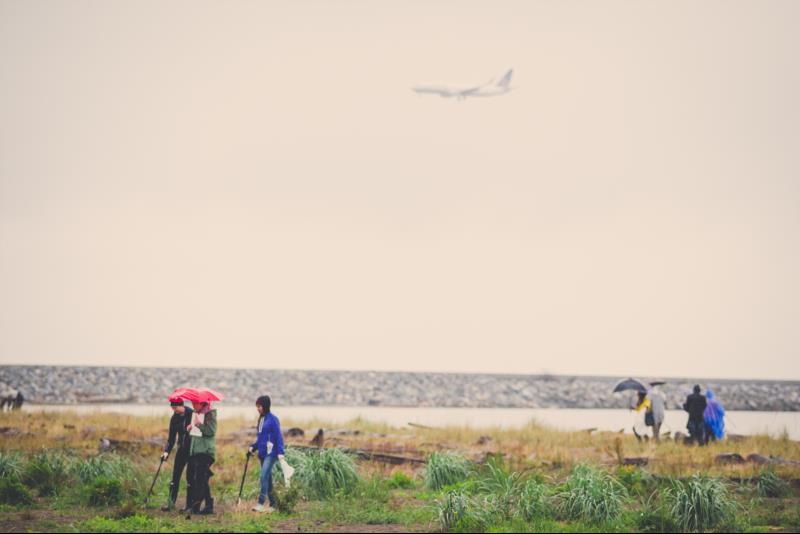 We are finally starting to see the warm summer weather peeking through and with Metro Vancouver's level one water restrictions in place as of May 15, it is the perfect time to talk about water – one of our most valuable natural resources. At YVR, we are committed to reducing our potable water consumption by 30 per cent by 2020.
Over the years, we have implemented several water conservation initiatives to reduce our potable water use. Since 2015, we have saved approximately 97,000 m3 of potable water as a result of utilizing the rainwater collection system at the Airside Operations Building, optimizing the heat exchangers in the International Terminal Building, and periodically shutting off select irrigation and water feature systems in the summer.
Although we have experienced significant reductions in our potable water use, we need to do more to reach our 2020 water target. To further improve our potable water use and efficiency, we are exploring the installation of additional water meters, upgrading our sanitary pump stations to minimize flushing, conducting water audits in tenant spaces, and assessing the feasibility of non-potable water for existing systems and future expansions.
As population growth and climate change place greater pressure on our water resources, the subject of water conservation is top of mind at YVR. We encourage everyone to do their part to conserve potable water whether it is at home or at work. Remember, every little bit counts!