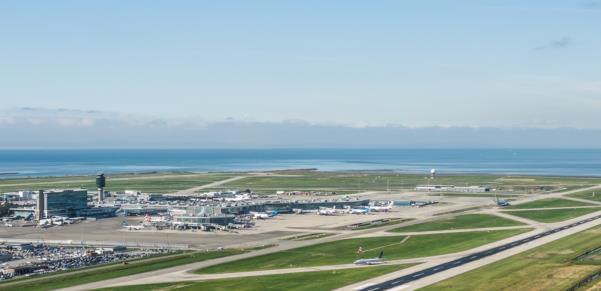 Interjet is launching year-round service at YVR this fall, offering passengers non-stop flights between YVR and Mexico City International Airport (MEX) and Cancún International Airport (CUN). Starting on October 26, these new services will be operating four times weekly, which means more access sunshine and beaches.
Whether it's for business opportunities or another vacation getaway, these new services will provide passengers with easy access and more options to Latin America with Interjet's extensive network.
Interjet will operate an Airbus A320 aircraft on these routes with seat capacity for 150 passengers. For further details and to book, please visit www.interjet.com.