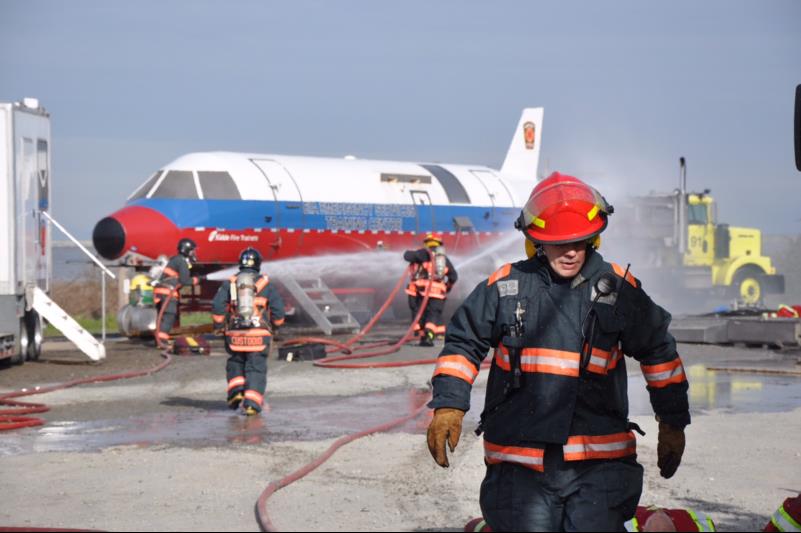 YVR is hosting an airport-wide training exercise tomorrow that will simulate a security threat and an aircraft accident at YVR to practice emergency response plans with business partners, airlines and emergency responders. More than 600 participants and 24 agencies will be involved in the exercise.
The training exercise will run from 11:30 a.m. until 6:30 p.m. and a mock crash site will include first responders attending an airplane with plumes of smoke and a number of volunteers in theatrical makeup playing crash victims. So don't be alarmed if you see some smoke around the airport, it's just practice!
Full scale training exercises are a key part of YVR's Emergency Management Plan and are performed on a regular basis. By simulating a real-life emergency situation we are able to better prepare ourselves for the unlikely event of an aircraft incident at YVR.