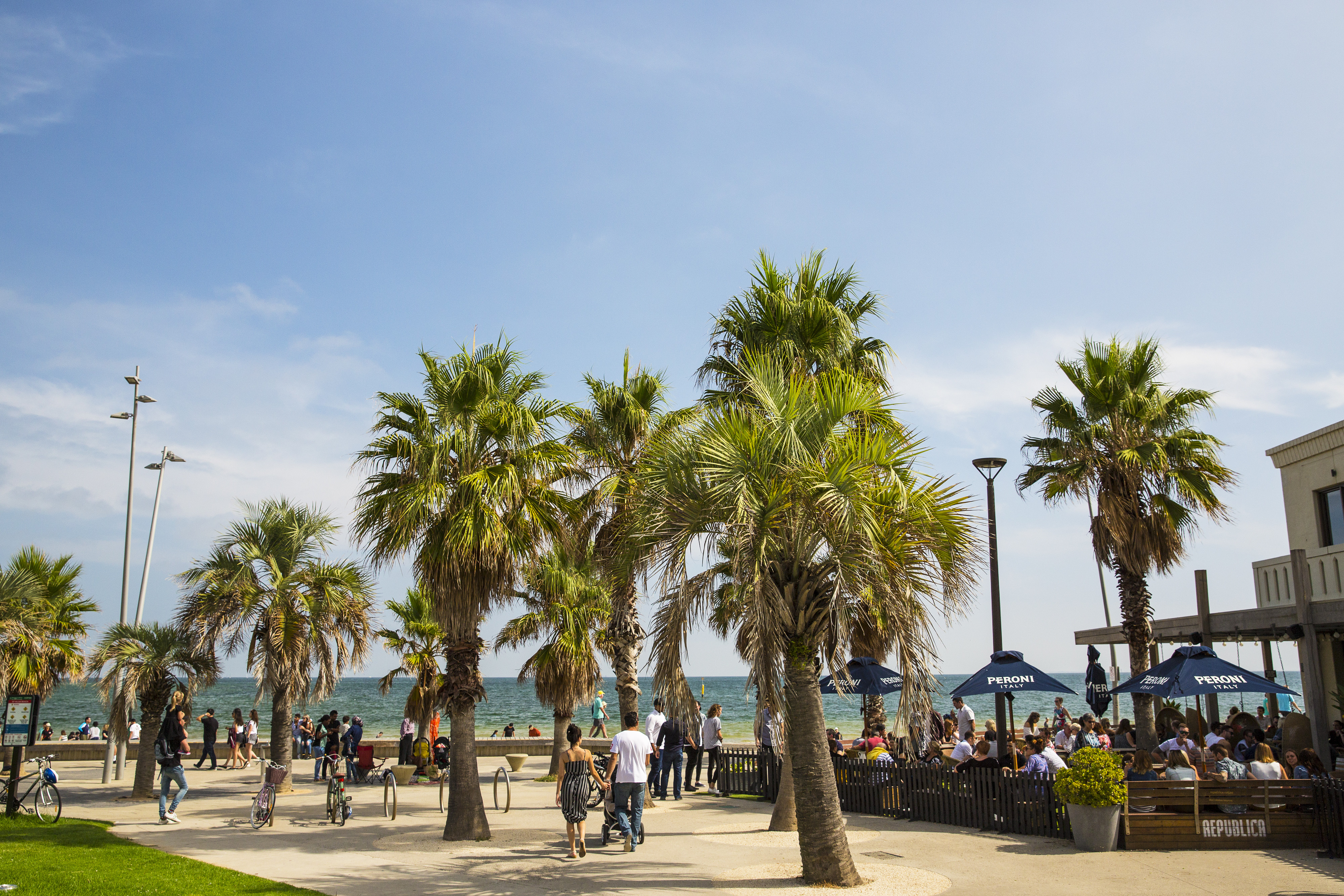 Air Canada has announced they will expand their Australian network, introducing new non-stop flights from YVR to Melbourne on their Boeing 787-9 Dreamliner aircraft. These flights will operate 4 times a week, seasonally from December 3, 2017, to February 4, 2018, and then full time starting June 2018. These are the first ever non-stop flights between Canada and Melbourne; however Air Canada does also offers non-stop flights year round to Sydney and Brisbane.
The flights will depart Vancouver on Mondays, Wednesdays, Fridays and Sundays for the winter season, and then just Wednesdays, Fridays and Sundays starting in June. Arrival time in Vancouver for those coming from Melbourne will be 7:30am, allowing for easy connections across Canada and the United States. Similarly, departure time from Vancouver for those heading to Melbourne is 10:45pm, allowing travellers from around North America to head to YVR for a connection.
Air Canada's Dreamer aircraft offers passengers 3 cabin options: Business Class, Premium Economy and Economy. Business class passengers will find 30 'executive pods' that completely flatten into 80-inch beds. The pods are arranged in a 1-2-1 layout so that every seat has aisle access and equal privacy. Premium economy passengers will find 21 plush seats with a 38-inch pitch in a 2-3-2 layout. Economy features 247 seats with a 31-inch pitch and a slim design that allows a bit of extra knee room. All 3 classes offer a built-in entertainment screen, ranging from 9 to 18-inches, with USB ports and AC sockets.
Melbourne is an incredibly diverse city with so many different activities available. The climate is temperate so don't worry about the best time to go, however if you're looking to escape the Northern winter, January is their hottest month, with average temperatures of 21 C (70 F), while July is the coldest at 10 C (50 F).
Here are a few ideas to get your planning started!
To start off your trip, take a lap on the City Circle tram, which is free for tourists, to get a sense of place and stop at some main downtown attractions. Using the City Circle you can get to Federation Square, where two of the biggest galleries are located (which are also free). Next, head to historic Queen Victoria Market, where you can pick up souvenirs and fresh food. Continue on to one of the lush gardens nearby for a picnic, such as the Carlton Gardens or the Botanical Gardens.
Melbourne's 94-acre botanical garden is said to be one of the finest presentation of Victorian-era landscaping in the world, attracting over 1.5 million visitors each year. If you're visiting during their summer, the gardens are host to the Moonlight Cinema and many other theatre performances.
If you're a fan of the botanical gardens, check out the zoo next. Set in impressively landscaped gardens as well, this is the world's third oldest zoo, established in 1861. The natural setting provides the animals a true habitat, where they are even able to hide, so you may need to plan for some extra time to get a glimpse at everything! Stroll through Lemur Island, the recreated SE Asian jungle village and a tropical hothouse, or if you're visiting with young children you can camp overnight and join the keepers during their morning feedings.
A short Tram ride out of downtown delivers you to St Kilda beach, where you can swim and relax before adventuring over to Luna Park for some exciting rides or to stroll down Acland Street for it's European cake shops. If you find yourself here on a weekend, head over to Esplanade Market, which is on every Sunday of the year, where you'll find something for everyone.
Another weekend option is the Rose Street Artists' Market, in village-style neighbourhood Fitzroy. Also on Sundays only, this market offers unique shopping and a great atmosphere due to its huge line-up of creative Melbourners. There's even a rooftop bar to refuel and catch a glimpse of the view!
I love Melbourne and I'm so excited that the only direct flight in Canada is right here in Vancouver! I hope you enjoy your travels down under!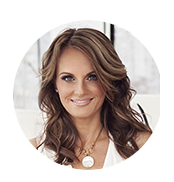 About Claire Newell
Claire Newell is a travel expert, author and a recognized authority on the international travel industry. She is the founder and owner of Travel Best Bets, one of the largest agencies in Canada and the best-selling author of Travel Best Bets – An Insider's Guide to Taking Your Best Trips, Ever. She has appeared in top broadcast and print media throughout U.S. and Canada over the last 22 years, including Canada's Global TV network, NBC's Today Show, Fox & Friends, CNN, and others. Claire also writes regularly for print and online publications including Readers' Digest, Today's Parent and more.