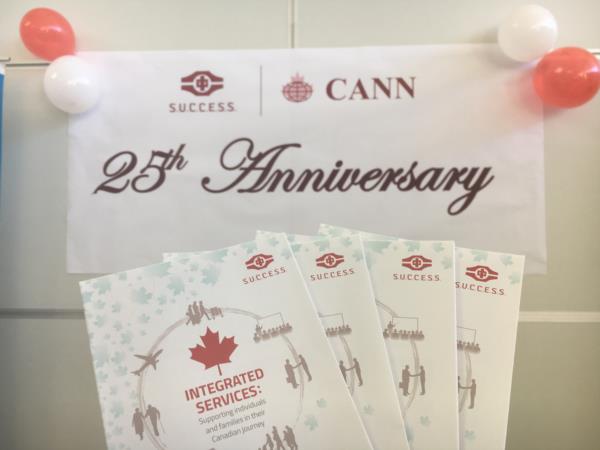 You just got to Vancouver for the first time as an immigrant or refugee. You don't know anyone in the area and you have no idea where to go. For the past 25 years, newcomers arriving at YVR have been fortunate enough to have Community Airport Newcomers Network (CANN) assist them – from the moment they set foot in Canada.
CANN is operated by the social service agency, S.U.C.C.E.S.S. and has been welcoming immigrants and refugees arriving from all around the world. The program works closely with YVR and CBSA to provide immediate support to the newcomers, in the form of in-person and online services. The program will also provide refugees with meals upon arrival and with winter gear in cooler months.
Congratulations to CANN for celebrating its 25th year in providing helpful services and supporting more than a million newcomers to date. For more information, visit cannyvr.ca.