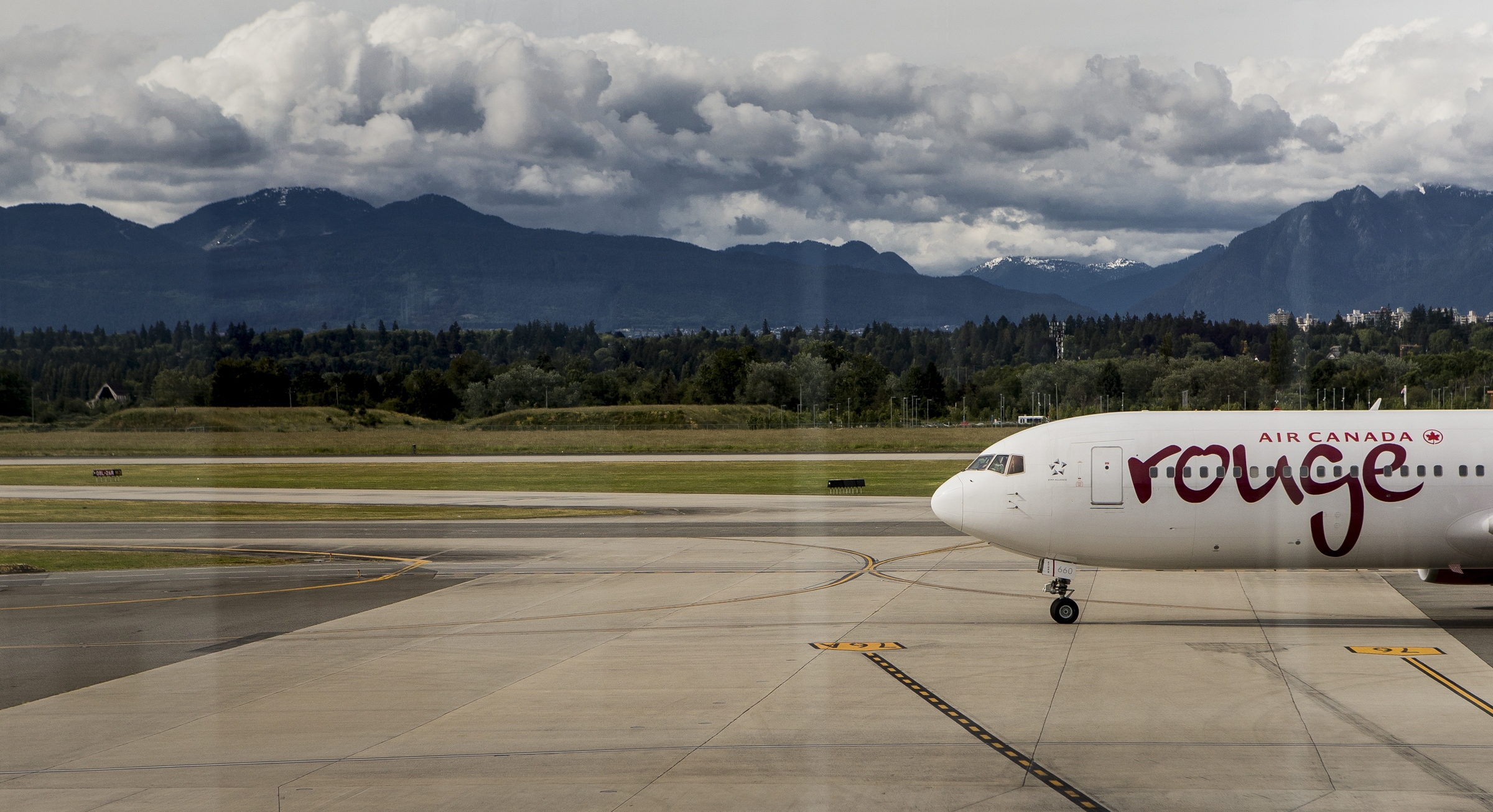 Last year, Air Canada Rouge announced a three-times weekly service to Nagoya, Japan from Vancouver International Airport (YVR) starting in the summer of 2017. As of June the airline will operate seasonal service between Vancouver and Nagoya from June to October, making it the only non-stop service to this Japanese destination in Canada.
Air Canada Rouge is now offering sale fares on flights between YVR and Chubu Centrair International Airport (NGO) in Nagoya with up to 3 flights per week, with an increase to four times weekly in August and September. Flights will be aboard an Air Canada Rouge 767-300 ER aircraft featuring Premium Rouge and Economy cabins.
You can book rates starting as low as $754 roundtrip from Vancouver. These low prices are made possible thanks to YVR's five-year rates and charges program, ConnectYVR. The program provides a highly competitive rate structure and includes rates lower than any other major airport in Canada and competing US airports.
Highlights of Nagoya
Nagoya is centrally located between Tokyo and Osaka, an easy trip on the famed Tokaido Shinkansen or Japan's bullet train. As well being a central location between these two major hubs, Nagoya is a great base camp to explore the Chubu area of central Japan including Gifu, Inuyama, Takayama, Gujo Hachiman, Shirakawa-go and Tsumago.
Dining & Shopping
There is a great nightlife scene in Nagoya as well as an excellent selection of restaurants where you can sample the local food specialty, Kishimen or flat noodle Udon soup.
Nagoya's shopping is world-class including famed department stores Takashimaya, Matsuzakaya and Mitsukoshi. Sakae remains Nagoya's most famous shopping area. Be sure to keep an eye out for the famous "Nagoya gals" - a tribe of expensively and extravagantly attired young Japanese women.
Attractions
The Toyota Commemorative Museum of Industry and Technology was built on the site of one of Toyota's original factories. There is a hands-on "Technoland" with interactive science exhibits.
Nagoya City Art Museum Collection has 2,000 works including pieces by Modigliani, Laurencin, and Utrillo, as well as those of local artists, such as Takanori Ogisu and Tamiji Kitagawa.
Nagoya Castle is one of the most famous landmarks in Nagoya. The original castle was home to Oda Nobunaga, one of Japan's famous warlords. The Castle has been transformed into a fascinating museum, observation deck and beautiful garden.
Atsuta Shrine is another famous landmark that houses 4,400 artifacts for viewing by the public and also hosts over 70 festivals every year.
With this non-stop service from June to October and low rates, I can't think of a better time to plan a trip to Japan!
About Claire Newell
Claire Newell is a travel expert, author and a recognized authority on the international travel industry. She is the founder and owner of Travel Best Bets, one of the largest agencies in Canada and the best-selling author of Travel Best Bets – An Insider's Guide to Taking Your Best Trips, Ever. She has appeared in top broadcast and print media throughout U.S. and Canada over the last 22 years, including Canada's Global TV network, NBC's Today Show, Fox & Friends, CNN, and others. Claire also writes regularly for print and online publications including Readers' Digest, Today's Parent and more.