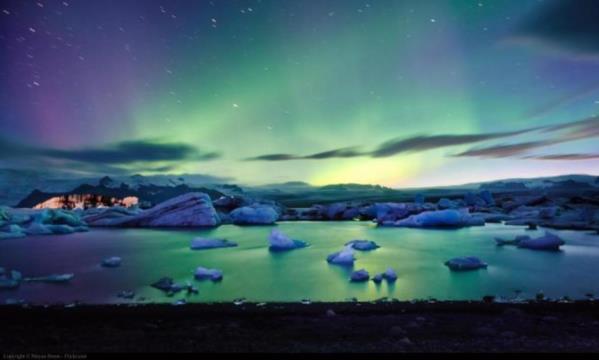 It might not be chilly right now, but baby, it's gon' be so cold outside when you find yourself in Yellowknife. Starting December 15 of this year, you'll be able to enjoy the only daily service between Vancouver and Yellowknife, thanks to our amazing airline partner, Air Canada. Can't wait to hop on board and experience the endless wonders of nature in the Diamond Capital of North America!
Being the great capital of the Northwest Territories, Yellowknife is a popular destination for Vancouverites, especially in the winter months. Aurora-watching is the activity of the season, so whether you're riding on a dog-sled or just chilling in a hot tub, the experience will be phenomenal and definitely breath-taking.
This non-stop daily service is here to connect Vancouver passengers to the never-ending adventures our country has to offer. Thanks to Air Canada, our journey to the North just got a whole lot easier.